Welcome To Stablegold Hospitality
It is our commitment to provide our customers with: Affordable, Convenient and Friendly Accommodation
Invest With Us
We Implement EOS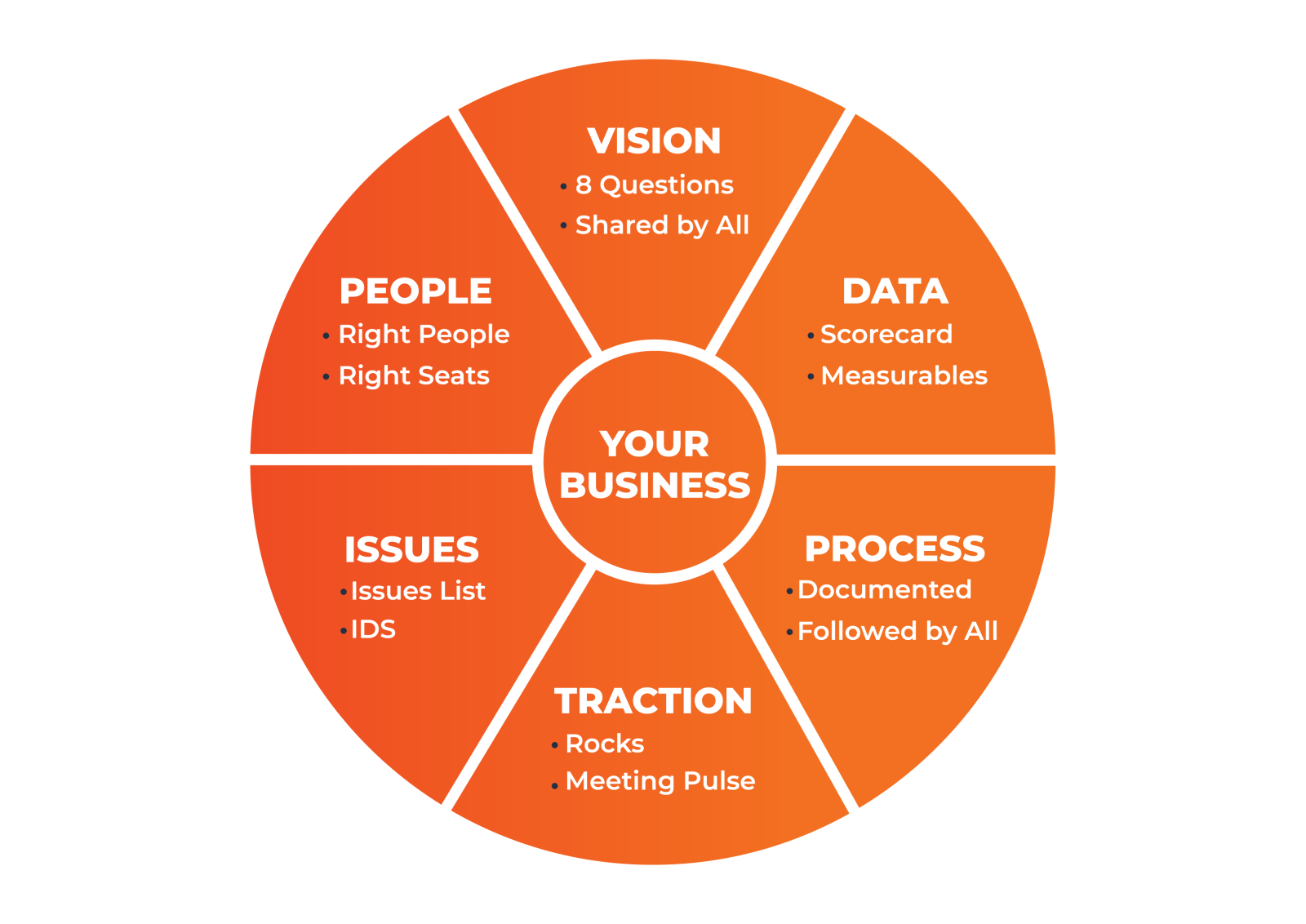 Featured Properties
Economy Hotel Marietta
Whether traveling for business or pleasure, the Marietta Hotel offers a great location, affordable rates and a friendly staff ready to serve you on your next visit to the Atlanta area.
Credit Card Accepted
Cable TV
2 Queens or 1 King
Open 24 Hours
Luxurious Celebrity-Style Modern Home
Located in the heart of Atlanta, this newly built modern vacation home features free WiFi and a terrace.
Atlanta, GA
Free Wifi
Cable TV
Free Parking
Outside Terrace
Client Reviews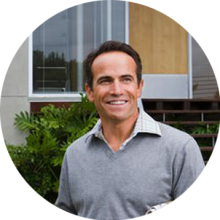 Hotel Customer
Atlanta, GA
"Myself and my family were in a bind and we needed affordable accommodation. We stayed at the Economy Hotel until we got our finances in order and were able to get back on our feet. Your Hotel was a life saver for us!!!"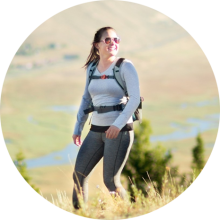 Investor
Marietta, GA
"I wanted to invest in real estate without the headaches of being a landlord....investing with Stablegold Hospitality has been amazing! I have seen consistent and strong annual returns and the management team is always available when I have questions."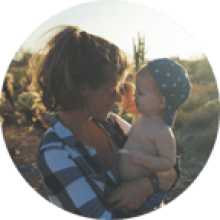 Vacation Rental Customer
Atlanta, GA
I booked one of your properties for a vacation rental stay through the "Home Away" website. Your home was immaculate and so was your customer service!! Thank you Stablegold!​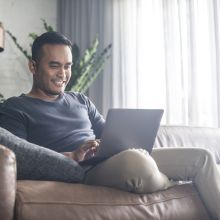 The Candler Event Hall Customer
Marietta, GA
"We needed an affordable and decent venue to hold our wedding. We were running out of and did not have thousands of dollars to host a wedding. That's when we found The Candler Event Hall!! It was affordable, a nice space and had great customer service!"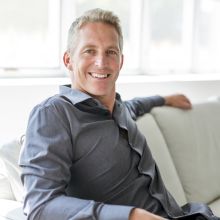 Residential Customer
Alpharetta, GA
"We currently stay in a Stablegold Hospitality residential home. It has been an awesome experience! Management takes a very proactive approach on managing properties and keeping up with maintenance issues."
Get Invested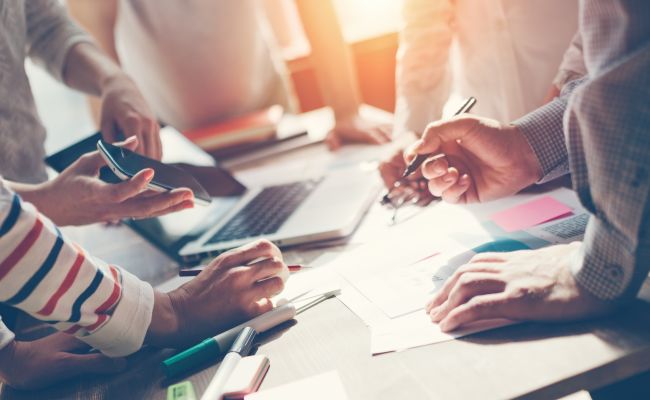 Looking for an investment property?
It is our commitment to provide our customers with: Affordable, Convenient and Friendly Accommodation
Invest Today