Welcome to Stablegold Designs
Stablegold Designs is pleased to offer you our new full-package design services! We'll work with you every step of the way to ensure your ambition, inspiration, and intention are captured in every detail of design. All projects, big and small, can benefit from this service, soon to set industry standards.

Getting started is as easy as dialling 770-317-0820. We'll ask you a few preliminary questions and then set up a free, on-site consultation to learn more about your vision and purpose. We'll also take some time to assess the floor space and capture some photos. Once we've gathered all our requirements, SG Designs will provide you with the most efficient pricing options for your unique project. It's that easy!
Residential
Hourly $100/hr
Flat Rate (up to 1,000 sf) $2,000
Commercial
Hourly $200/hr
Flat Rate (up to 1,000 sf) $3,500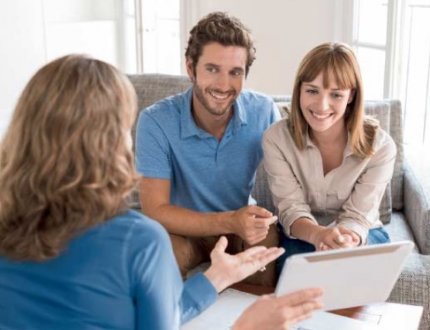 Consultation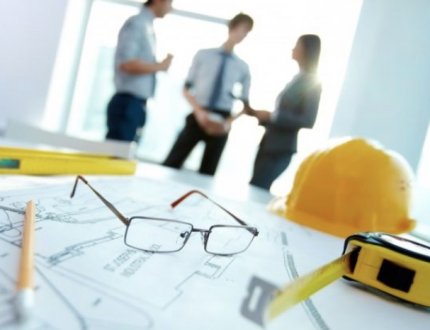 Project Management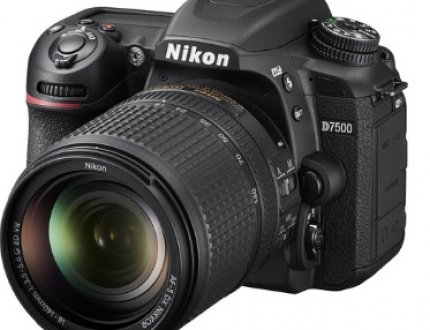 Before/After Photos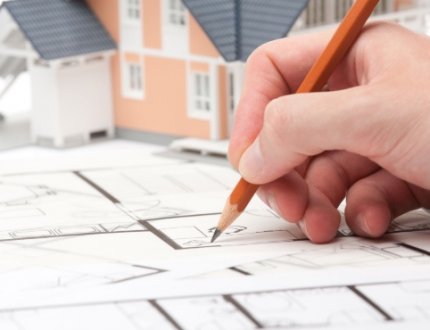 Design Drawings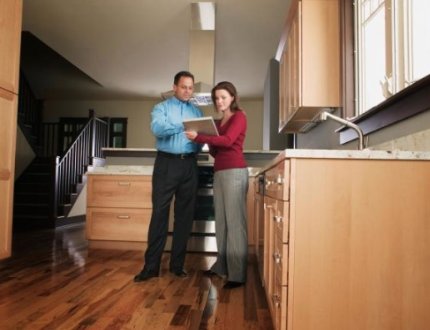 3 Point Walkthrough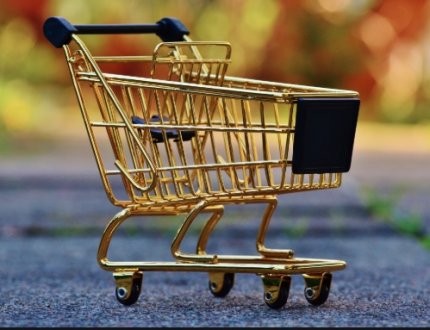 Curated Shopping List
Design Portfolio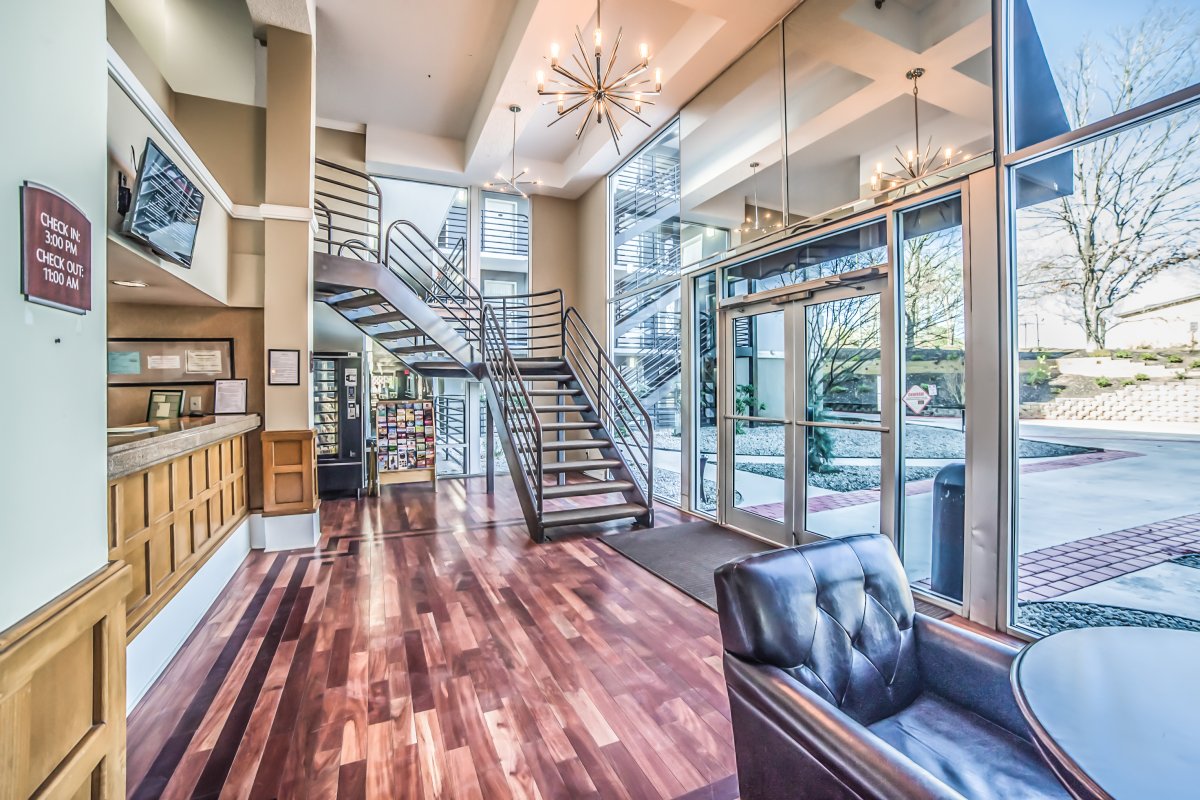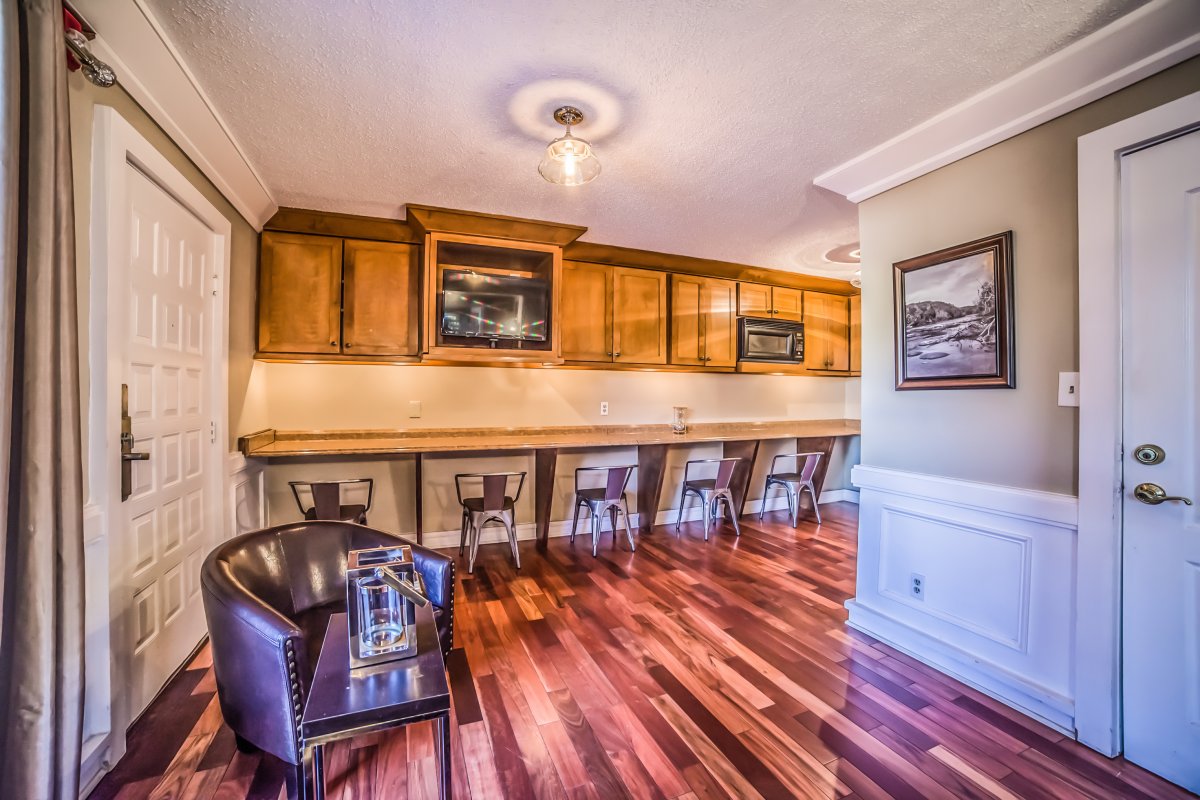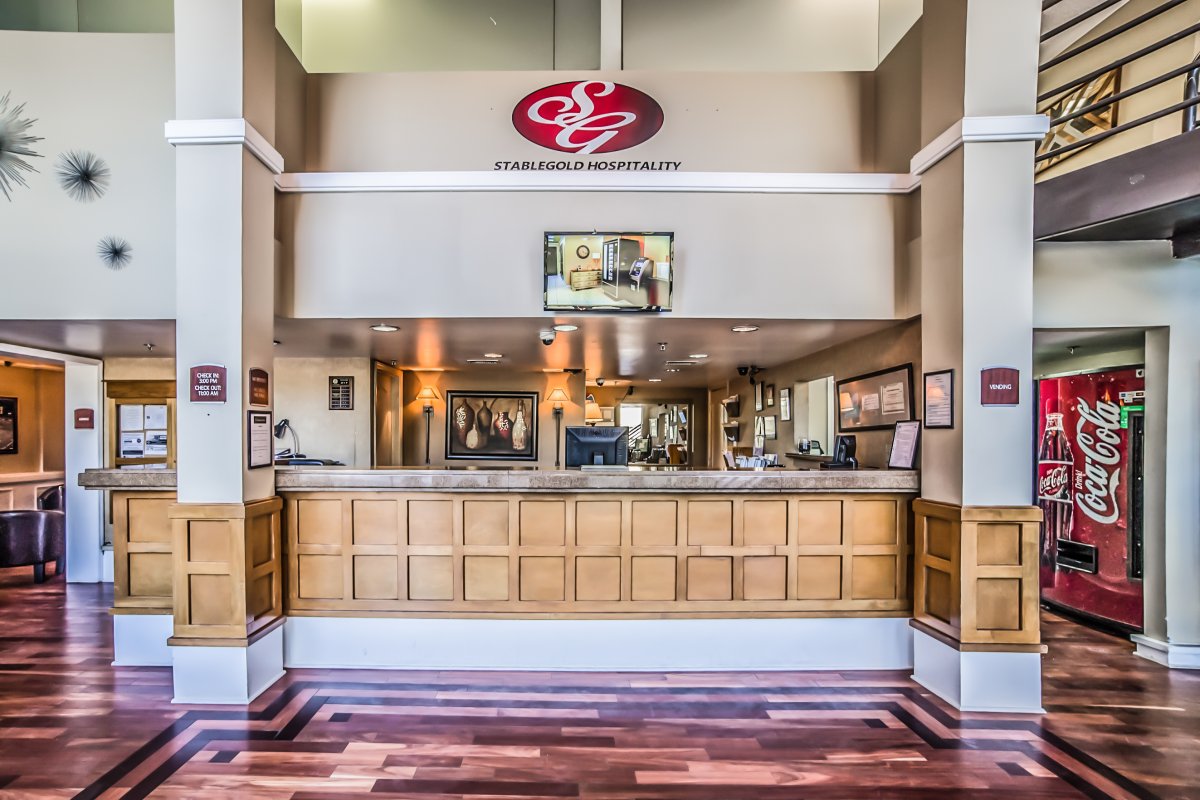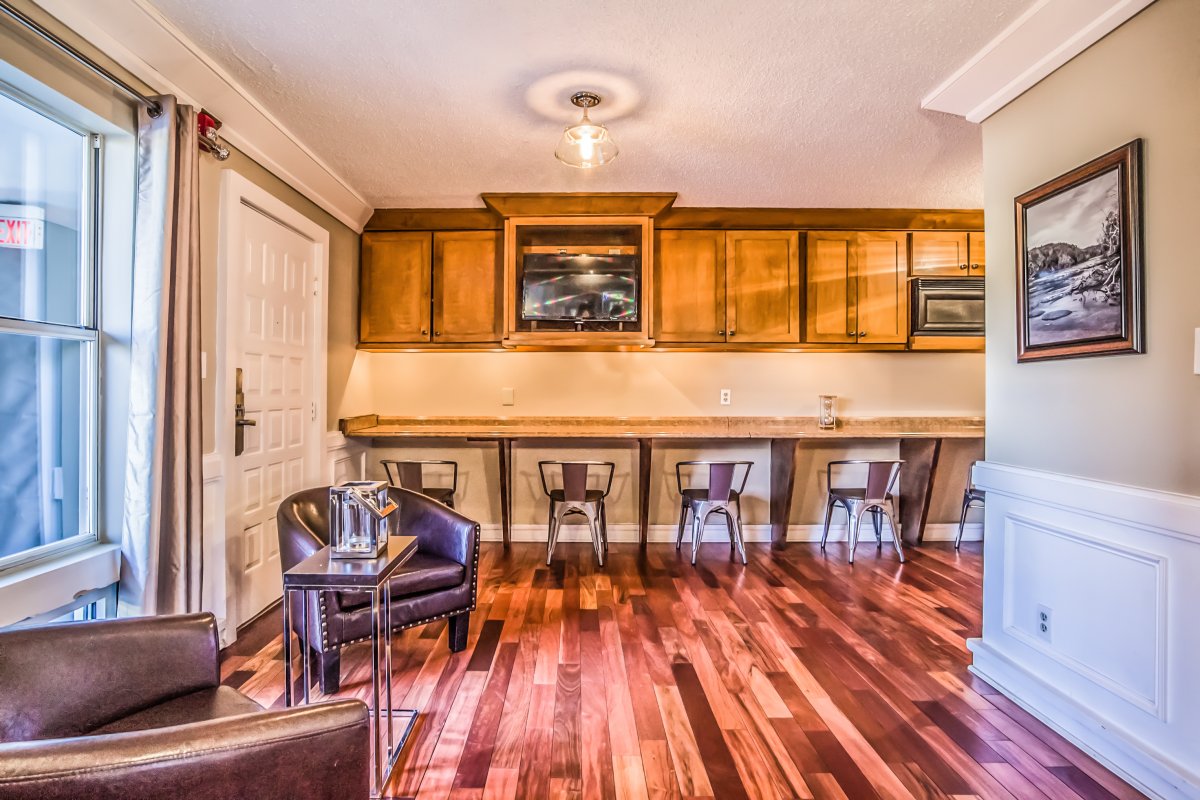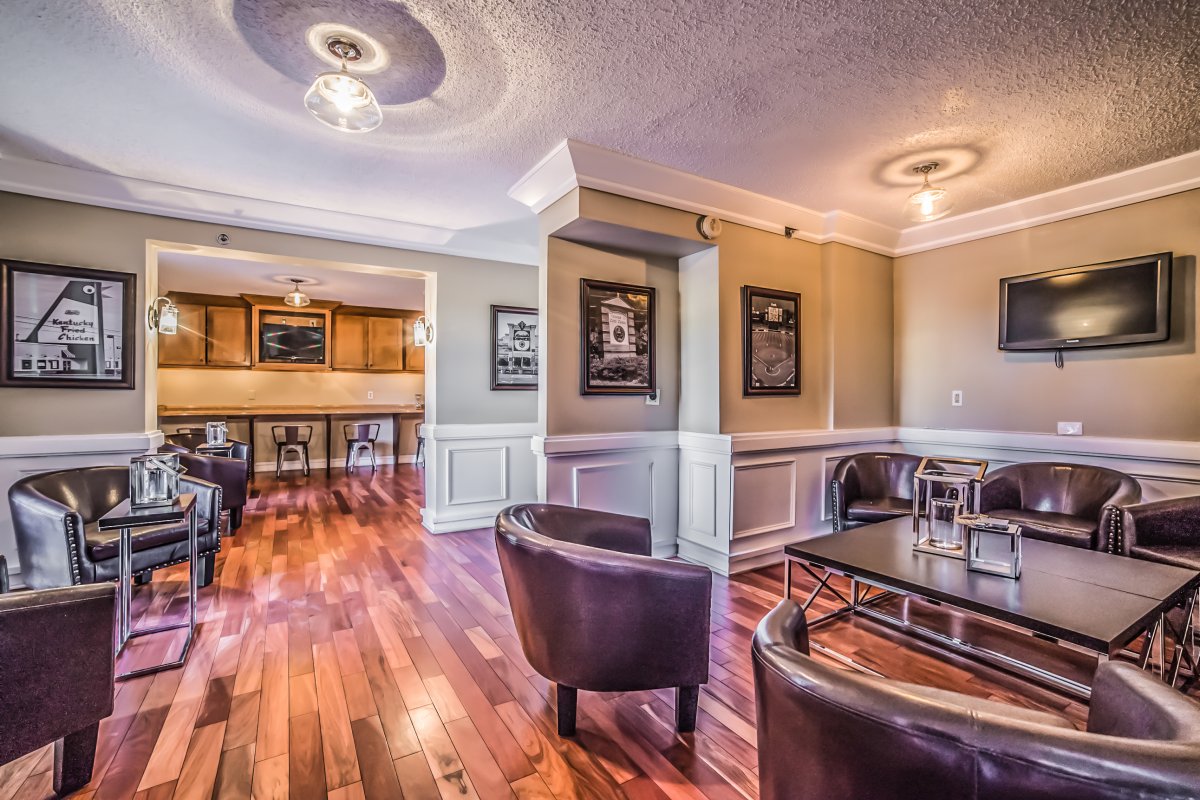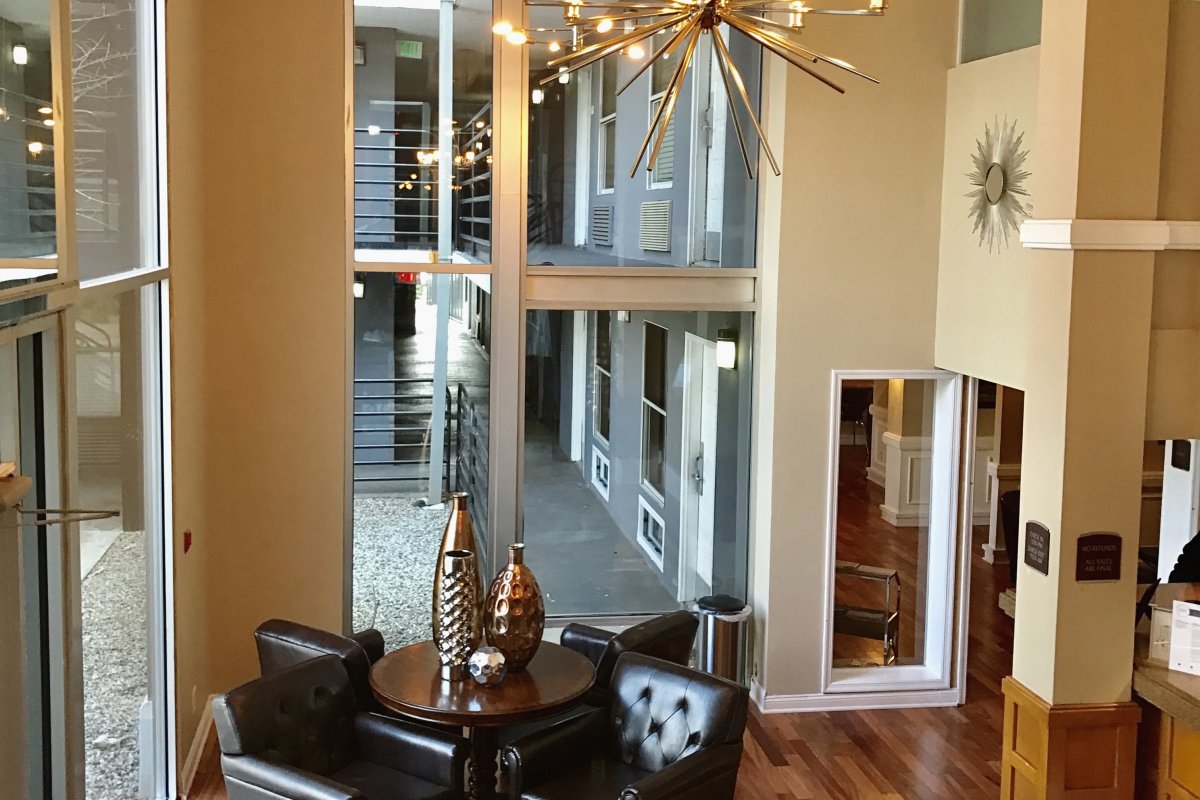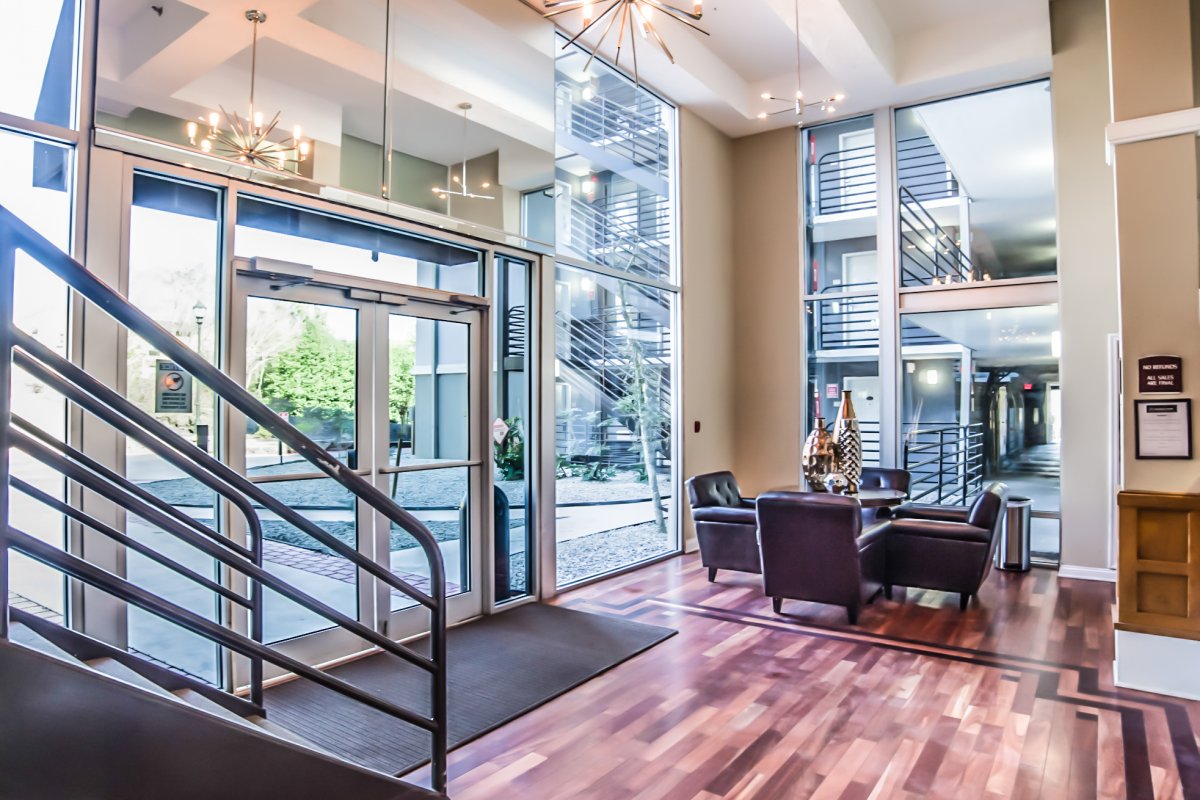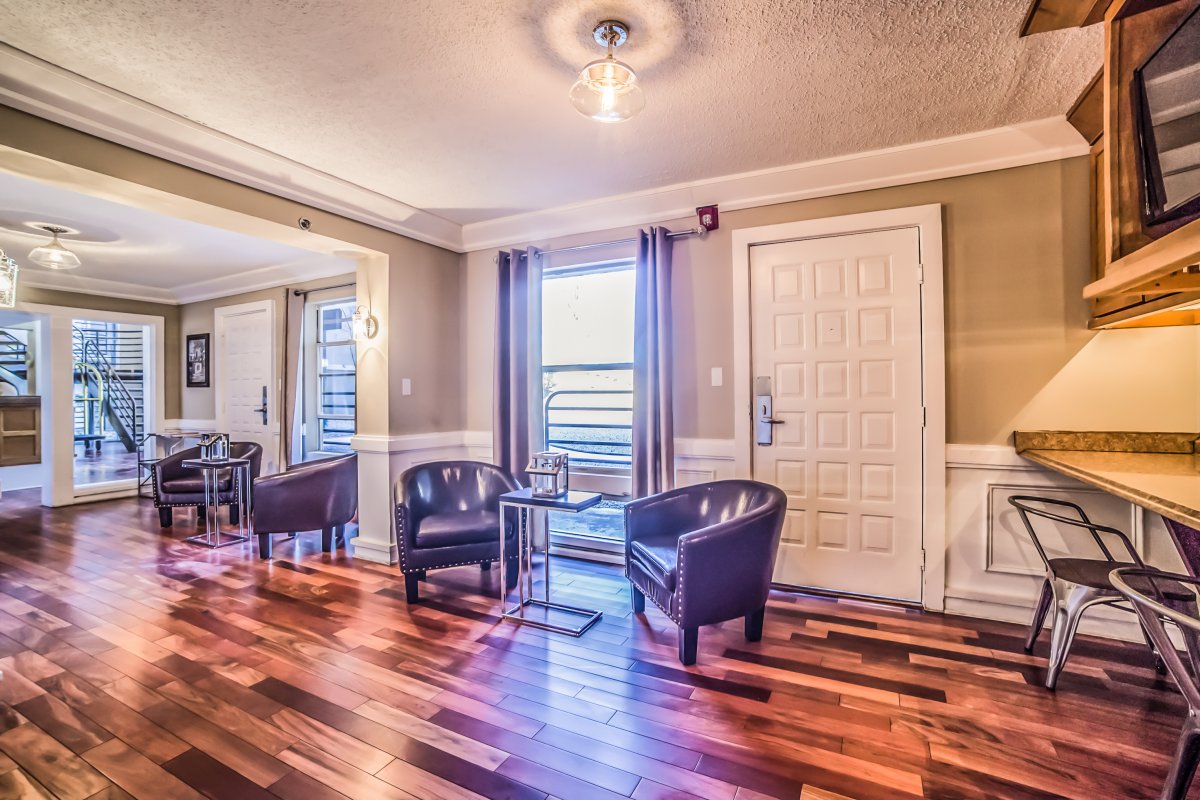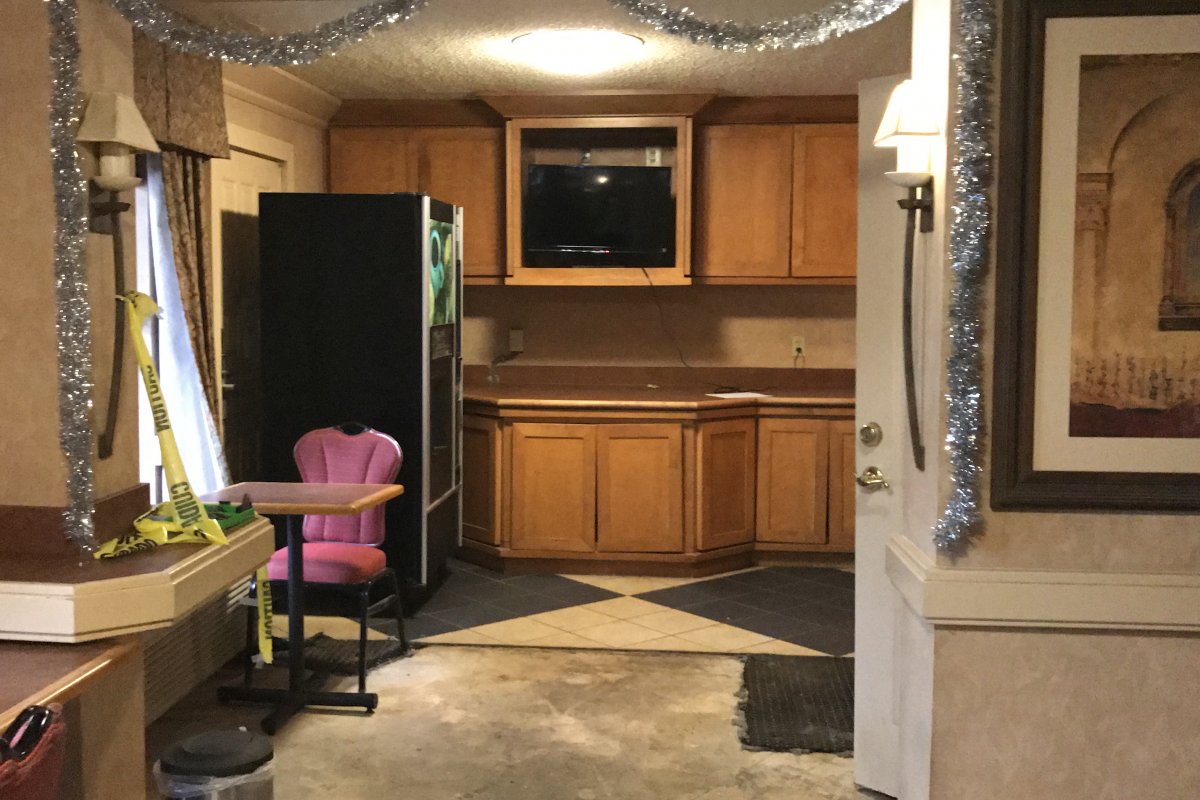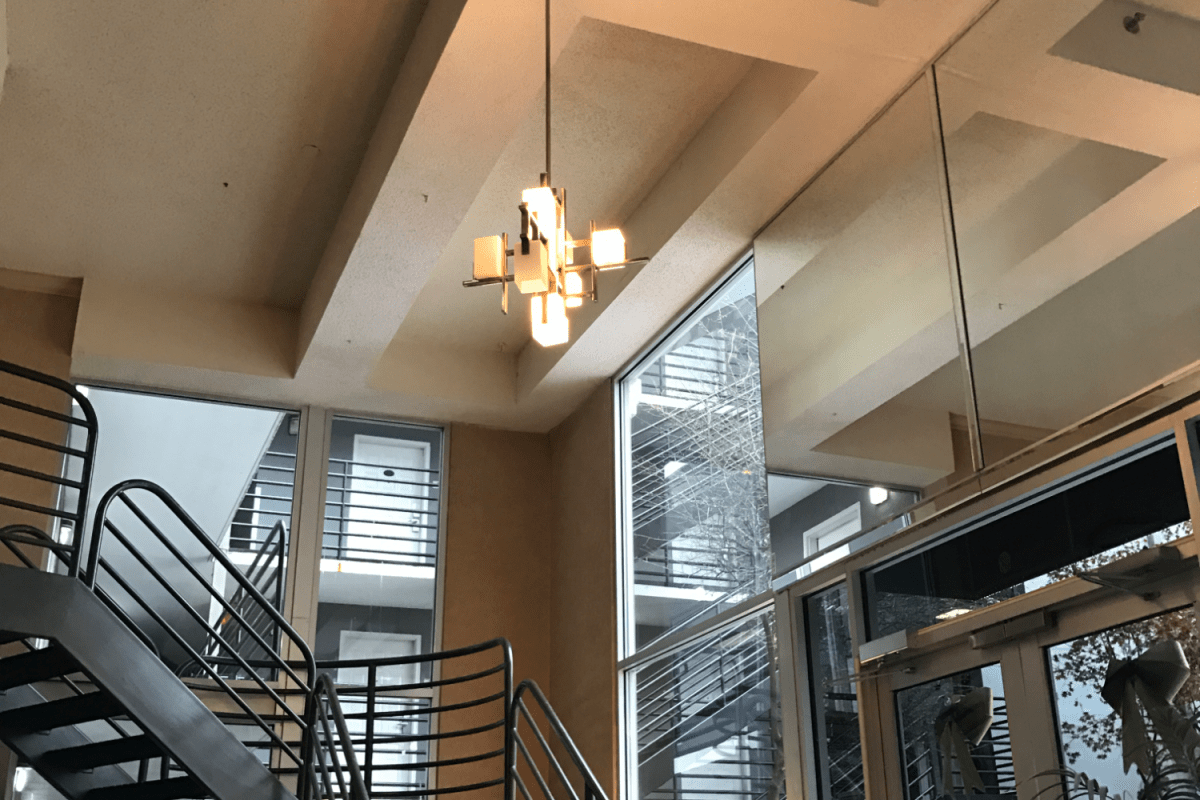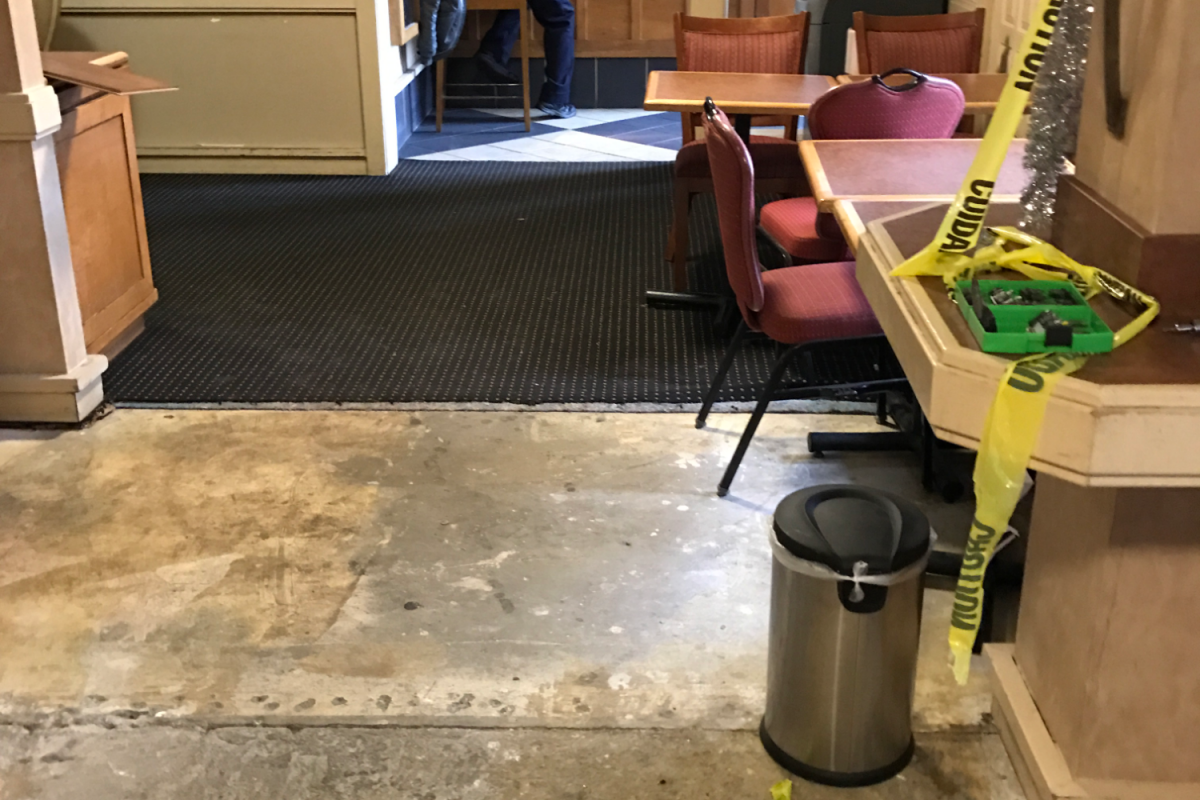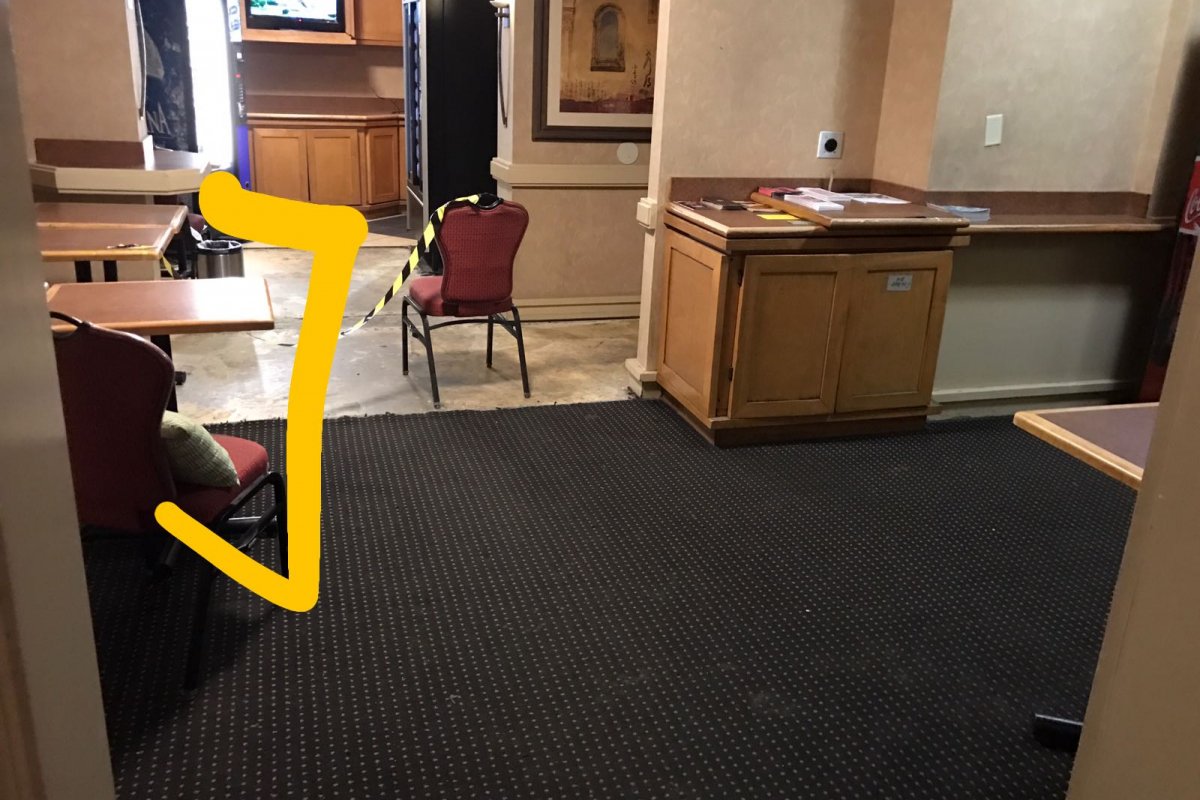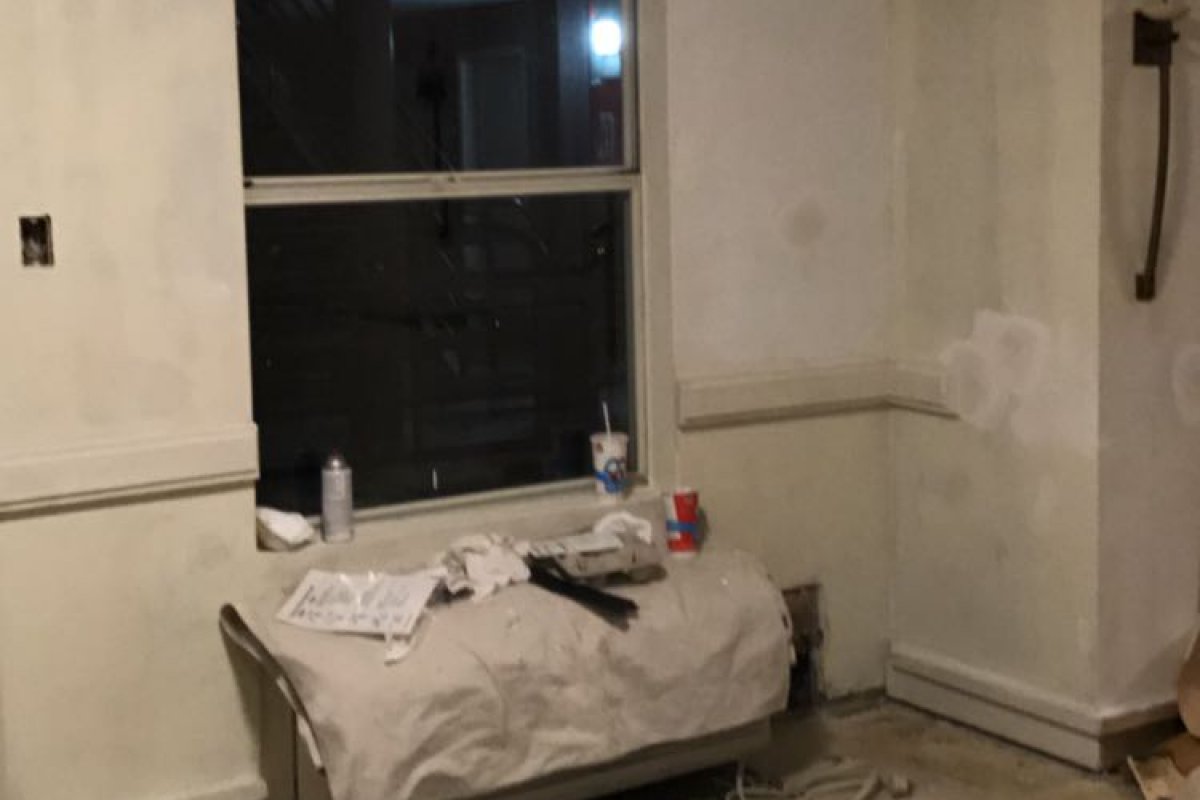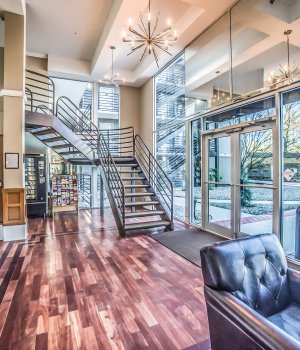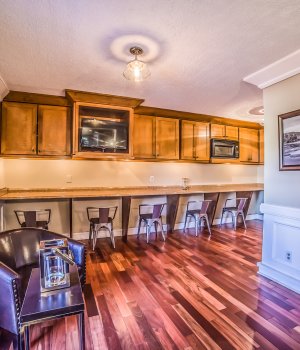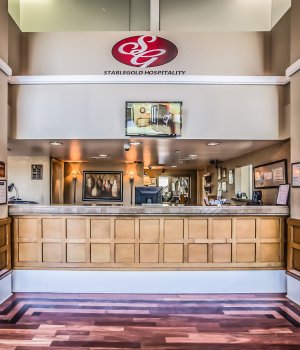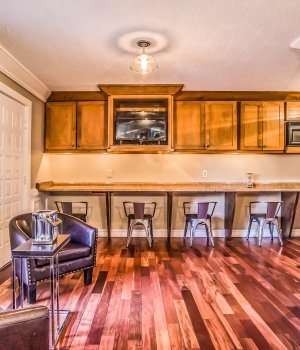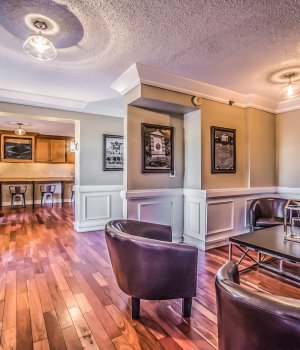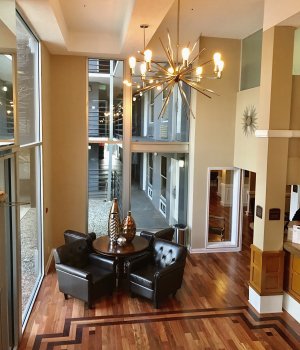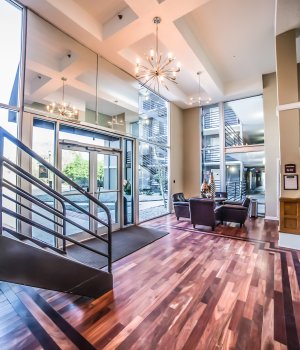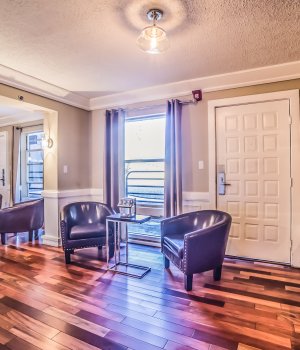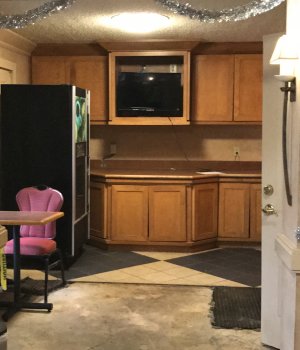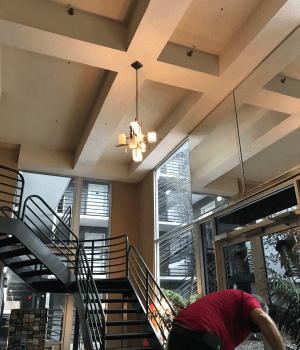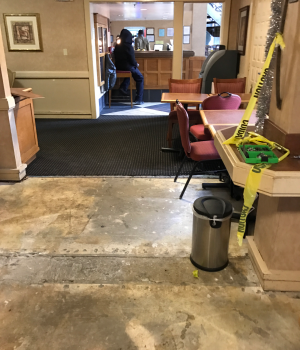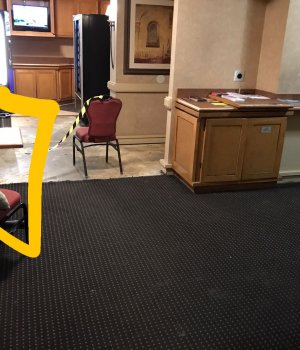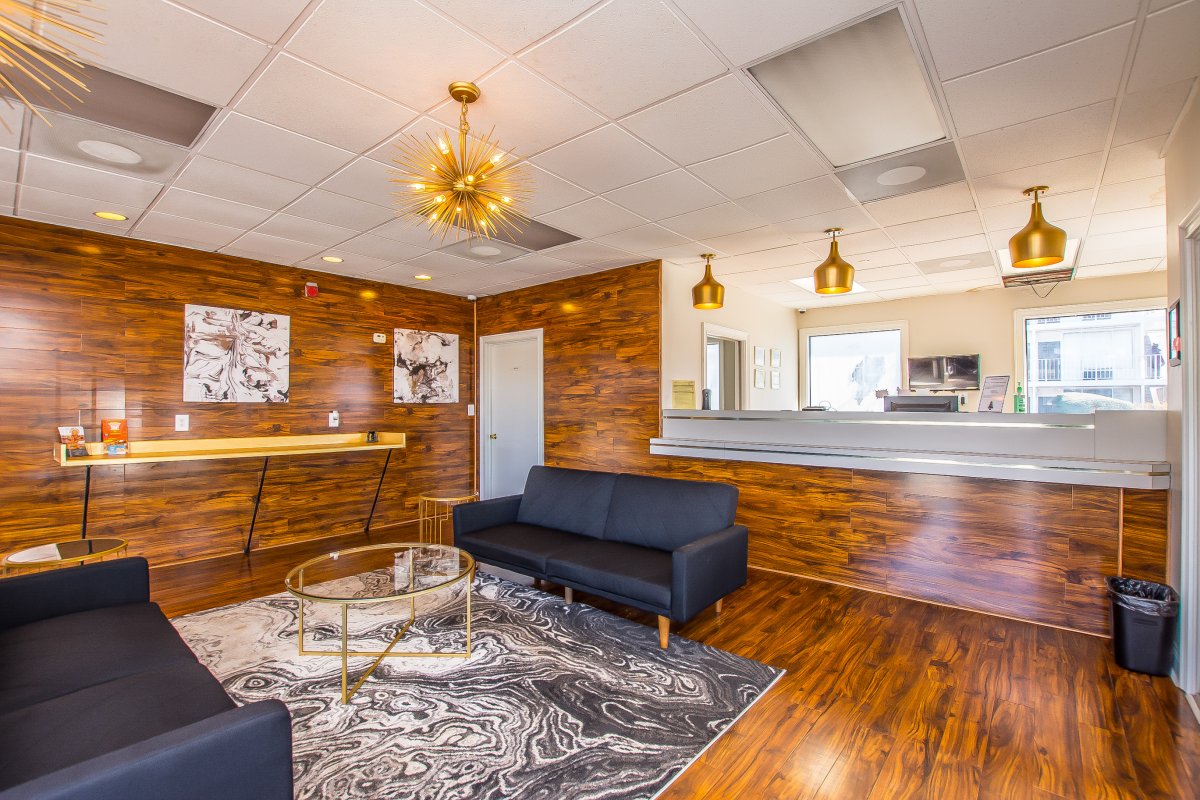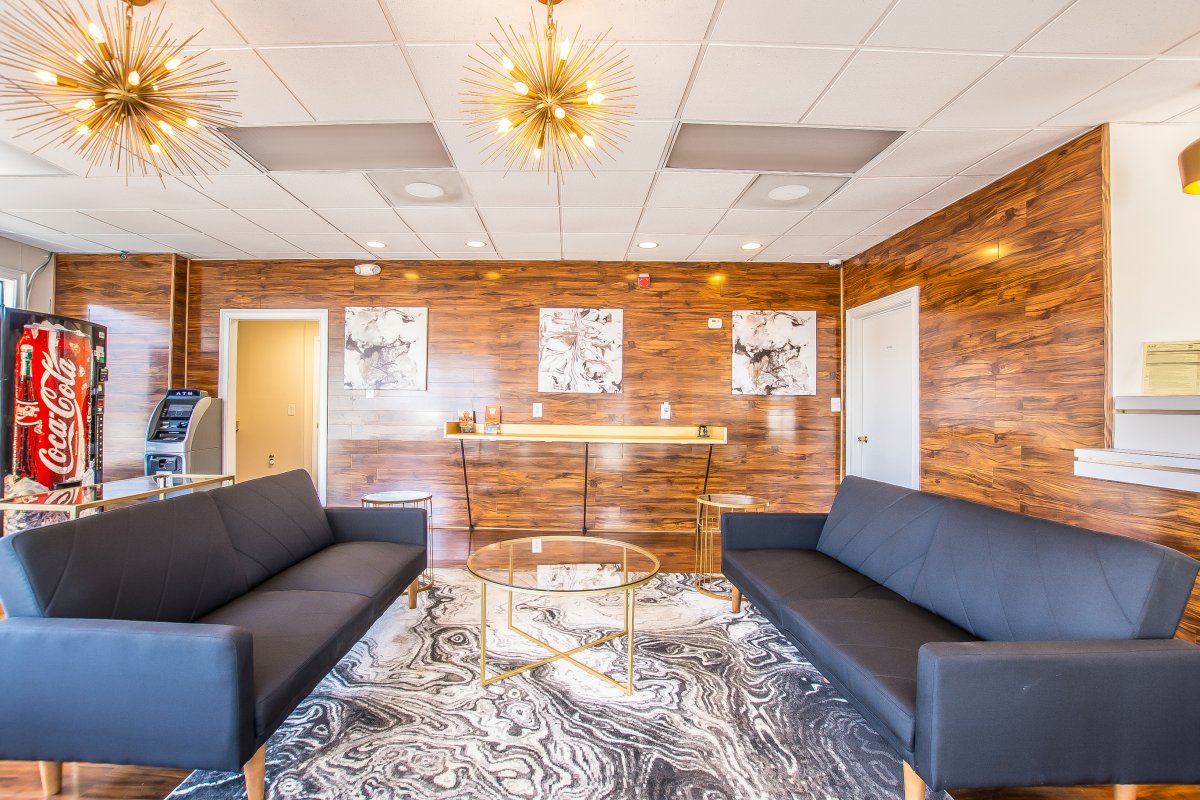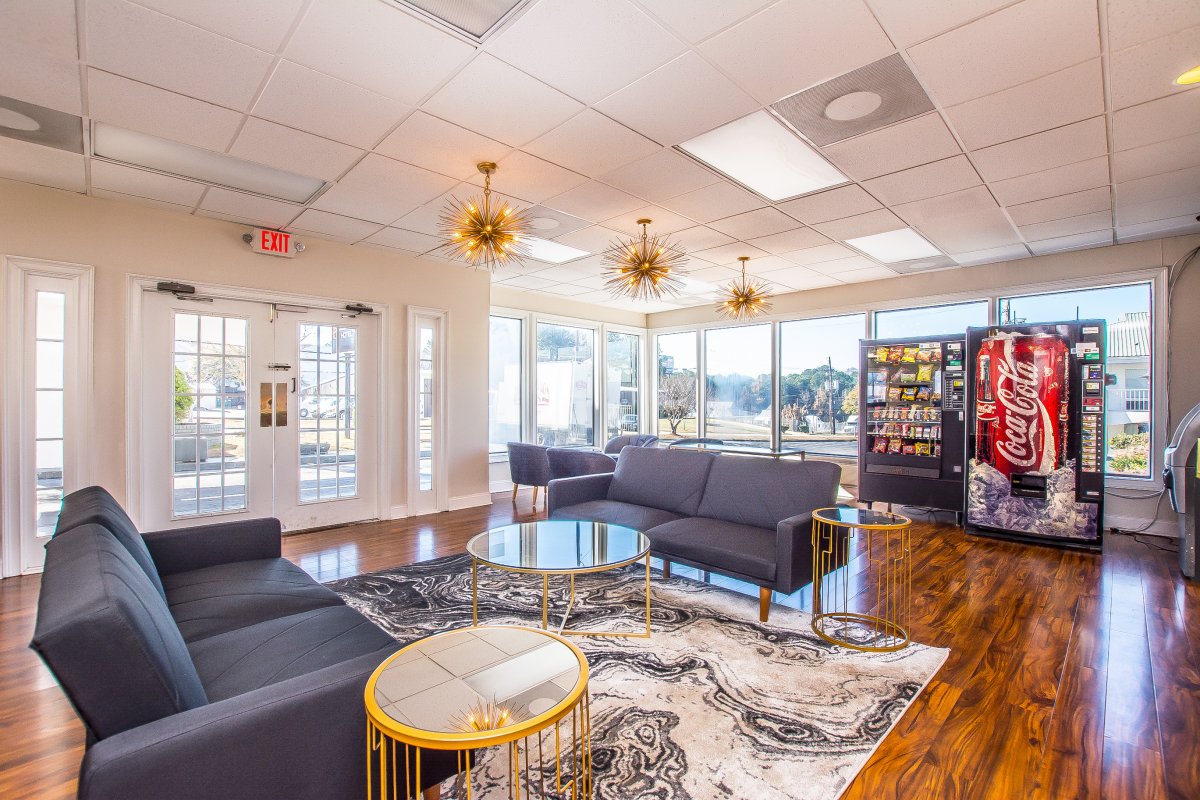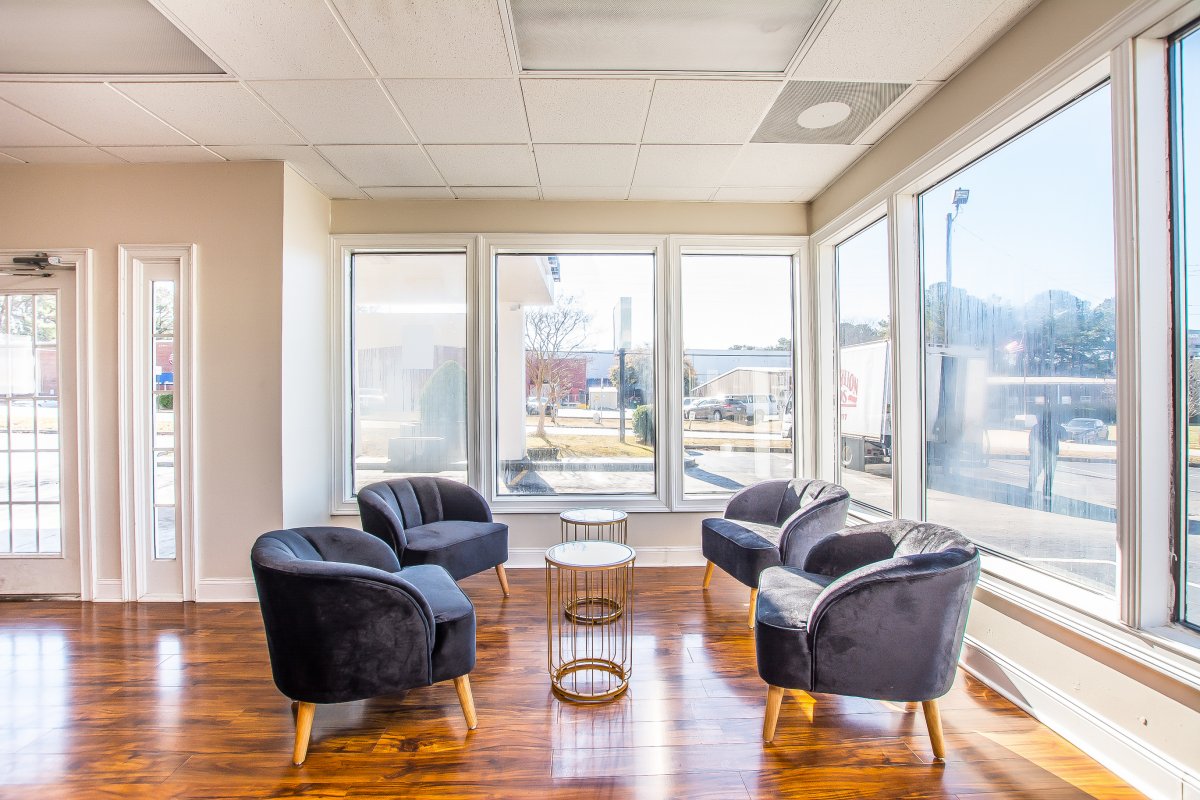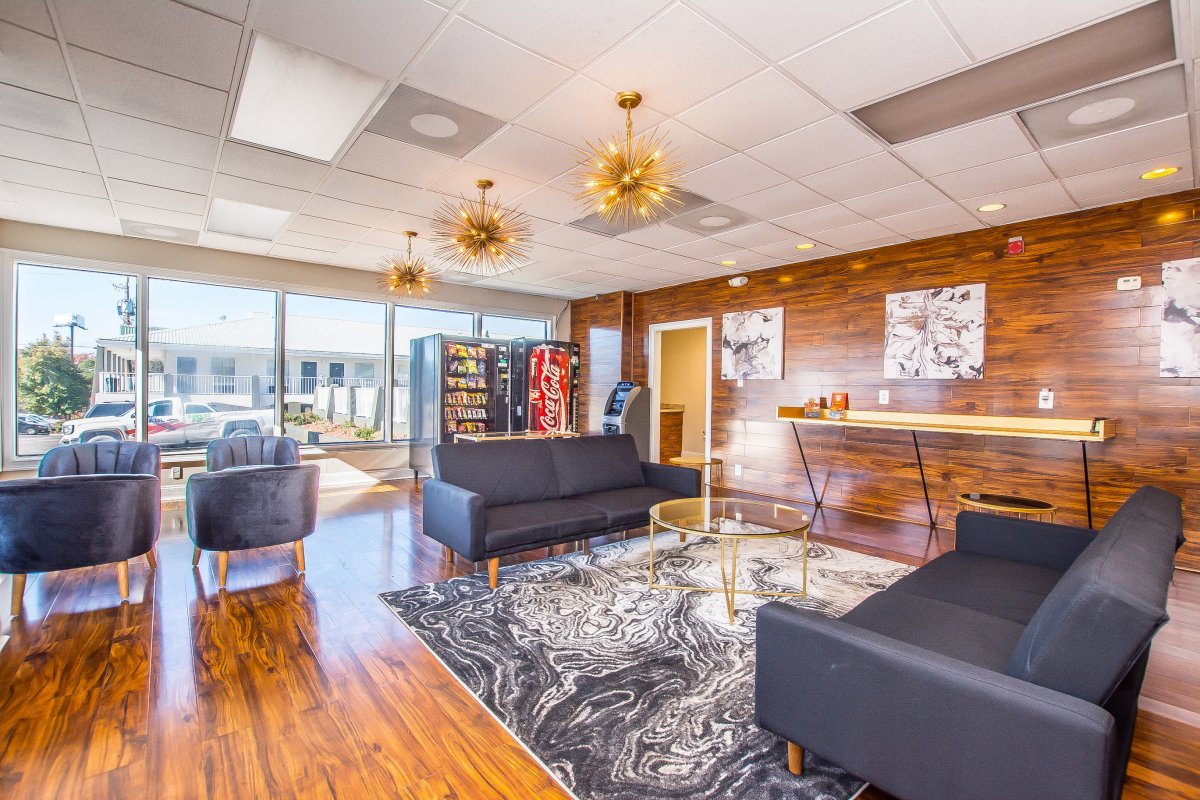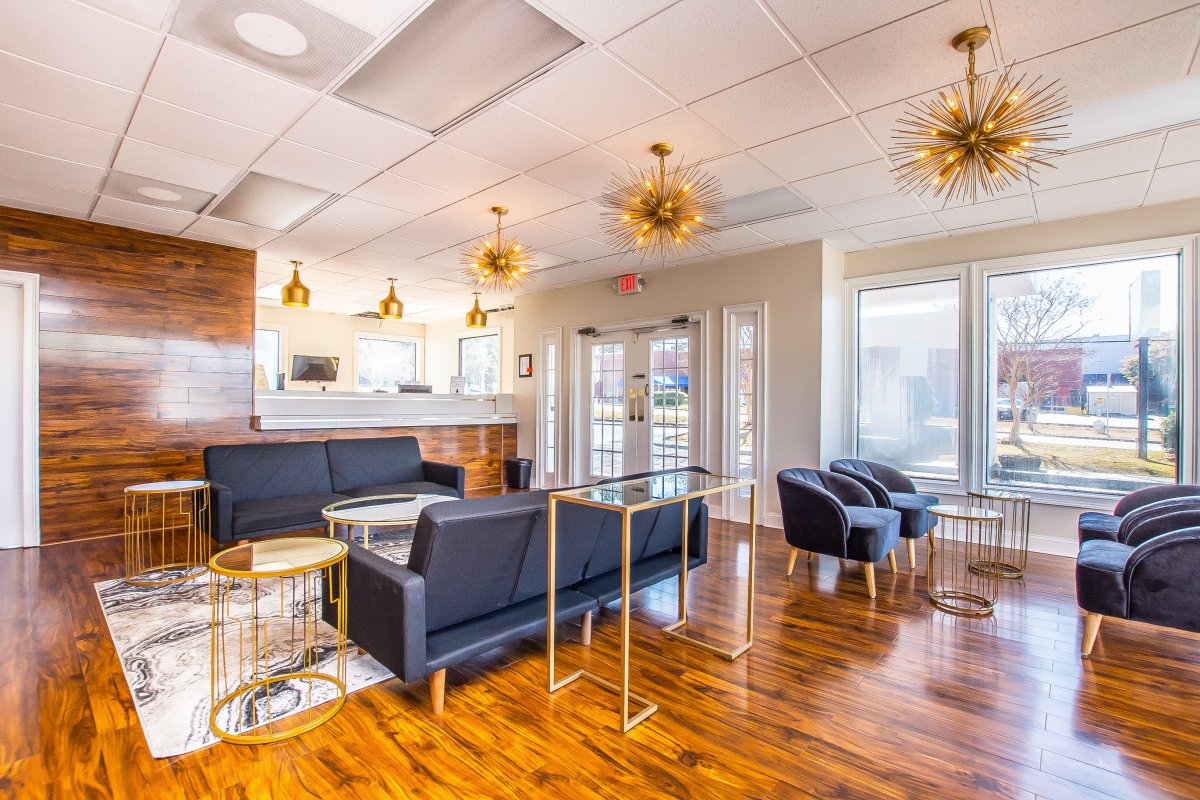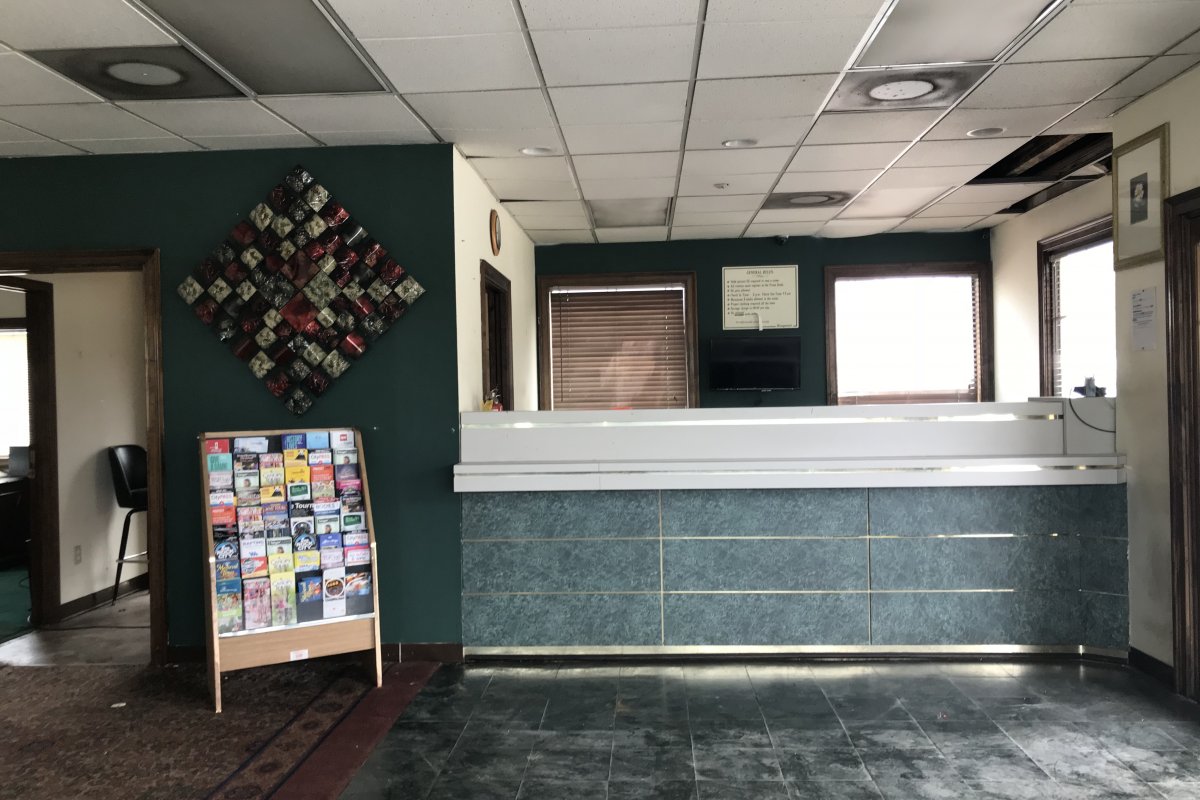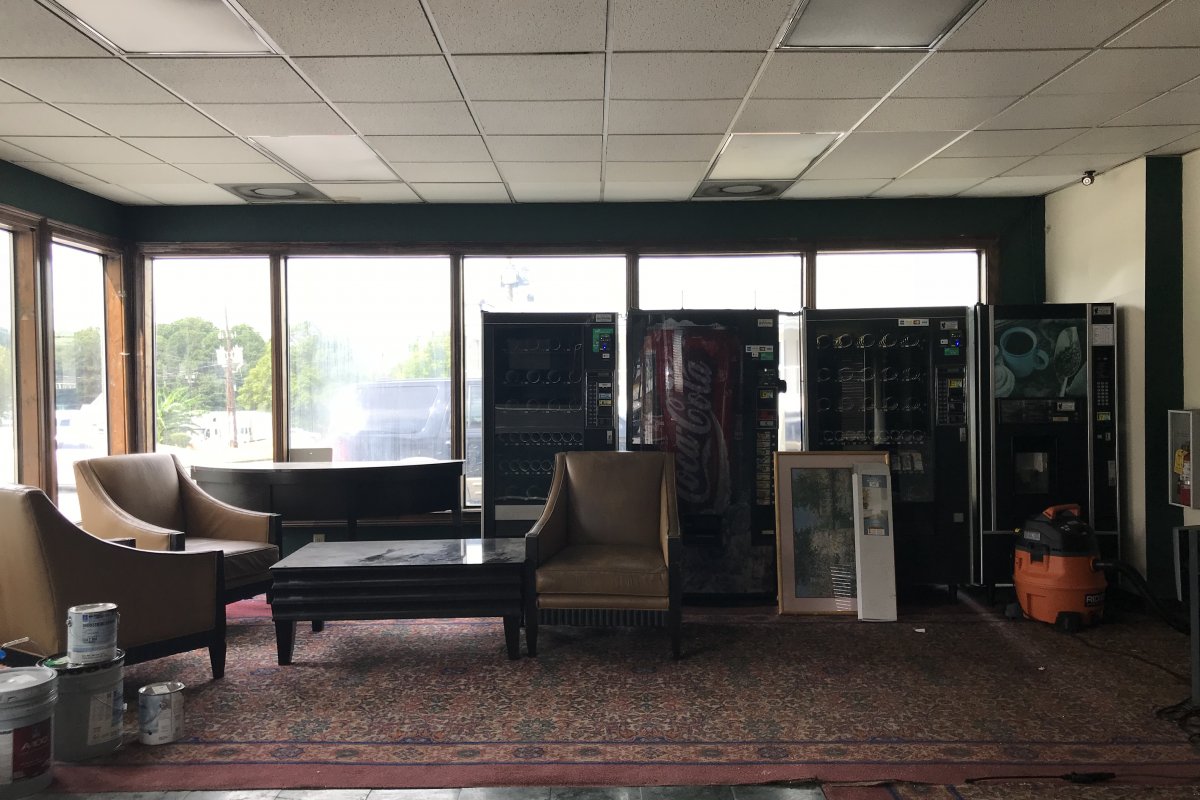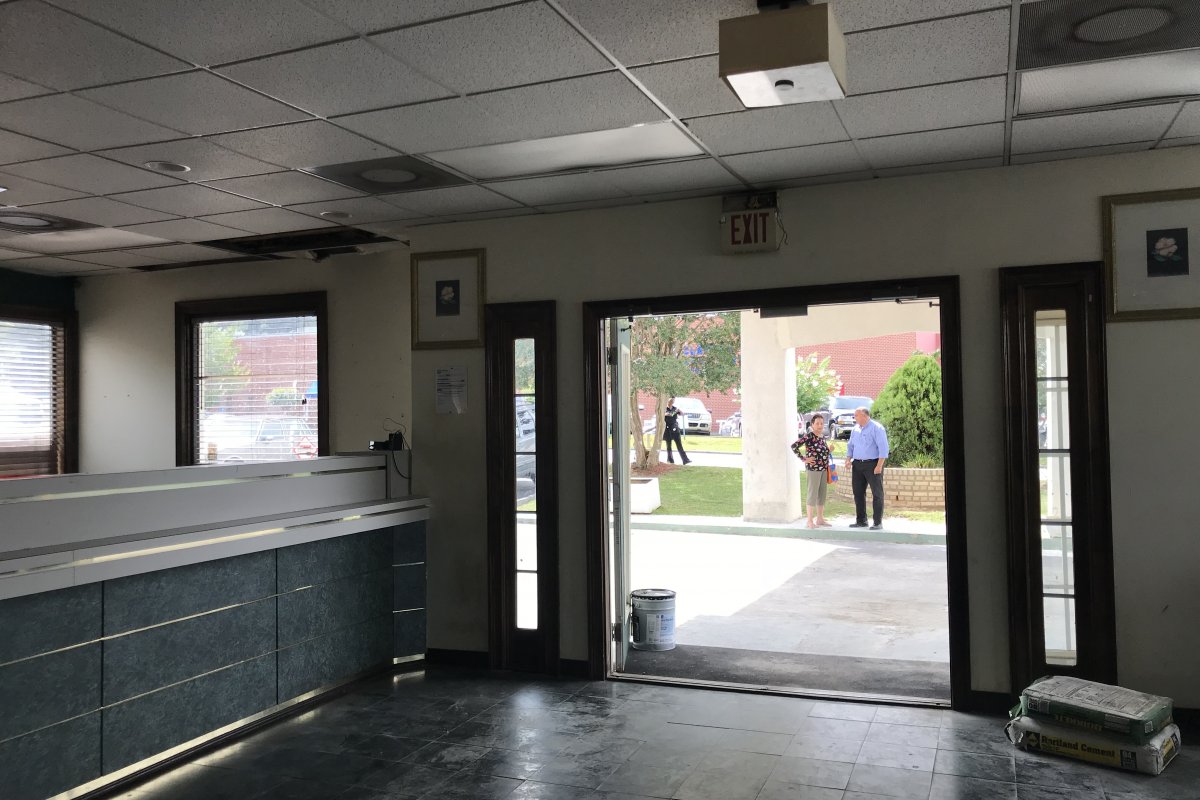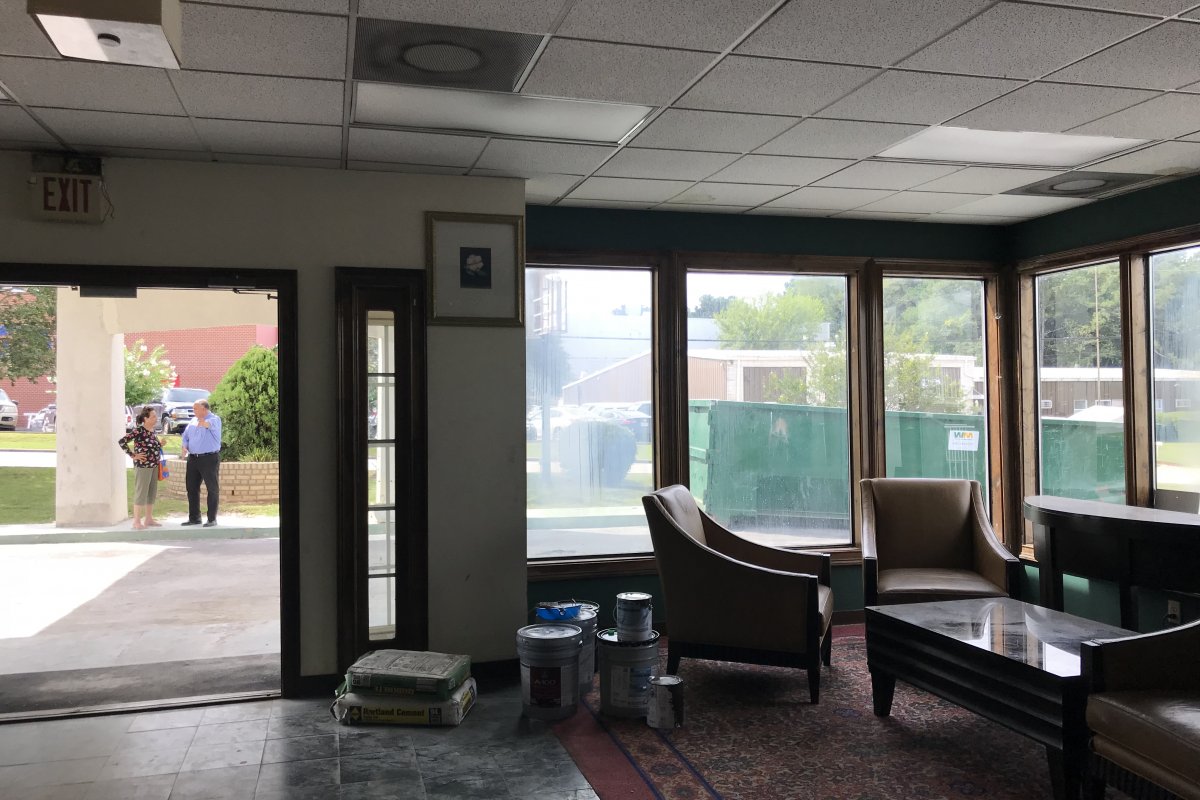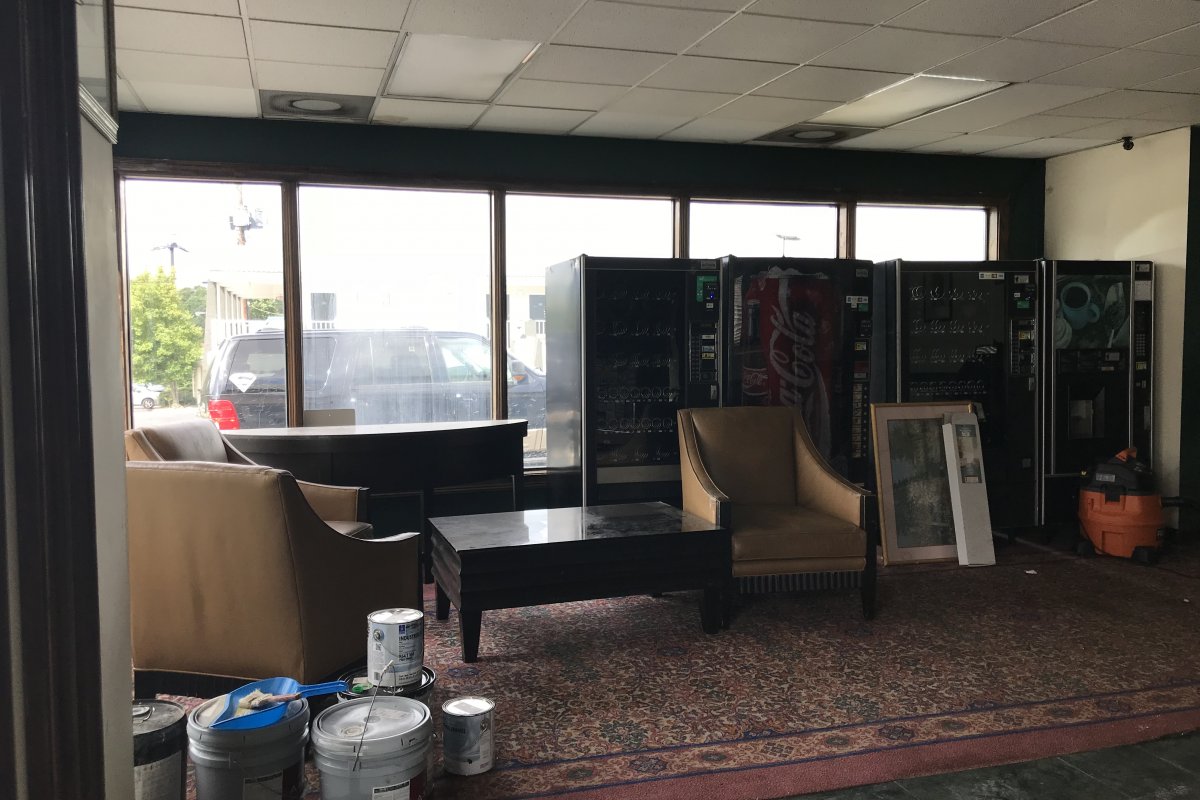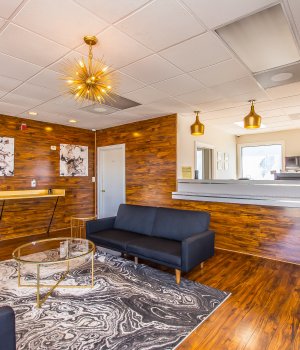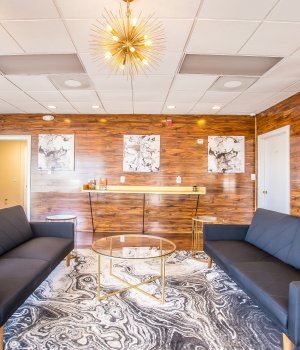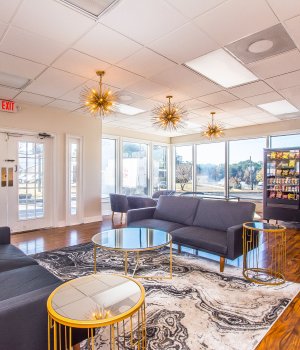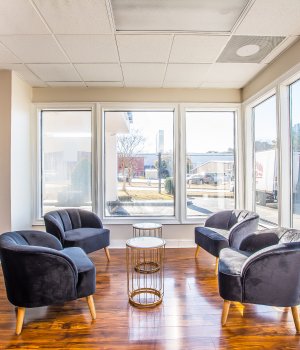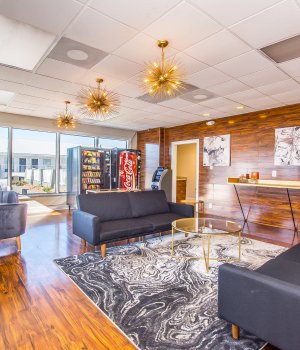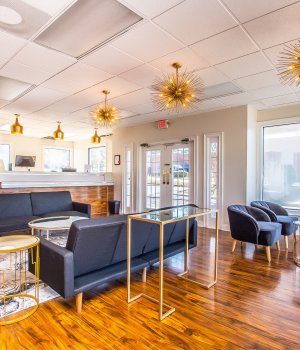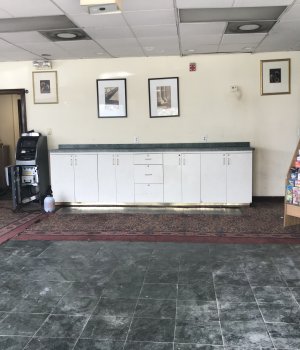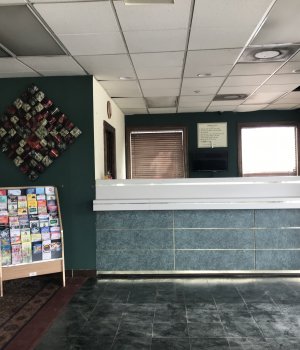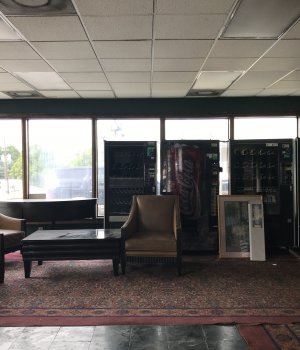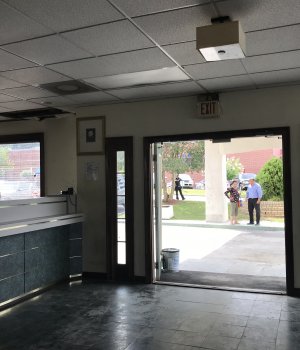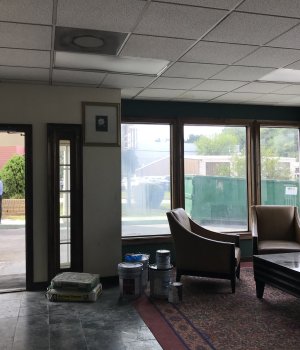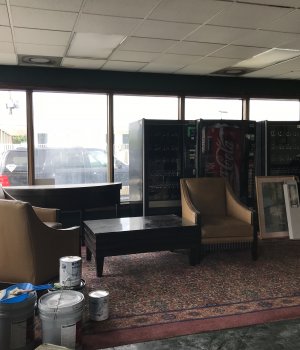 Economy Hotel, Candler Lobby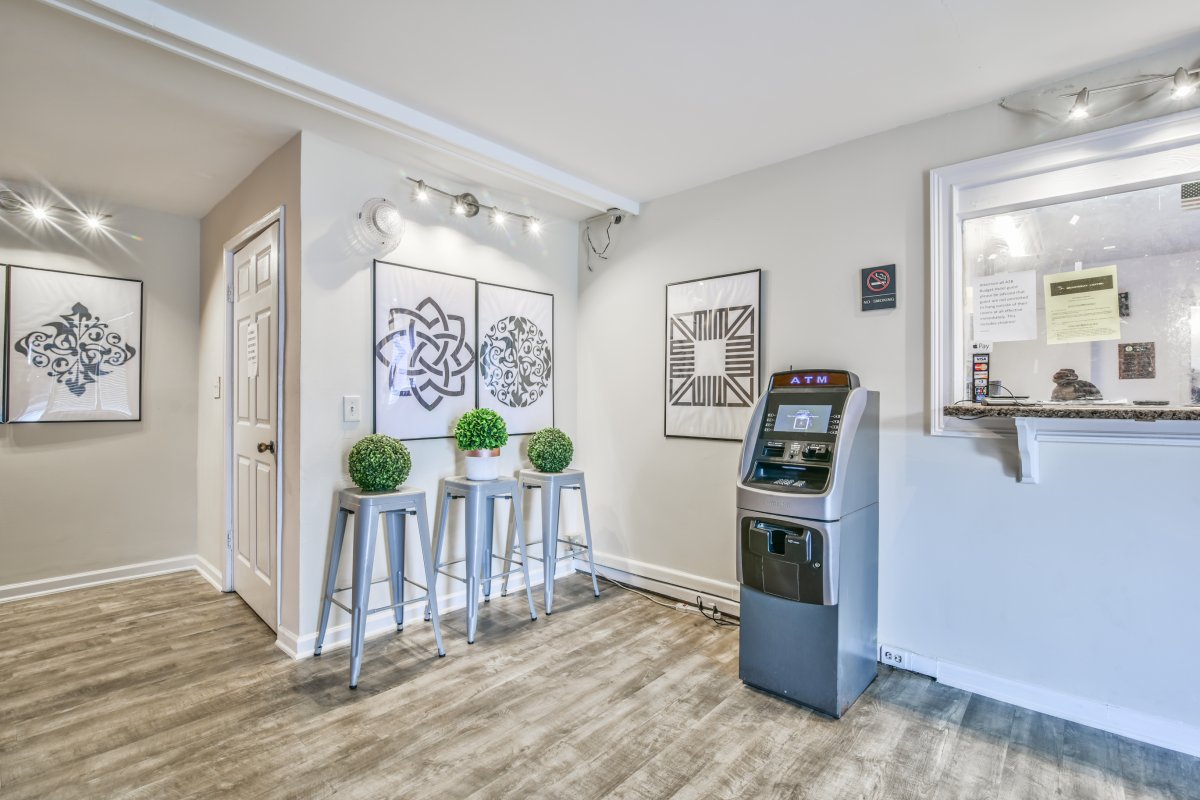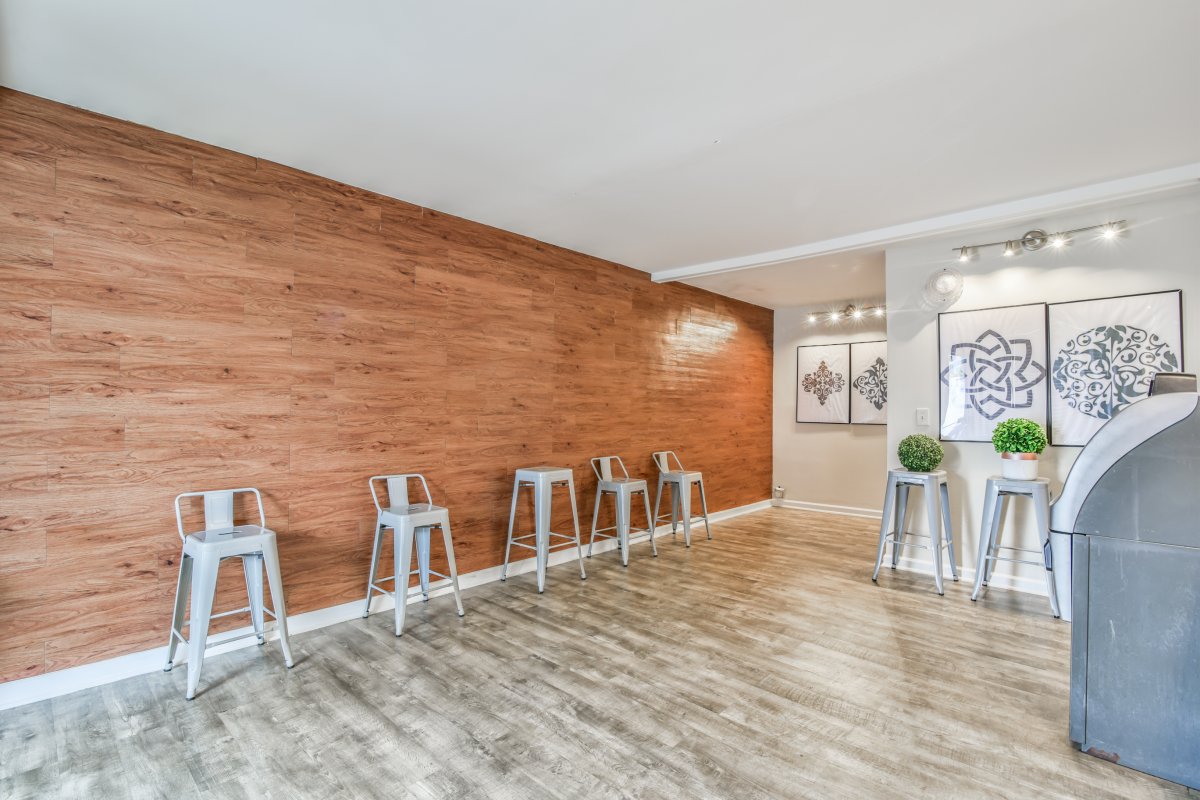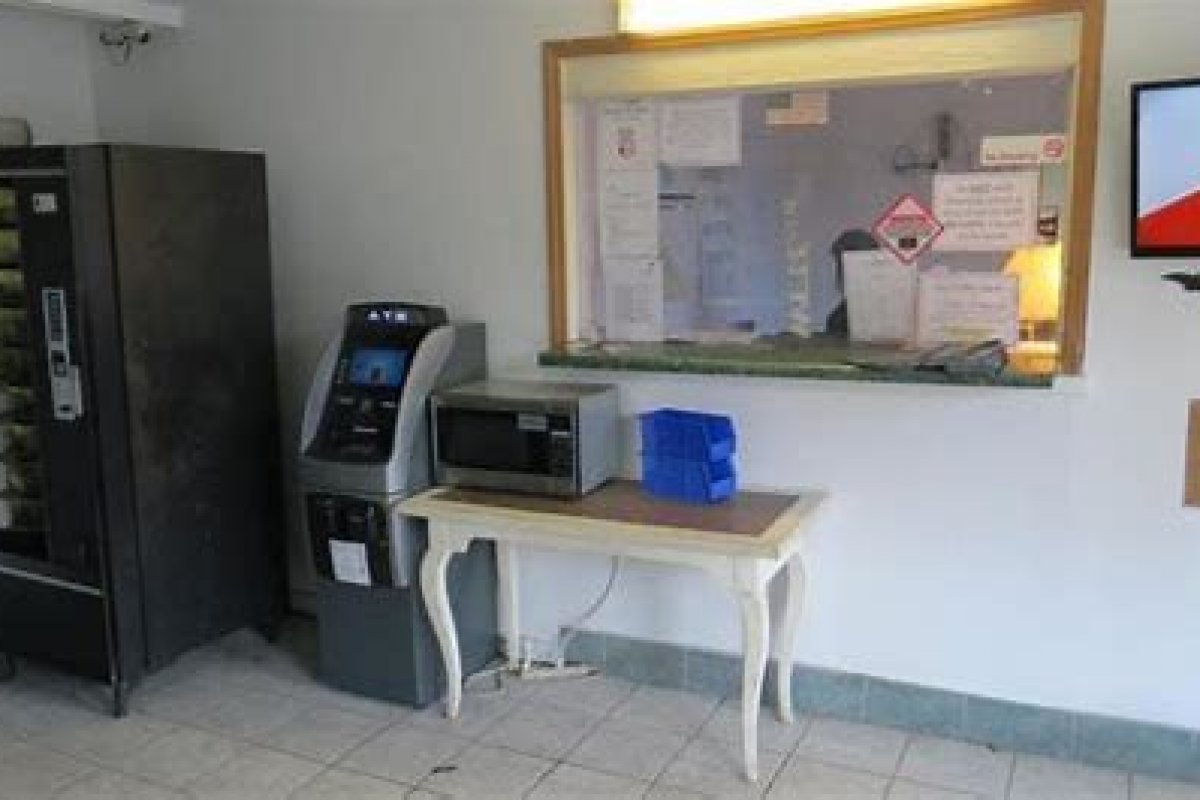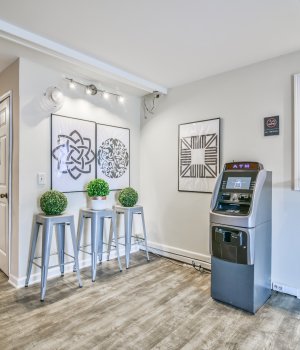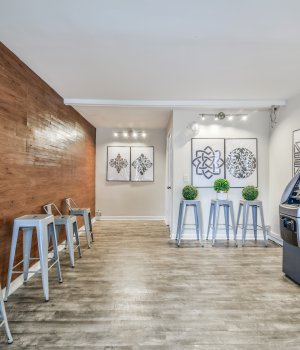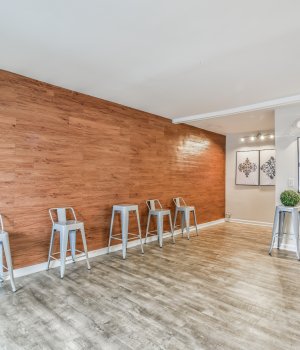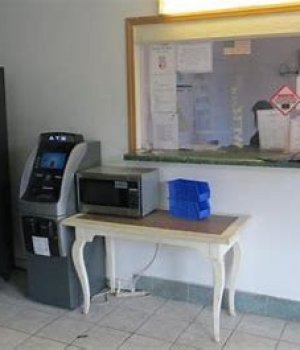 Vacation Rental, Fairburn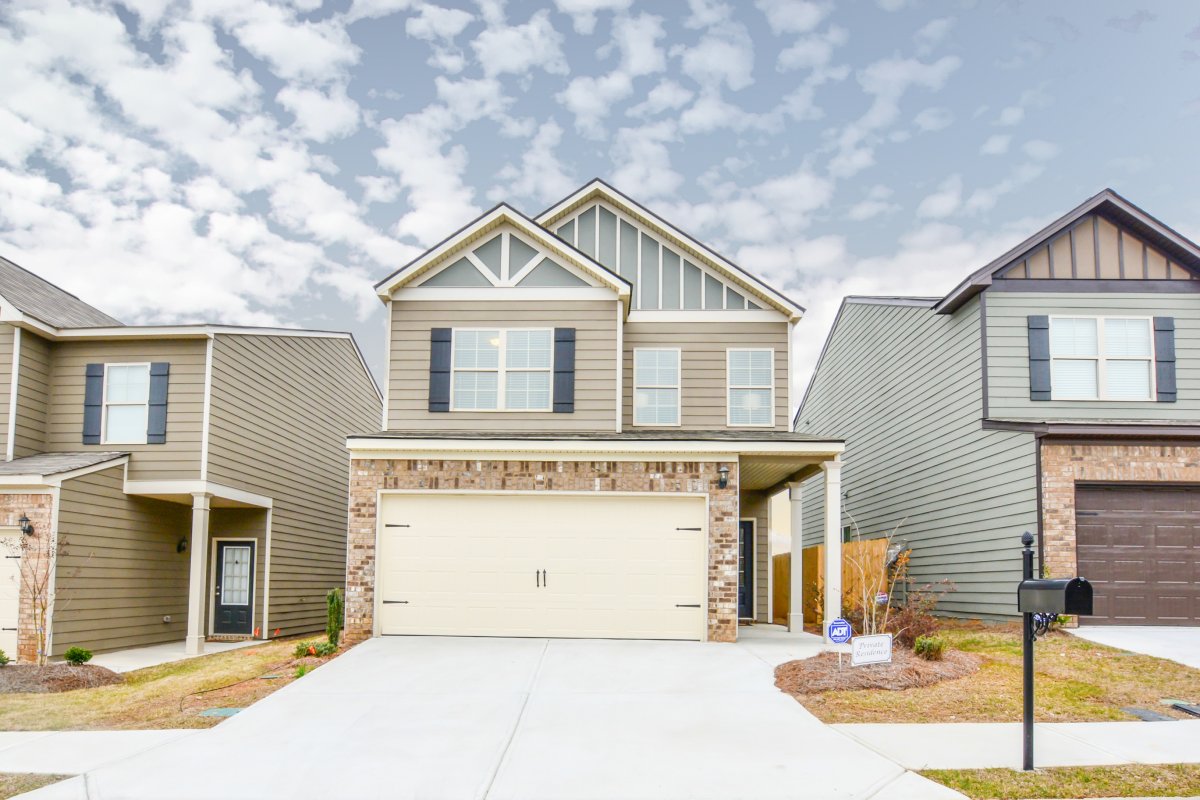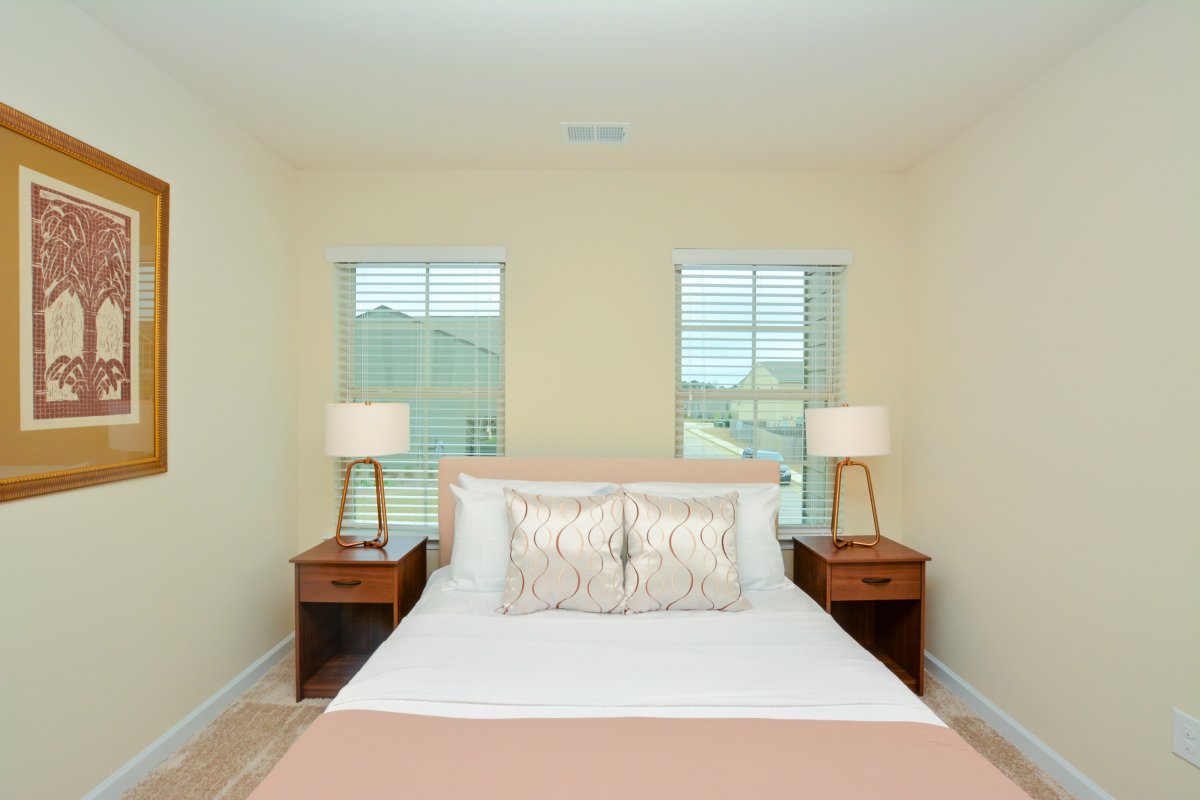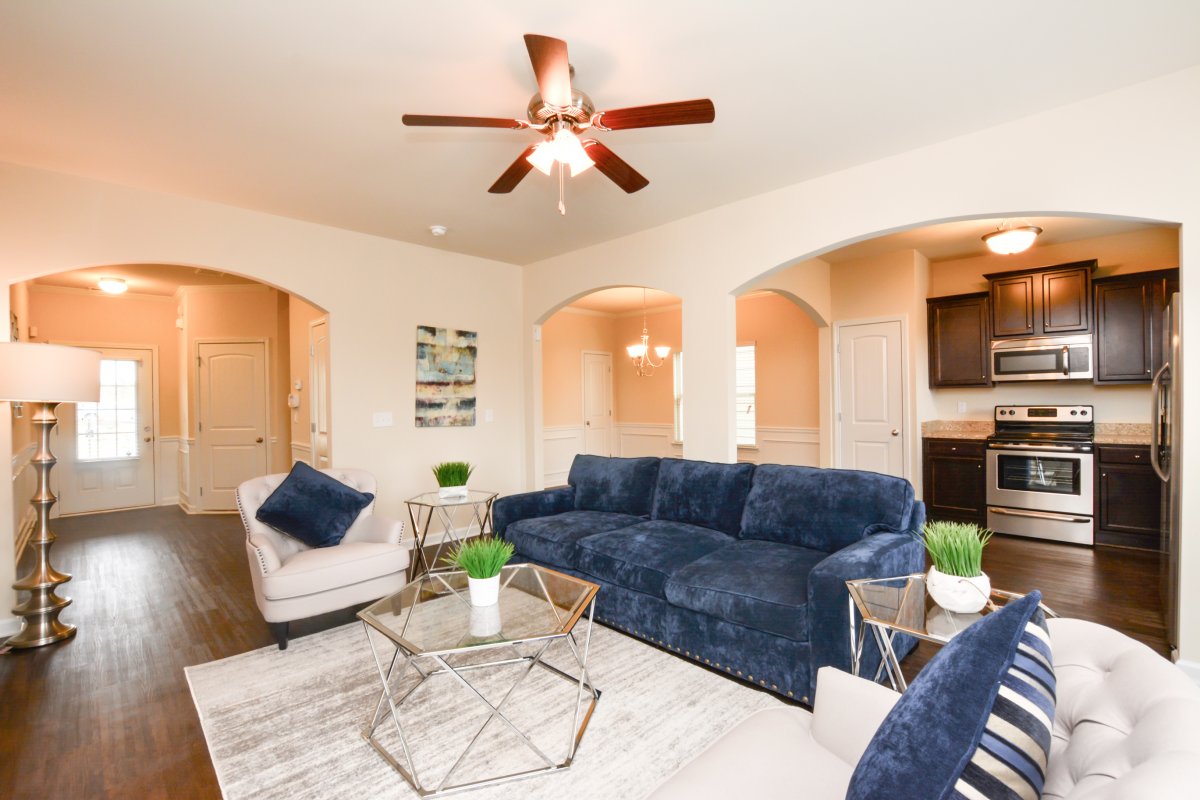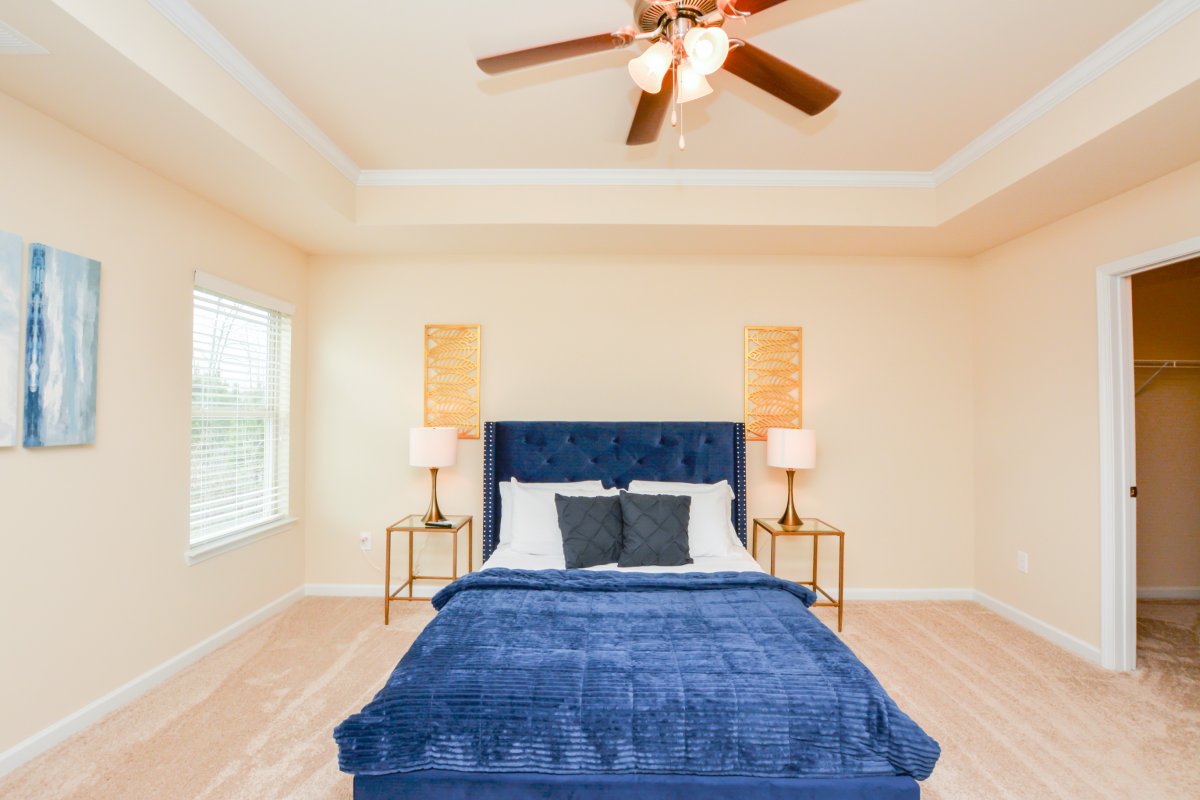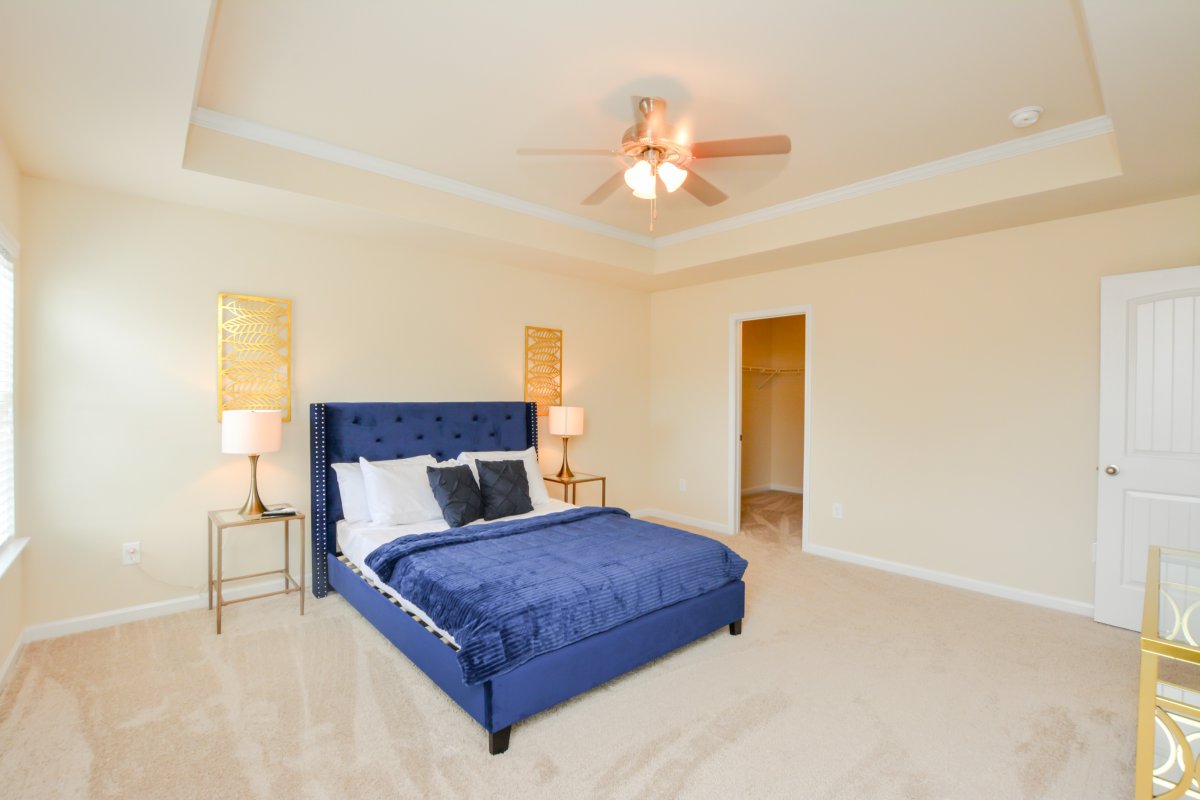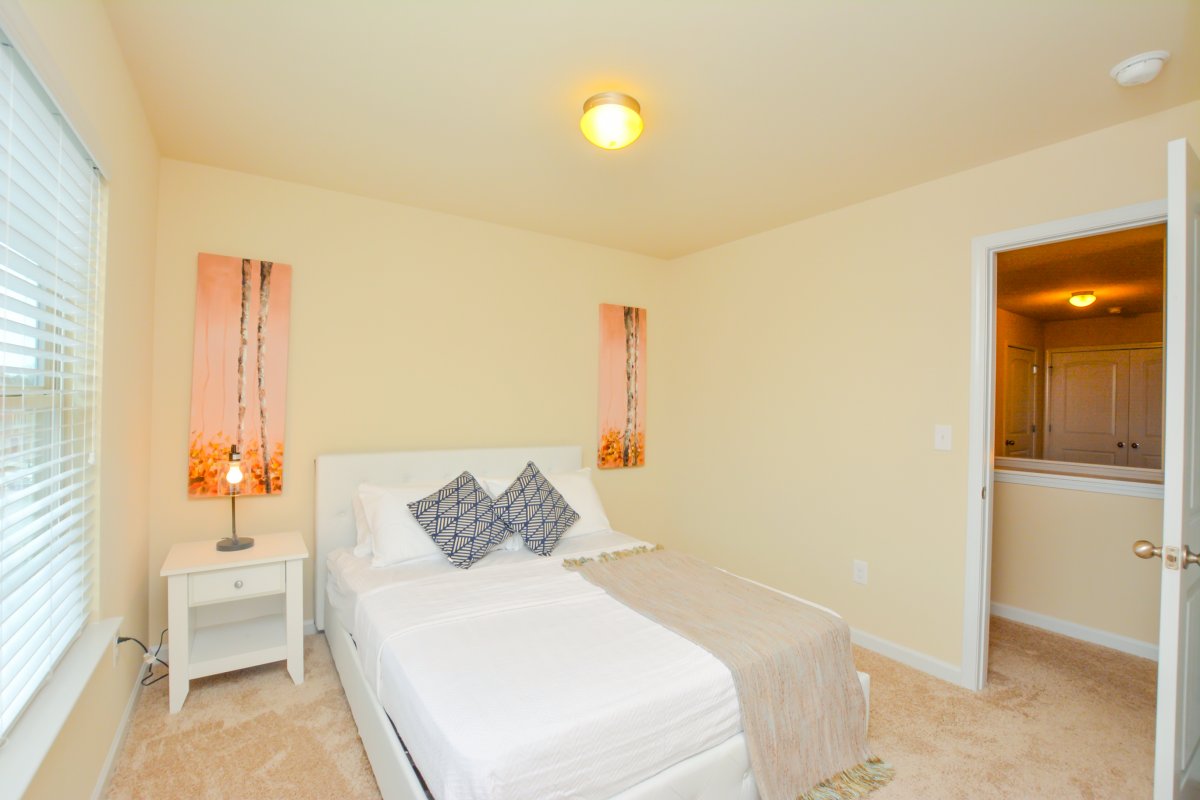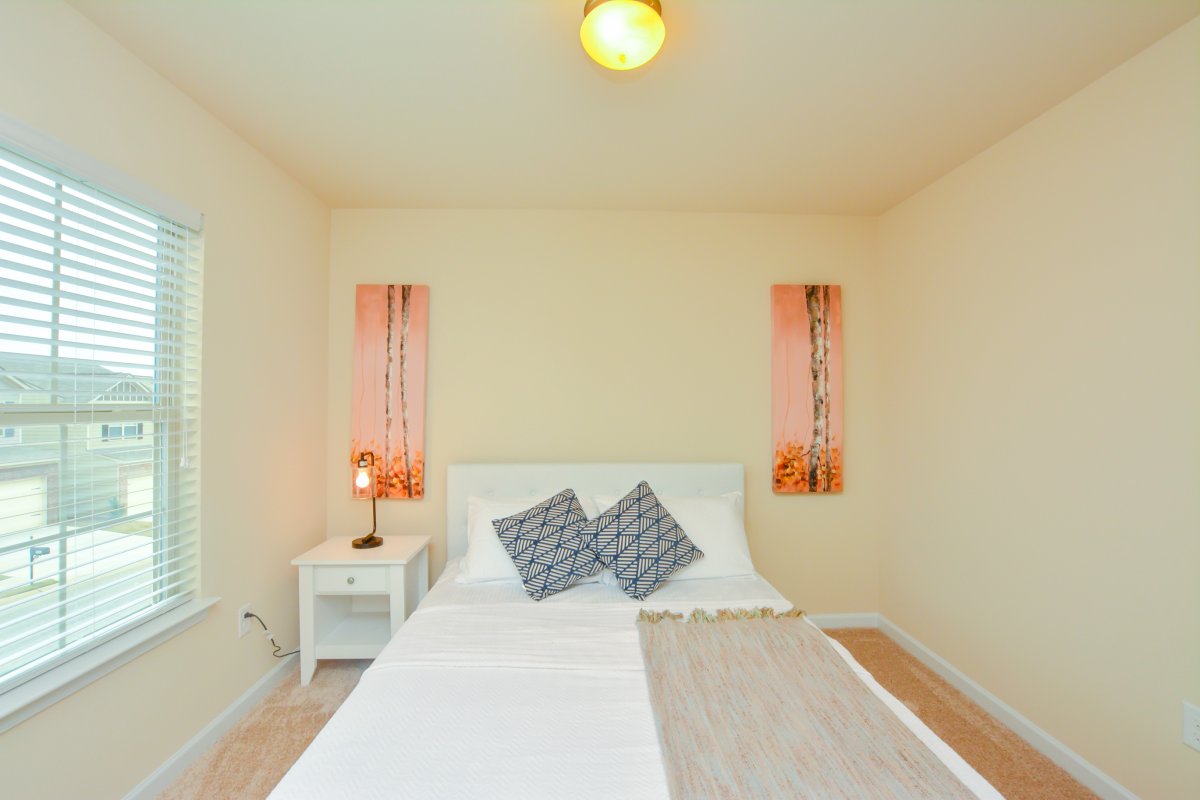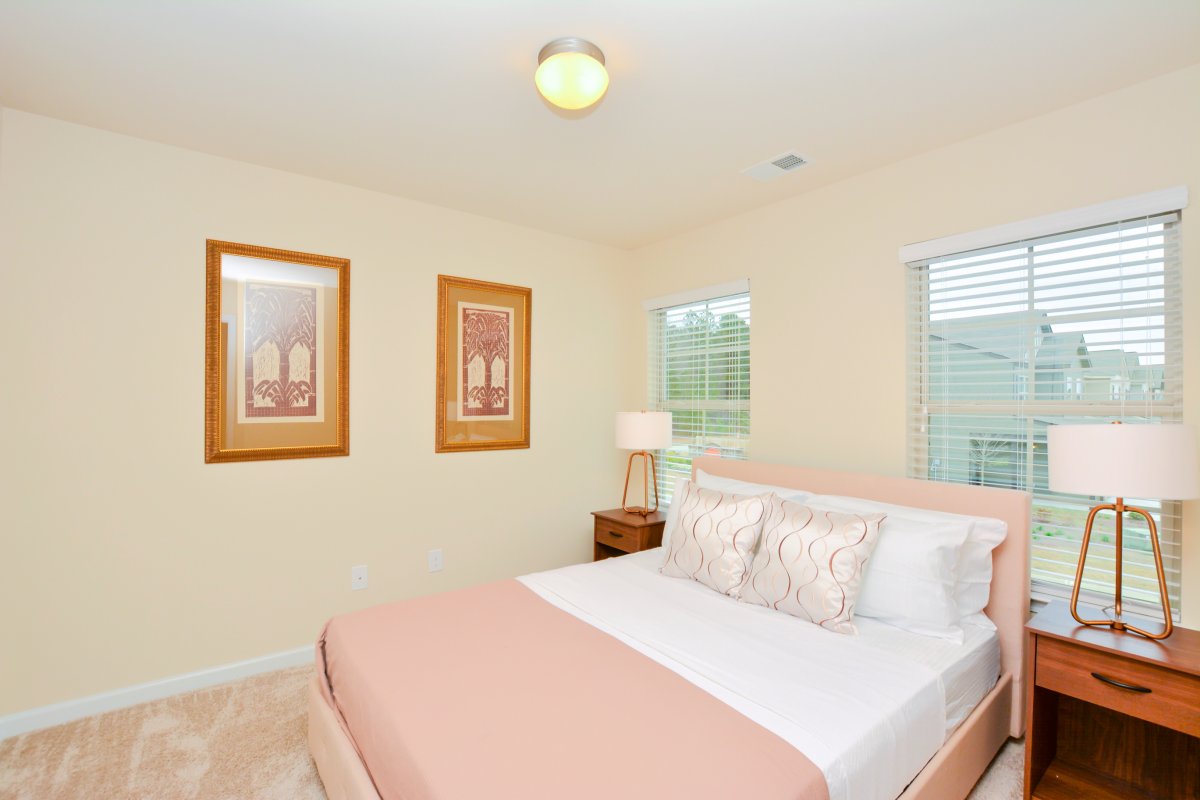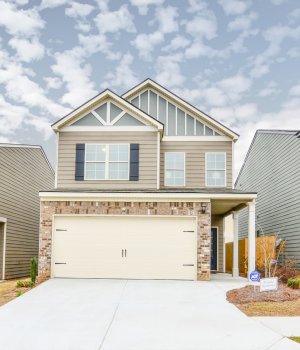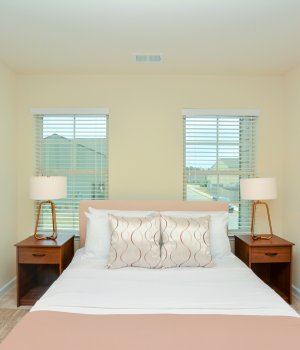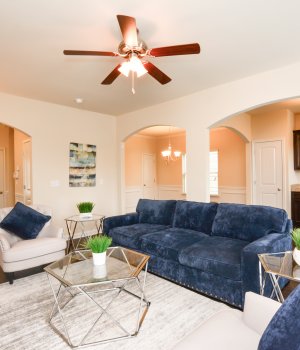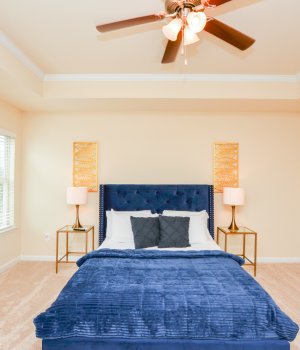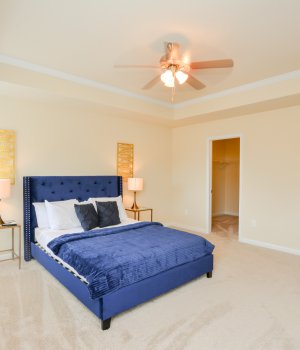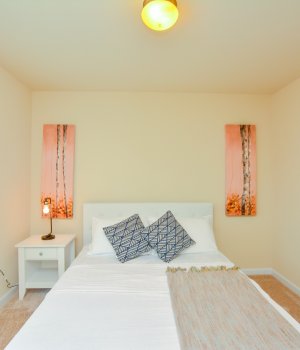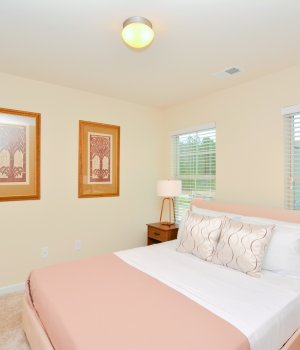 Vacation Rental, Edgewood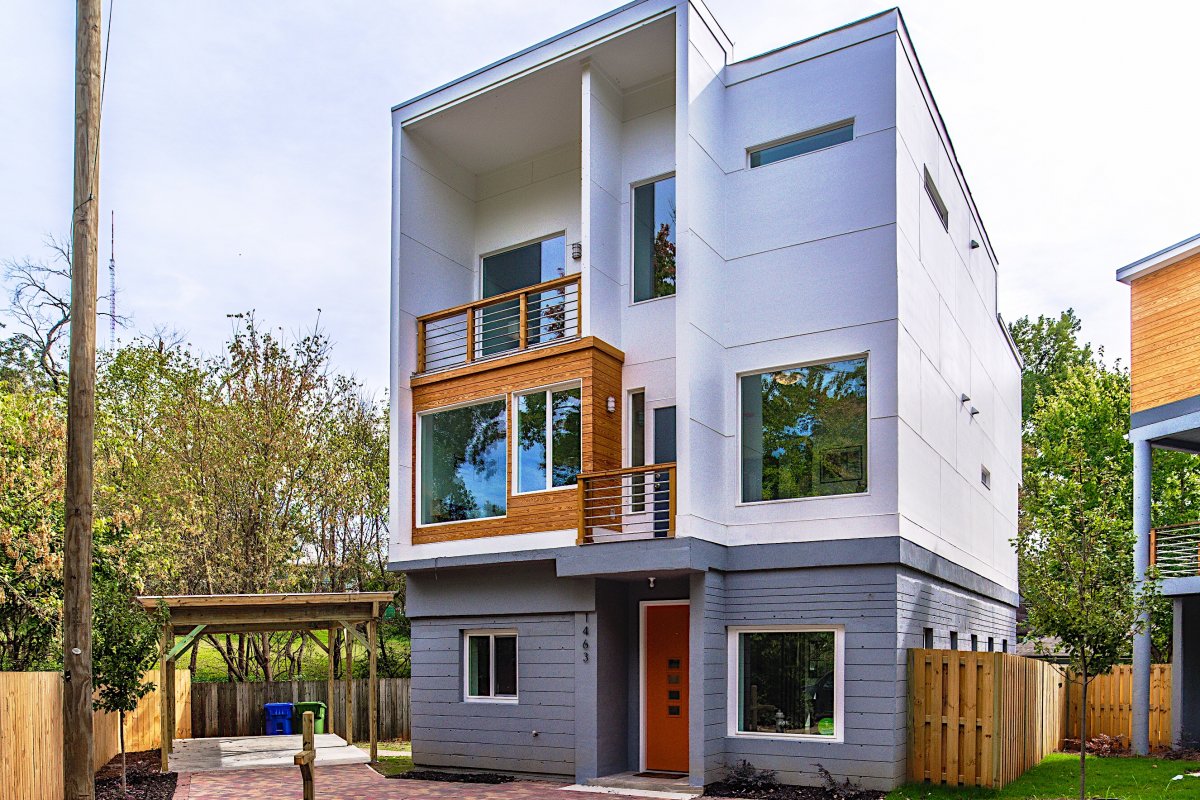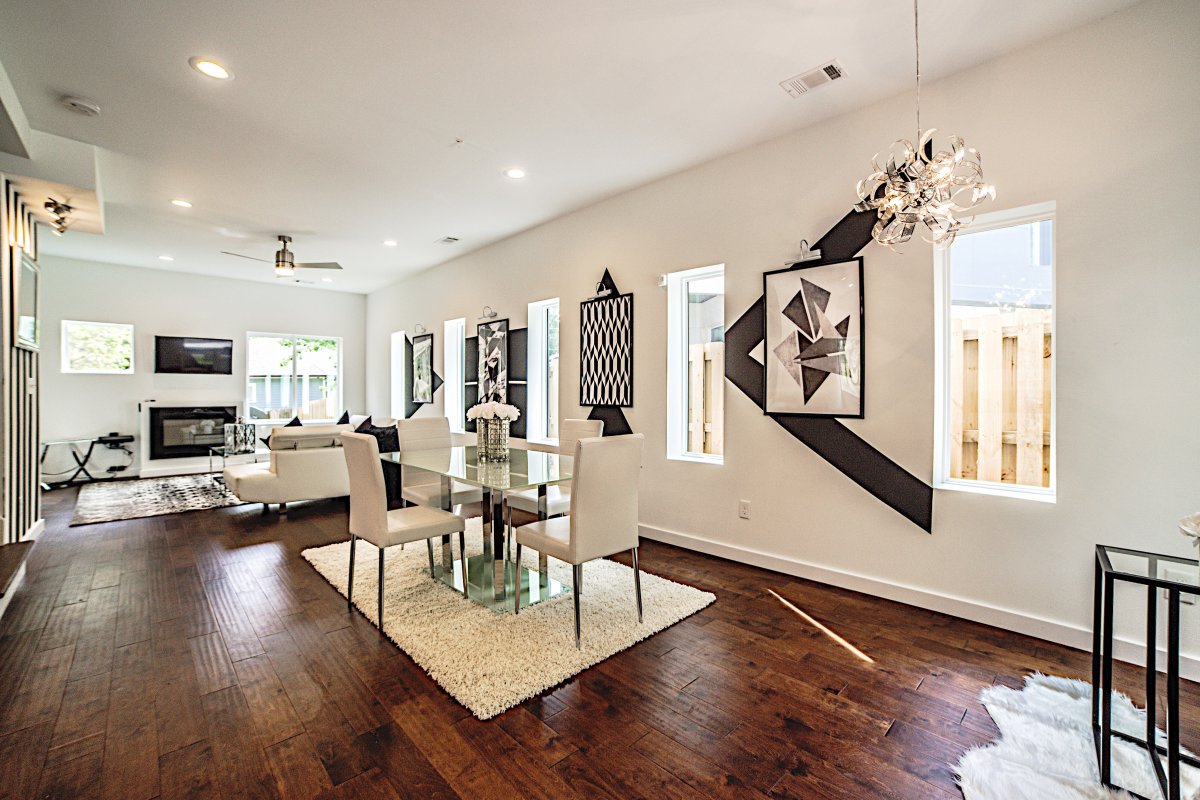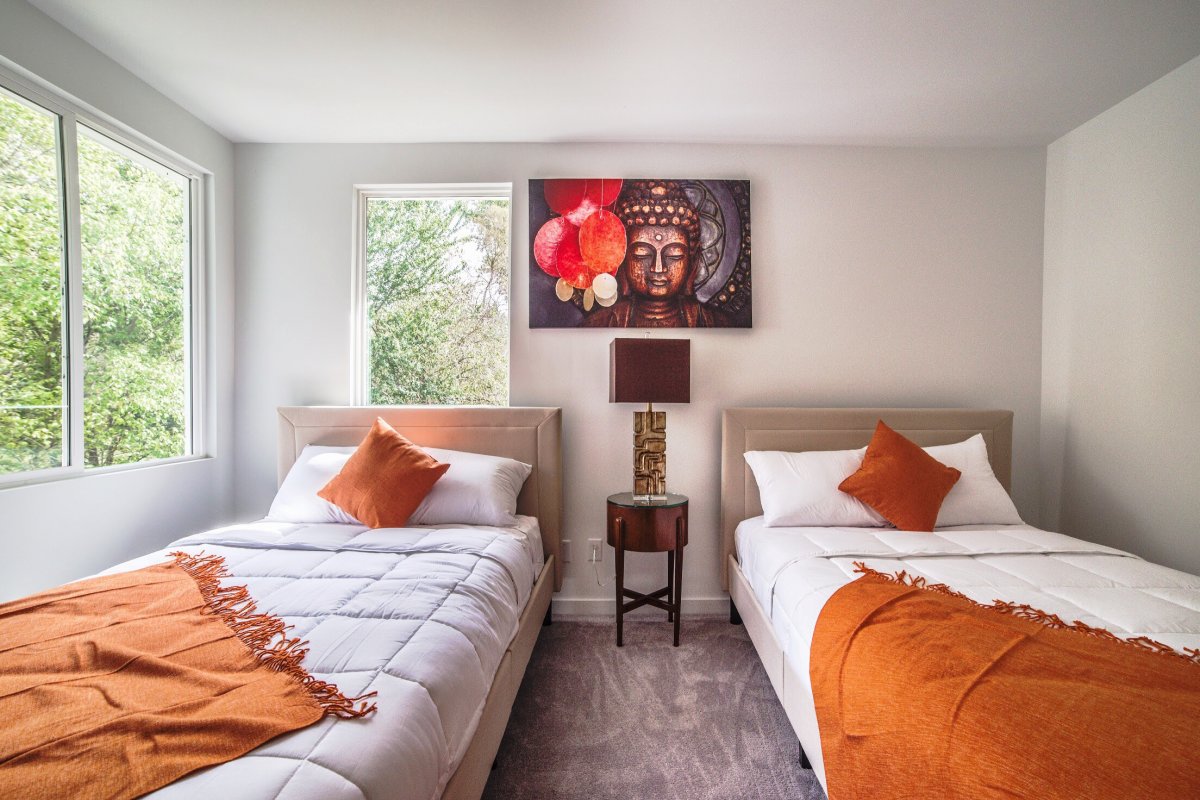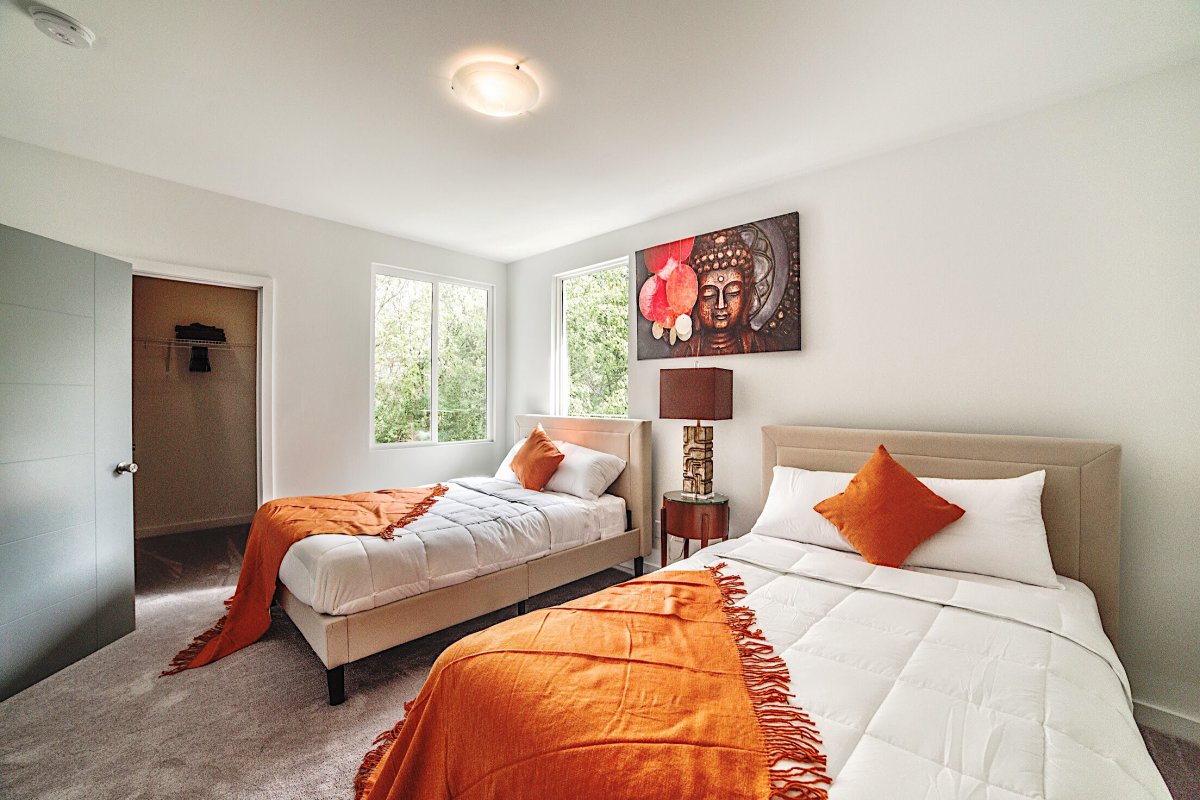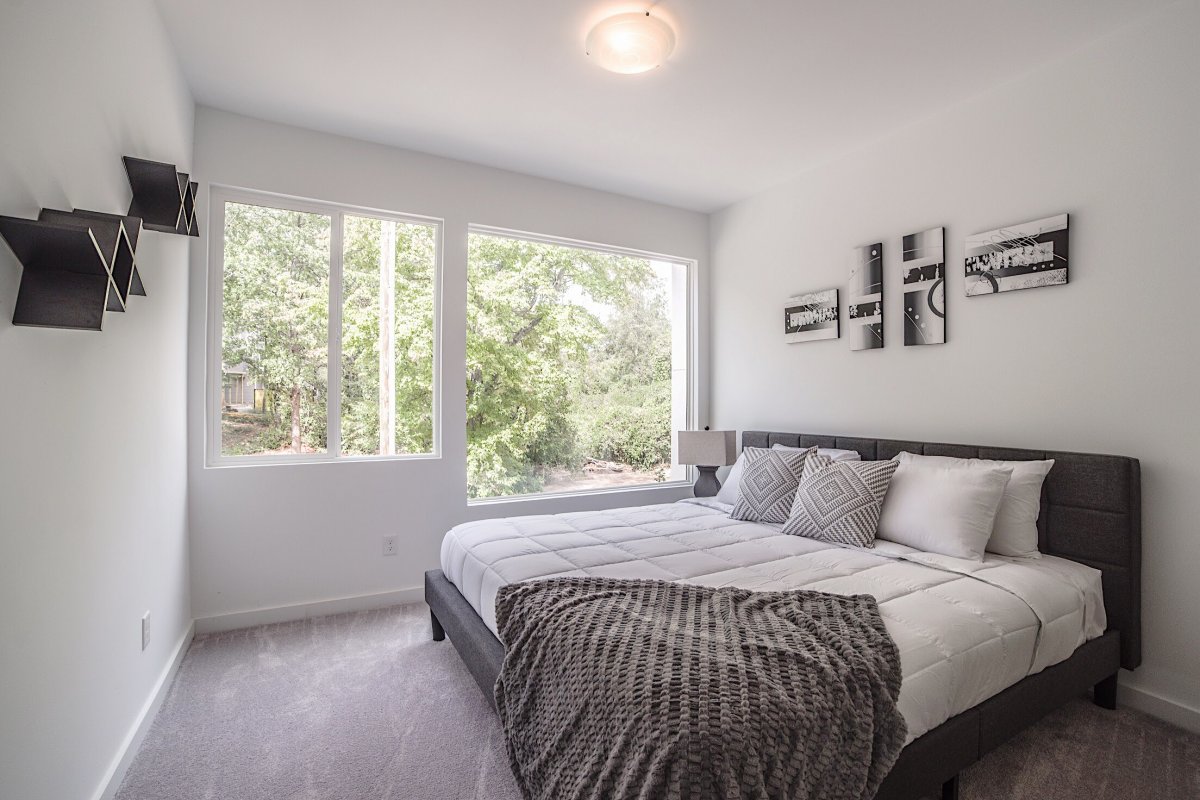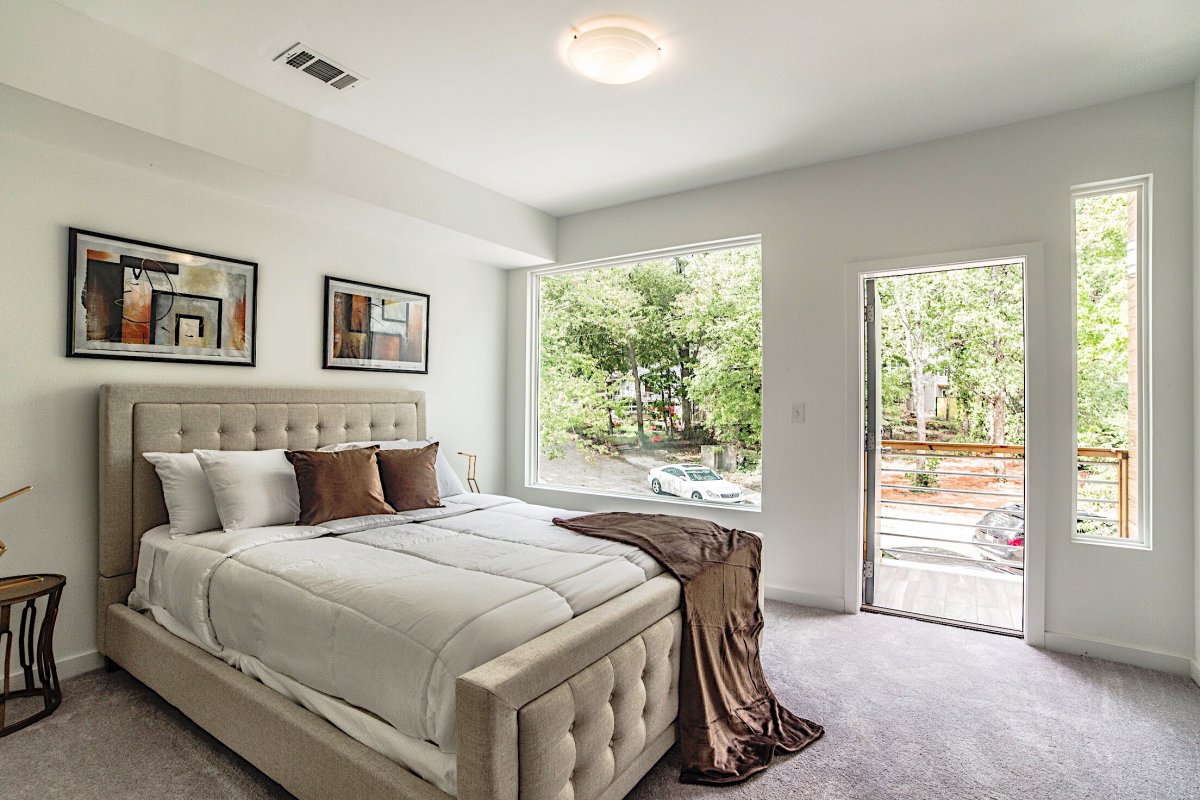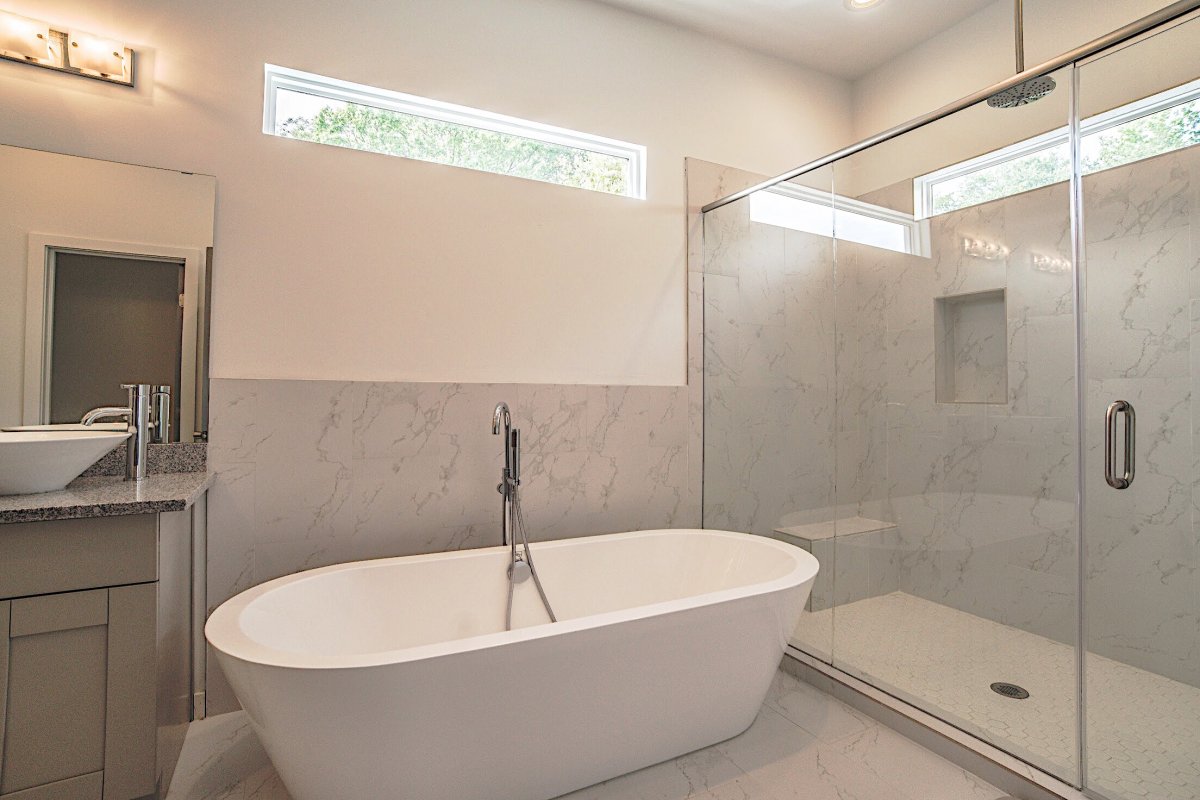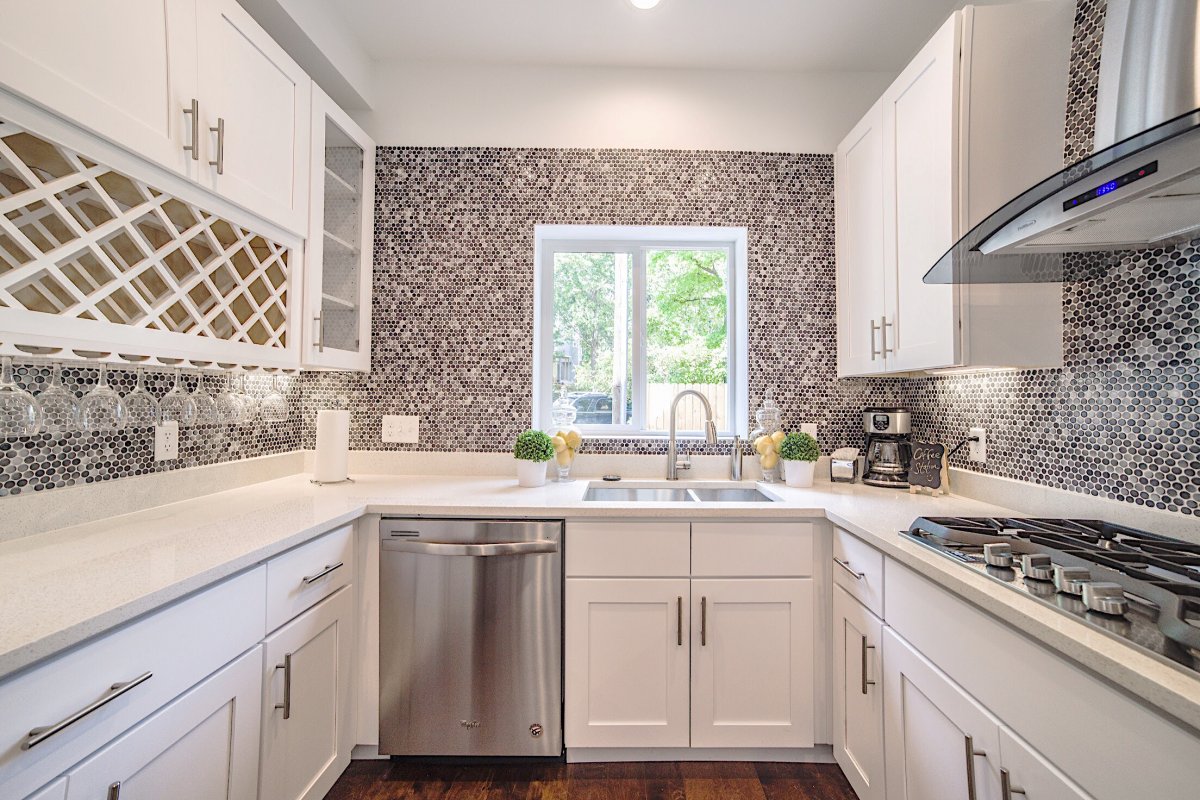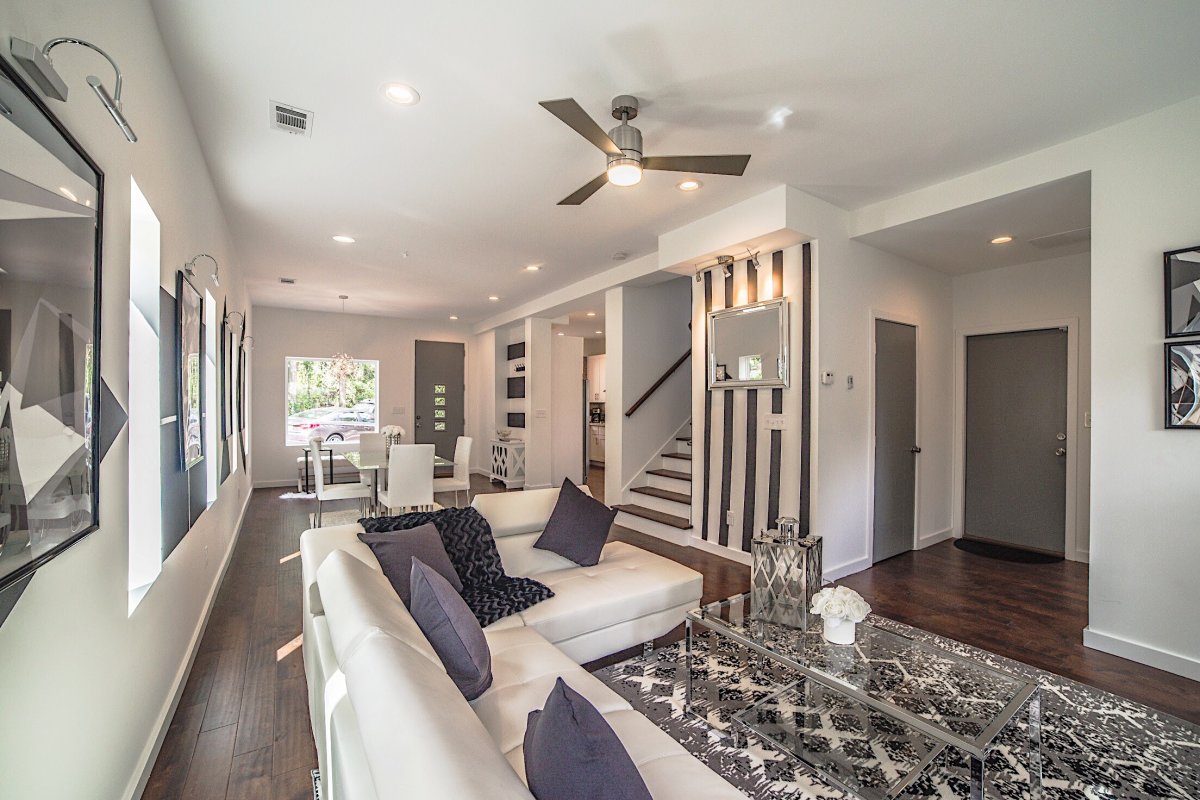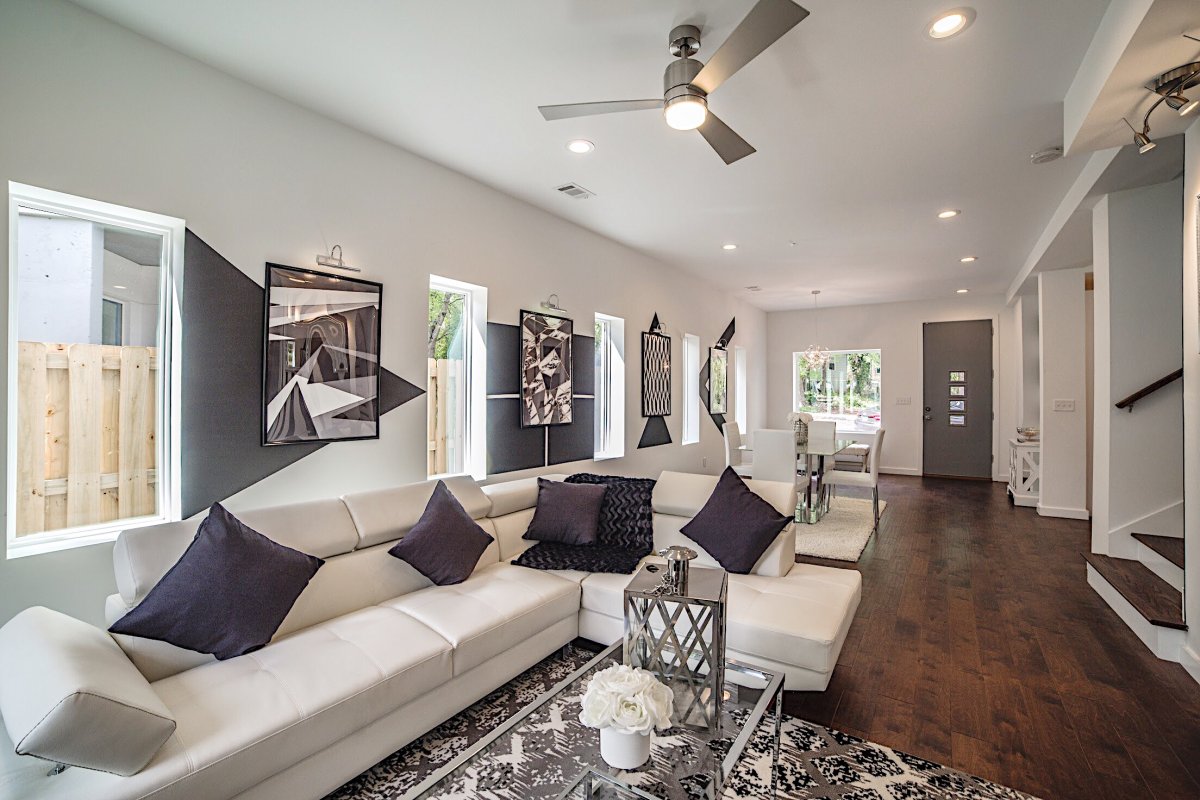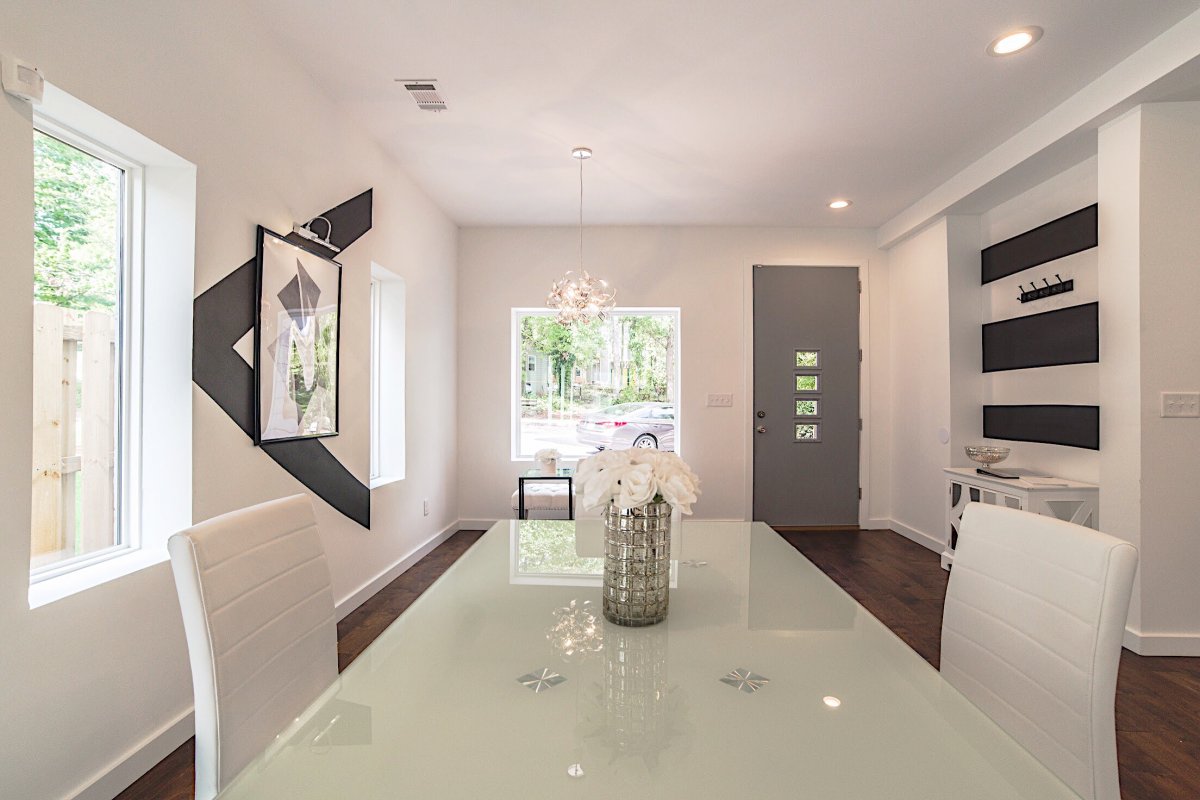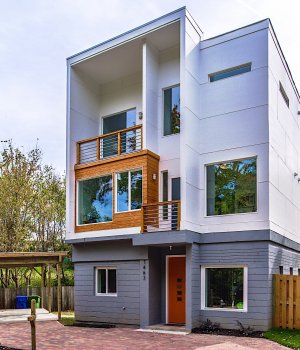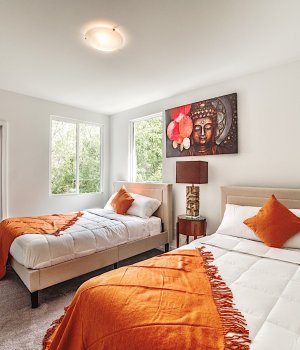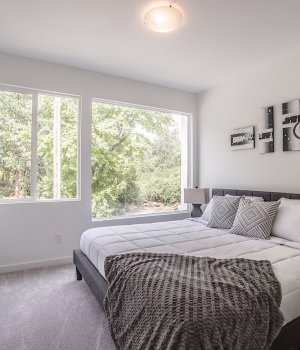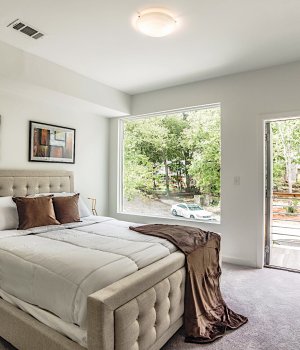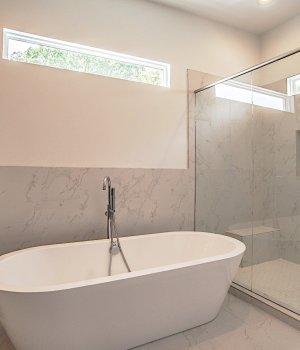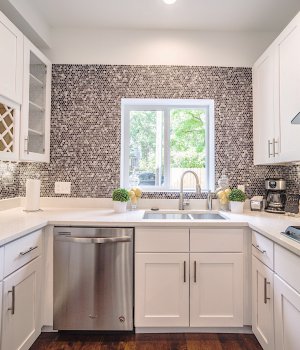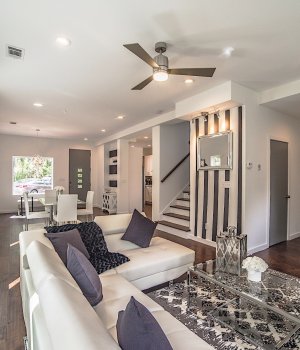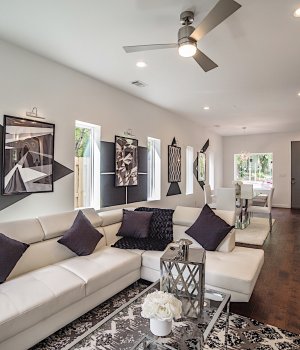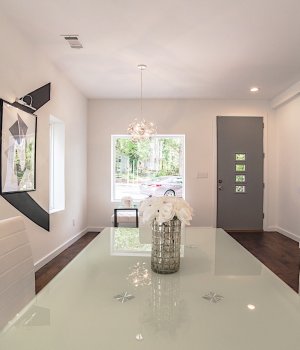 Vacation Rental, Fairburn 2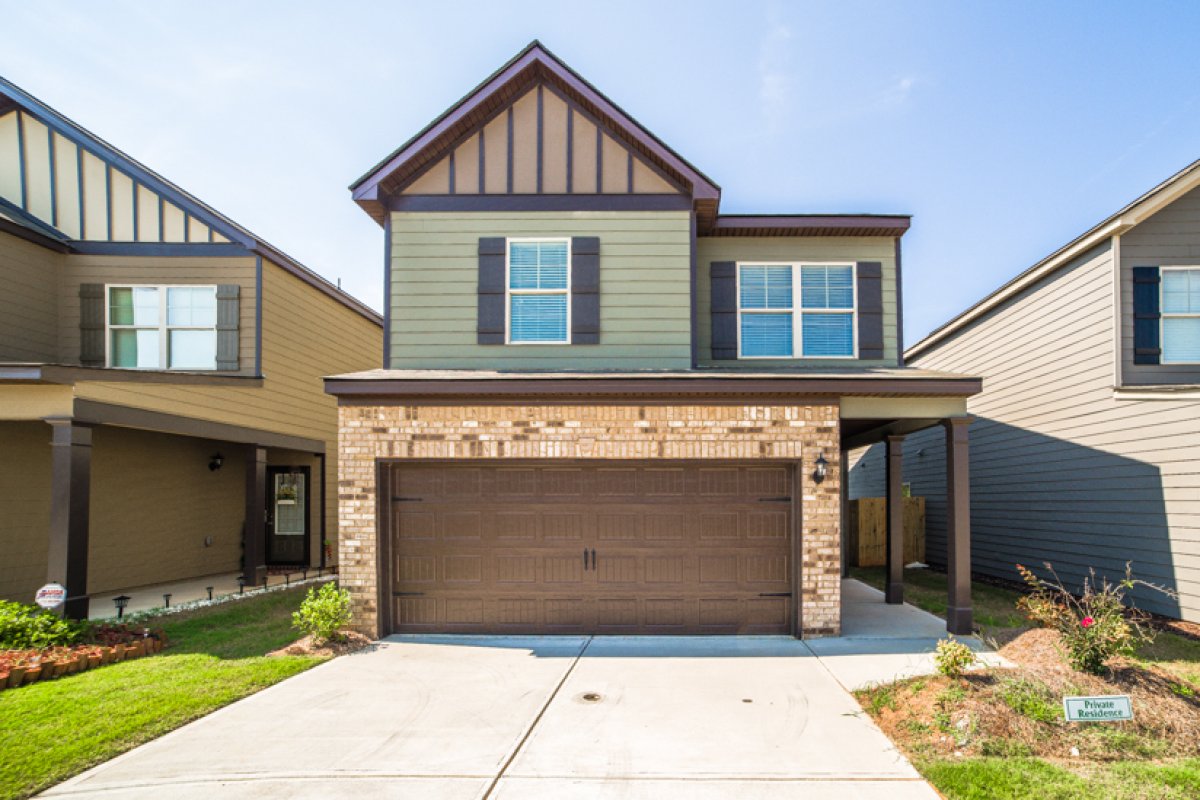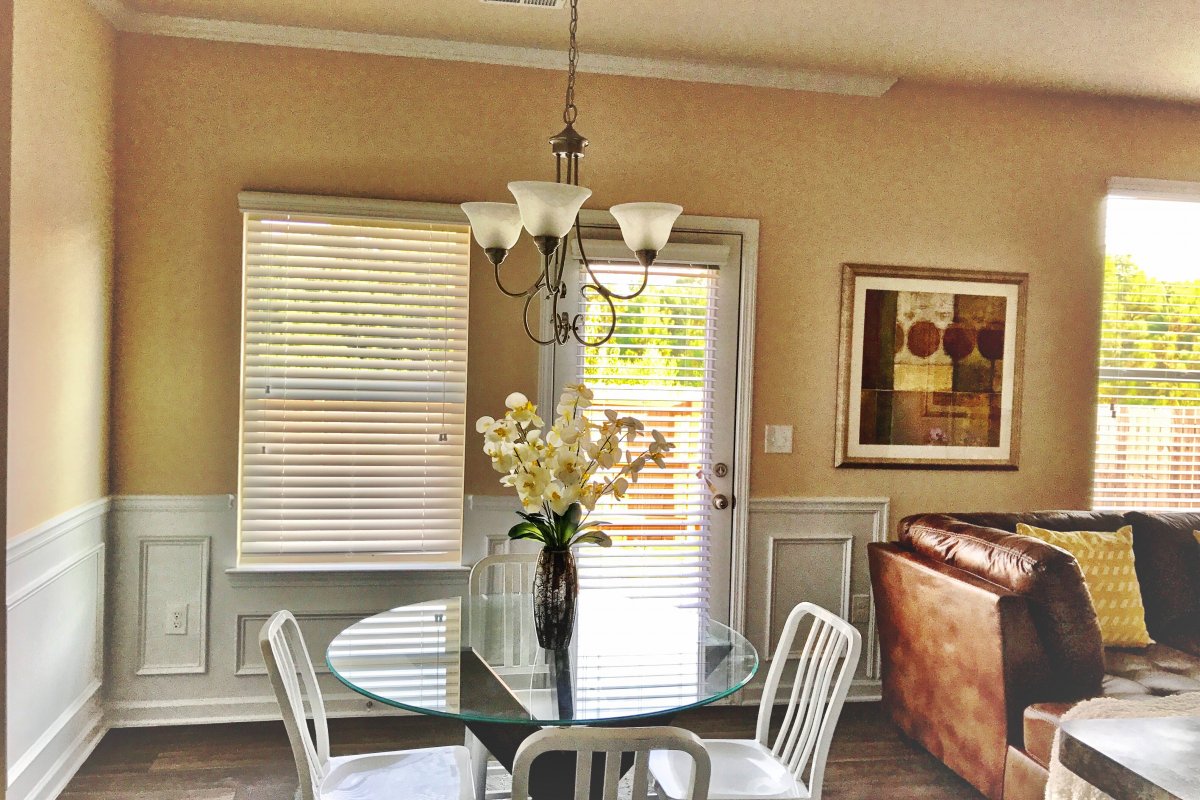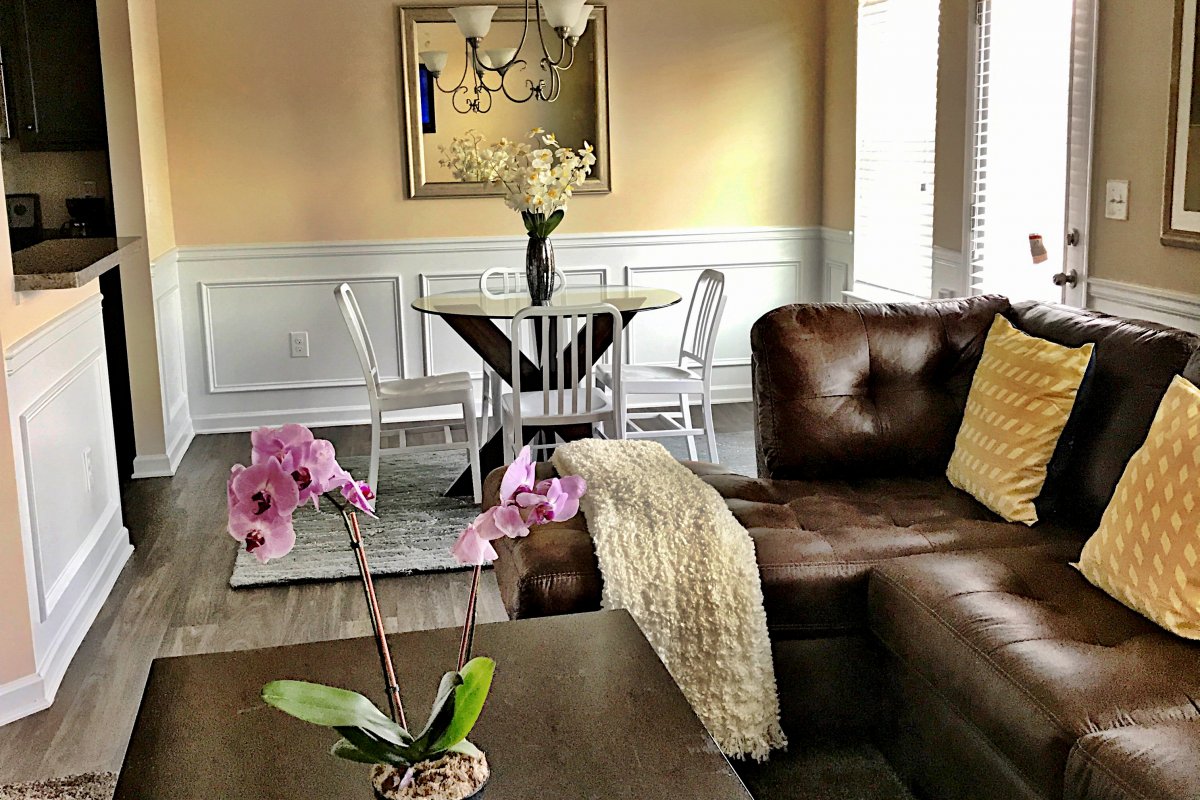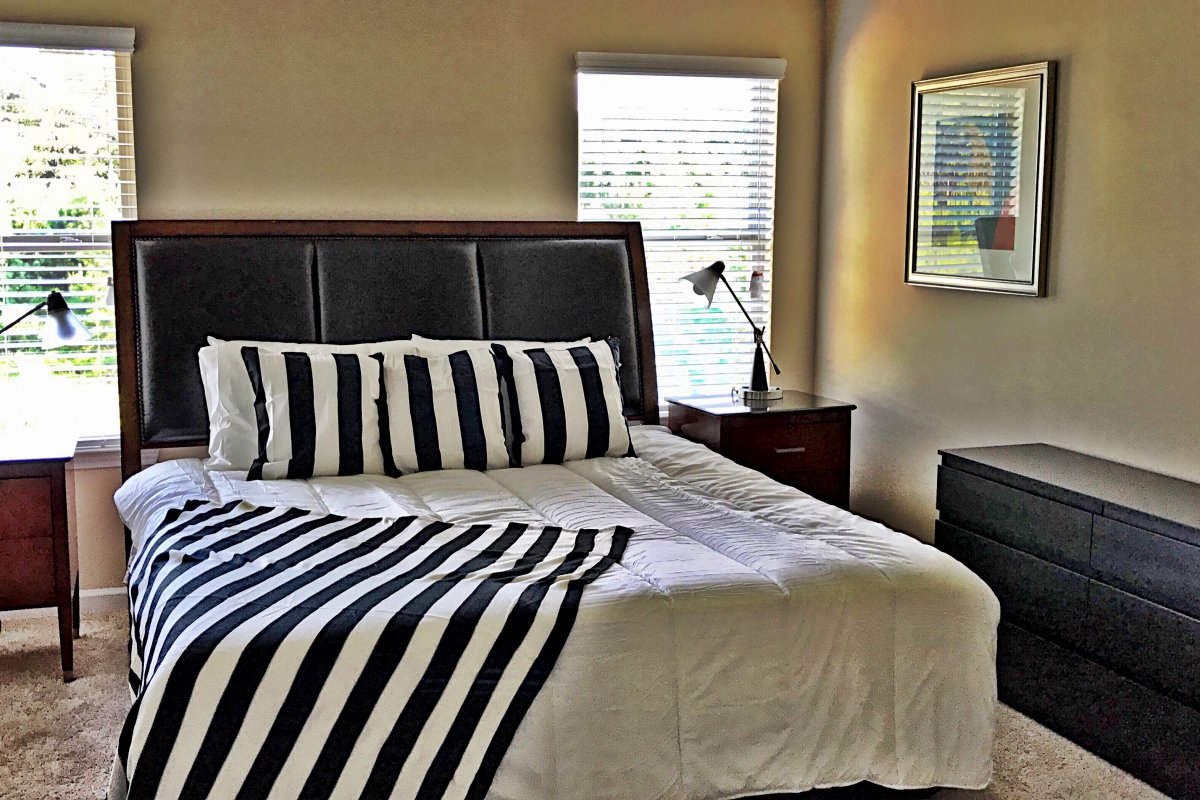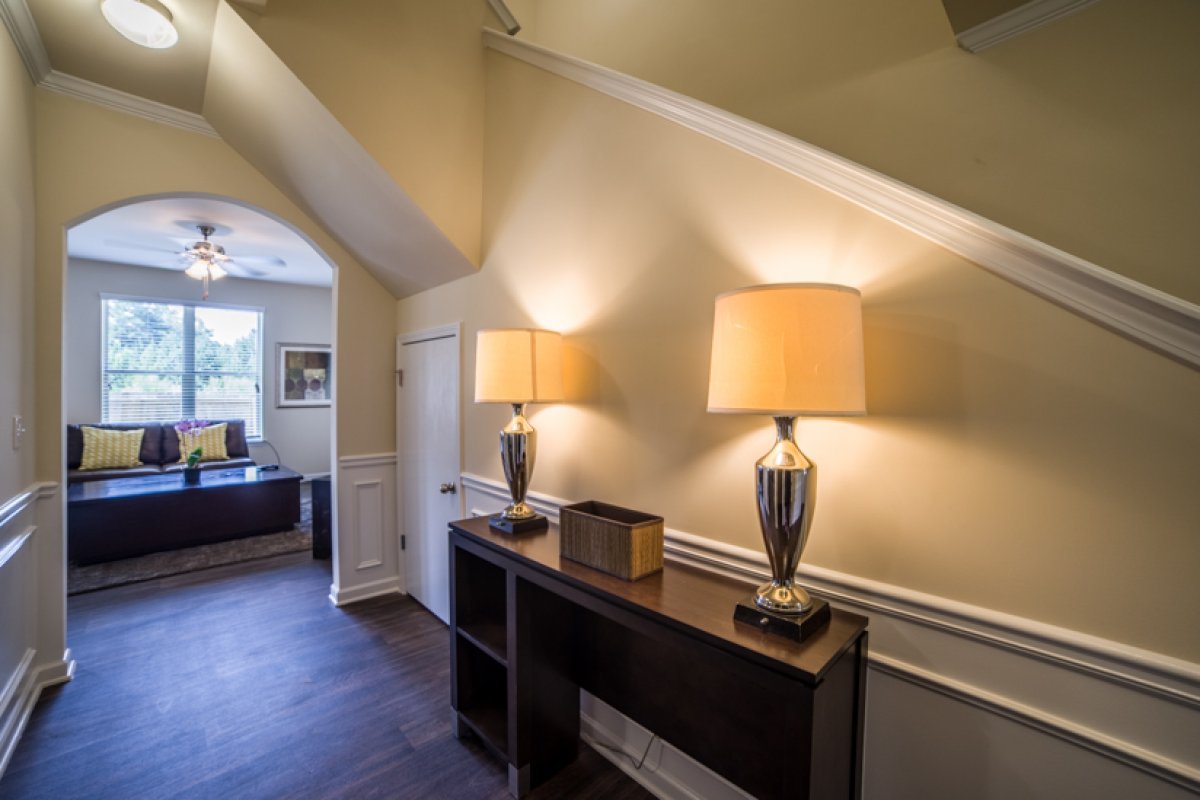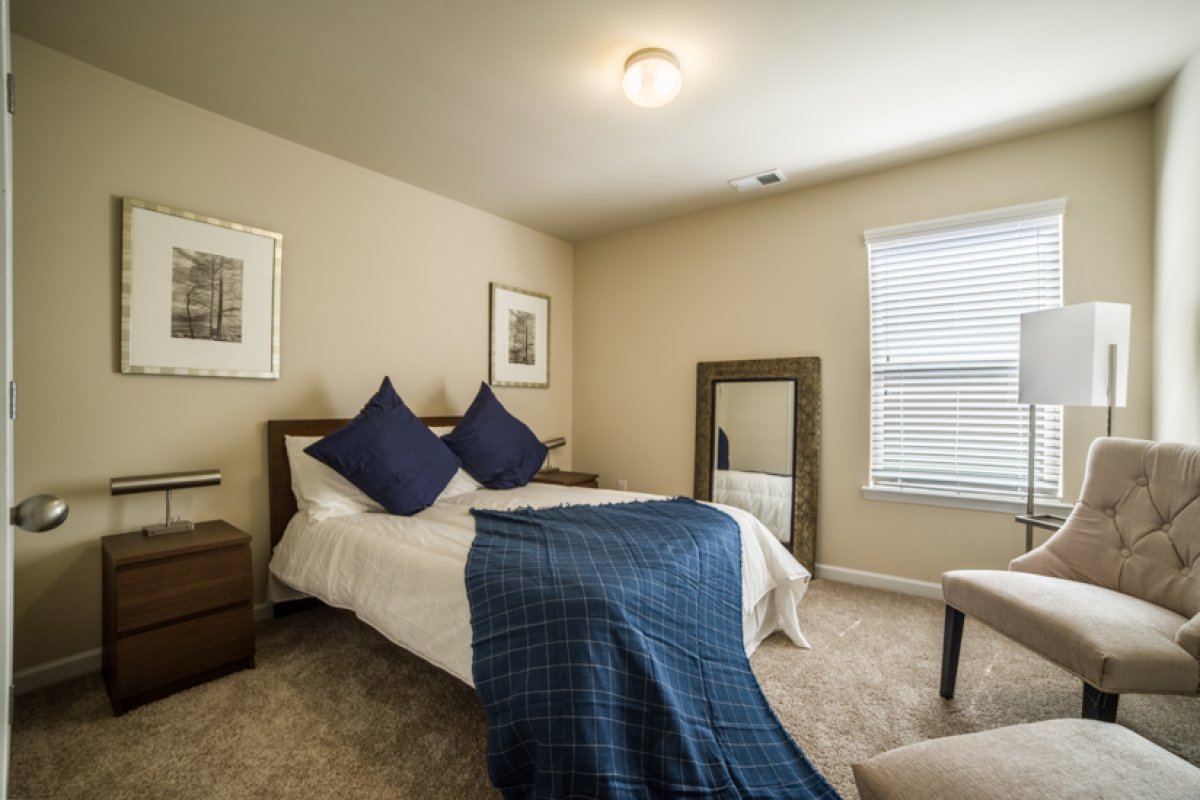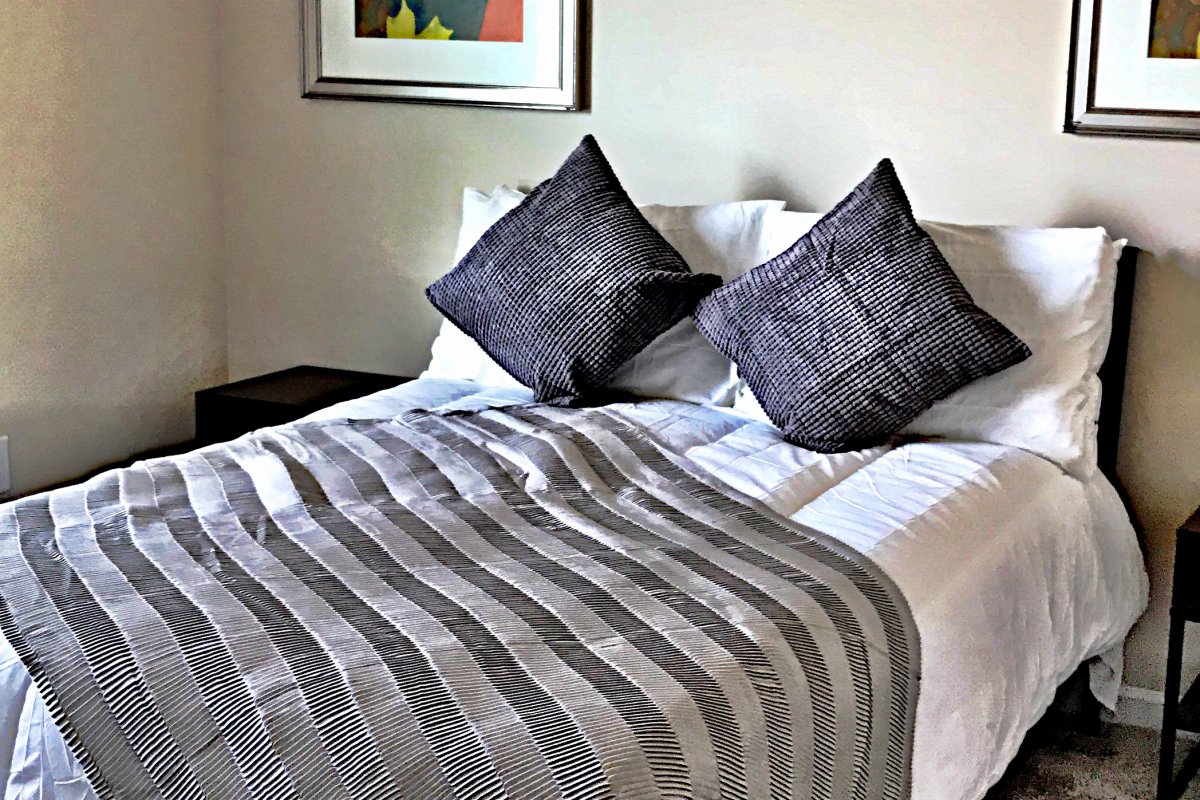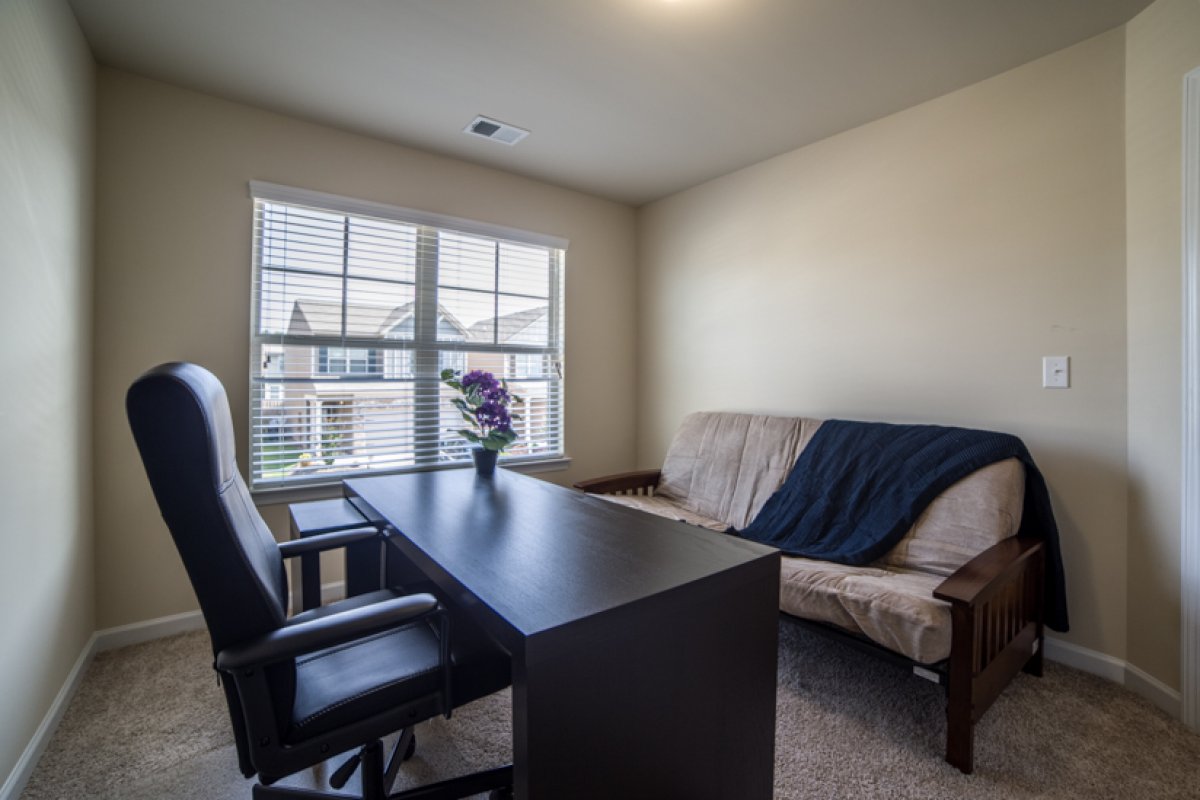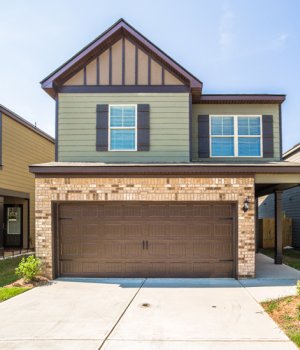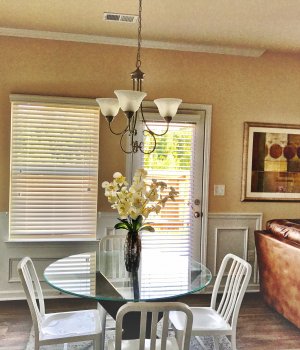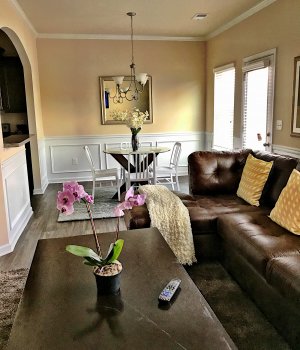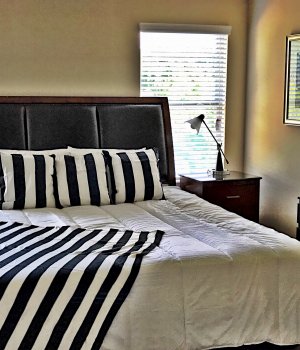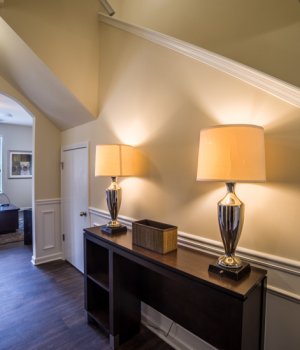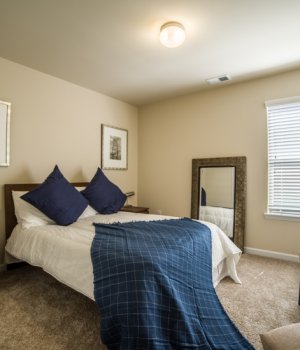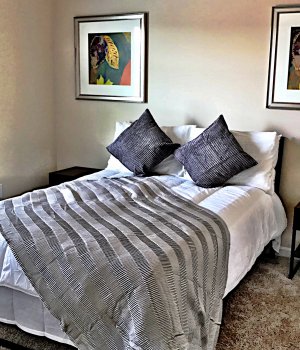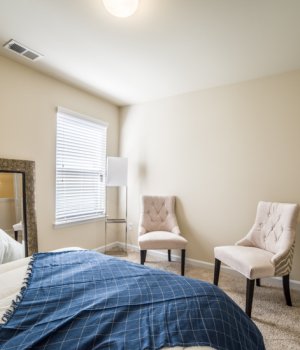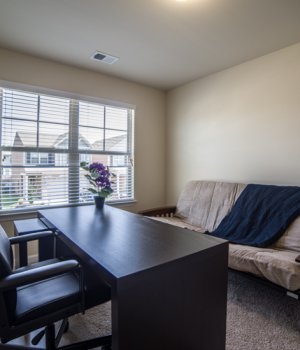 Residential Kitchen Renovation