3896 Lamar Ave Memphis, TN 38118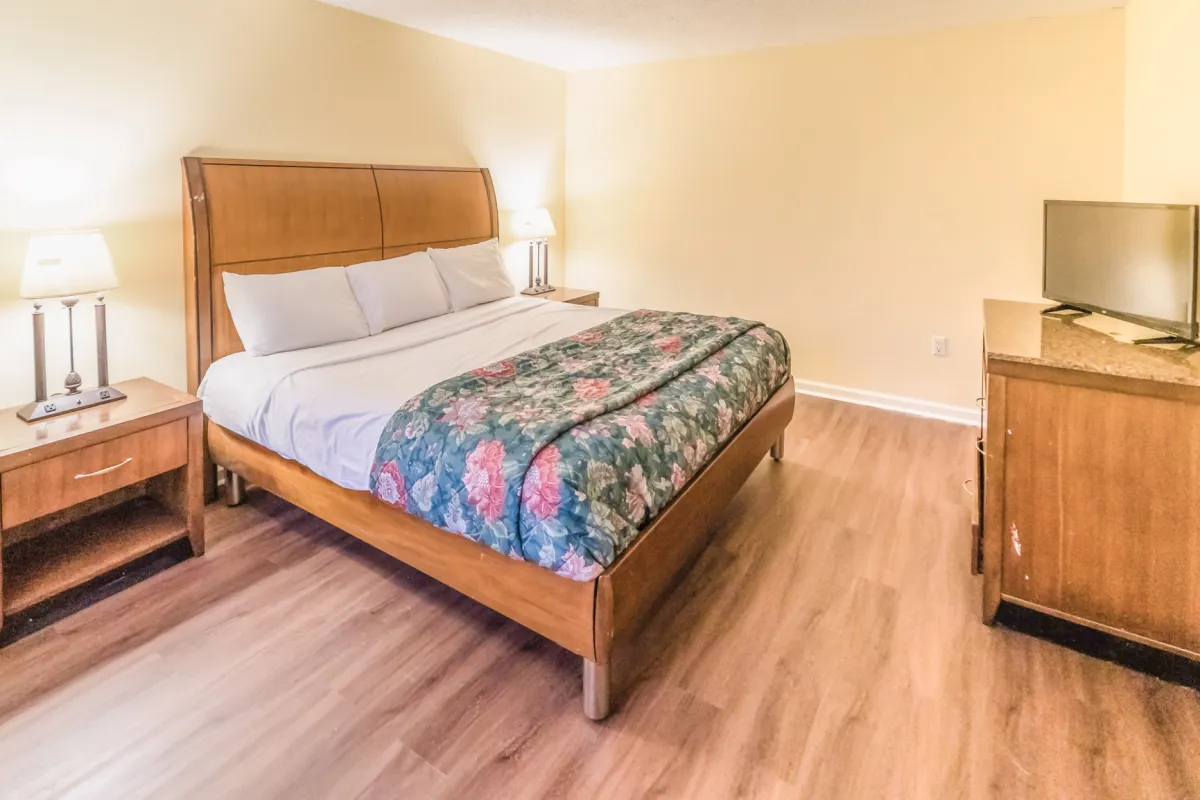 Economy Hotel Memphis proudly welcomes you with its cultured and courteous staff! Whether you are traveling on business, a leisure getaway, or a family vacation, we have the perfect budget accommodations for you.
Book It Now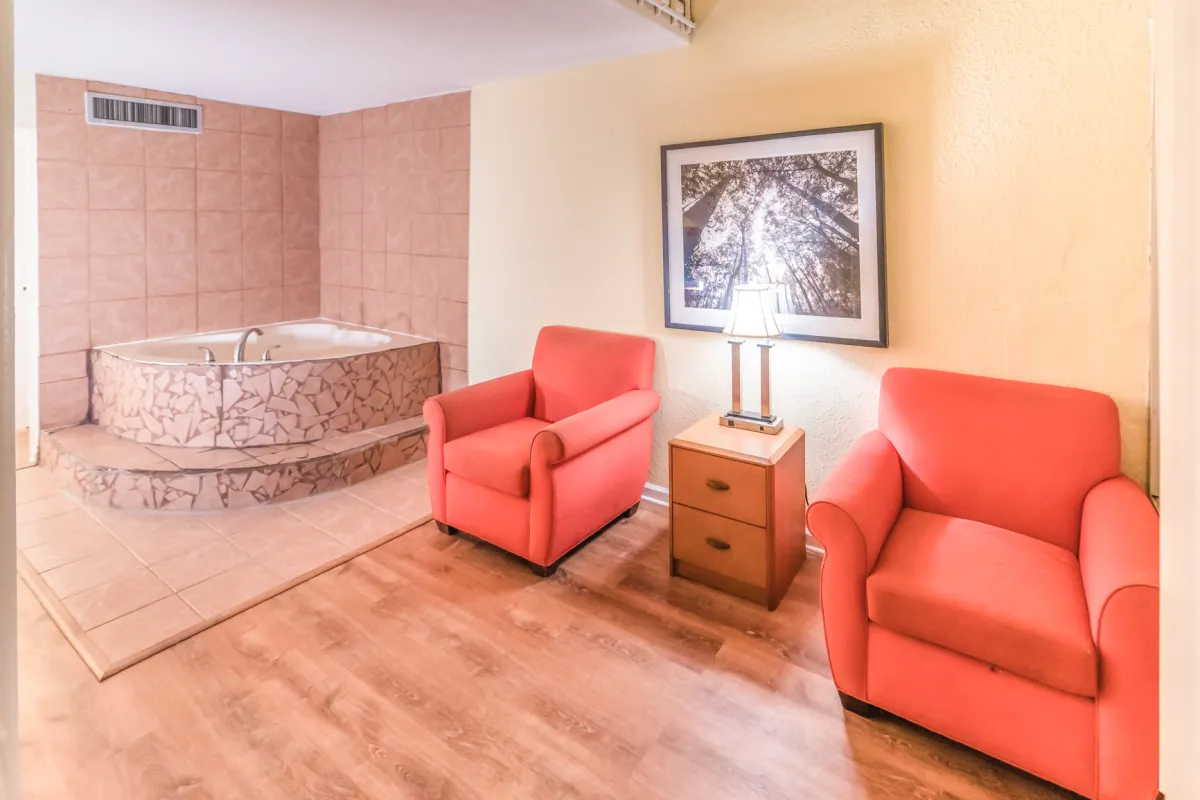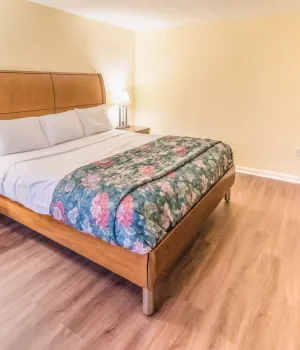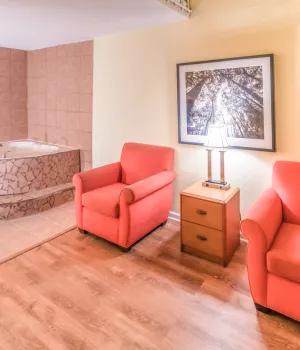 Amenities
Room and Property Amenities
Air Conditioning
Credit Card Accepted: Mastercard/Visa, American Express, Discover, Diners Club, JCB
Electronic Key Card
Elevator
Handicap Accessible
Affordable Internet
Laundry Facilities
Open 24 hours
Private Bathroom in room
Refrigerator
Individual Climate Control
Cable TV
Bed and Beddings
Max Occupancy: 4
2 Queens or 1 King
Rollaway Beds Not Permitted
Food and Beverage
Lounge & Bar - coming soon!
Bath and Bathroom Features
Kitchen Features
Mini Refrigerator - some rooms
Microwave - some rooms
Furniture and Furnishings
Oversized Chair
Writing/Work Desk and Electrical Outlet
In Room Media
High Speed Internet / Wi Fi, for a fee
TV Features: remote control. 32in Flat screen
Cable/Satellite
Neighborhood
11 MI Sun Studio
7 MI Graceland
9 MI Memphis Zoo
10 MI National Civil Rights Museum
10 MI The Peabody Ducks
Things To Do & Sightseeing
1
Graceland
Elvis Presley Blvd
Memphis, TN 38116
7 miles from hotel
2
Sun Studio
706 Union Ave
Memphis, TN 38103
9 miles from hotel
3
Memphis Zoo
2000 Prentiss Place
Memphis, TN 38112
8 miles from hotel
4
Stax Museum of American Soul Music
926 E McLemore Ave
Memphis, TN 38106
8 Miles from hotel
5
National Civil Rights Museum
450 Mulberry St
Memphis, TN 38103
10 Miles from hotel
6
The Peabody Ducks
149 Union Ave
Memphis, TN 38103
10 Miles from hotel
7
Beale Street
Memphis, TN 38103
10 miles from hotel
8
Shelby Farms Park
Memphis TN 38018
14 miles from hotel
9
Memphis Rock 'n' Soul Museum
191 Beale ST
Memphis, TN 38103
10 Miles from hotel
10
Burkle Estate Museum
826 N 2nd St
Memphis, TN 38107
16 Miles from hotel