Just a few weeks ago, our residents woke up to a completely different world.
One where the news wasn't breaking hourly reports of new Covid-19 cases, including deaths; where local/national authorities were not imposing a moratorium on standing beside our neighbours and visiting our elderly parents; or where the city streets did not resemble empty hollows.
Yet while the global community is ordered in to self-isolation and society's most vulnerable struggle to stay healthy, we can still see the best elements of human nature prevail.
Community leaders, including our very own staff at Economy Hotel, demonstrate the power of showing care and kindness to those less fortunate. While their actions can't halt a pandemic, they can definitely give us the motivation we need to get through these times together.
Below are just a few shining examples of community leadership at our Economy Hotel locations across America.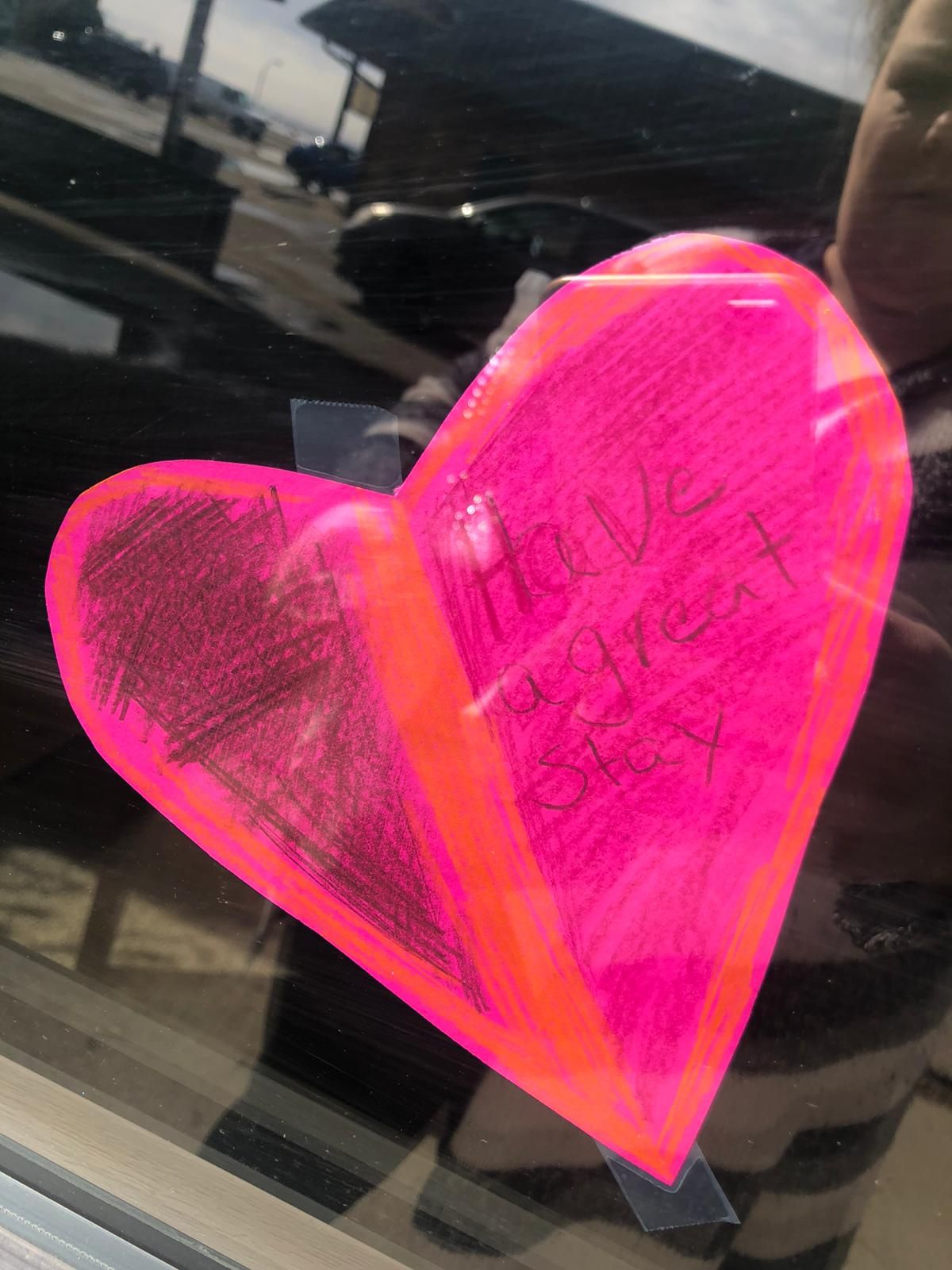 Economy Hotel Minot Catches Wind of #aworldofhearts2020
Economy Hotel Minot General Manager Rebecca Minnifield discovered #aworldofhearts2020 Facebook campaign started by a North Dakotan local, and encouraged youth at the hotel to take part. Participants are encouraged to get creative and use supplies from home to muster up crafts for the world to see on window sills and anywhere else it would grab a passer by's attention.
"Kids can get very lonely and depressed in isolation, it's important to let them know that we, as front desk staff, are here for them," said Minnifield.
The campaign has become a worldwide phenomenon with thousands taking part. In Minot, for example, Minnifield has seen many local businesses and schools that have notes posted outside, displaying kind messages like 'we miss you' and 'thank-you.'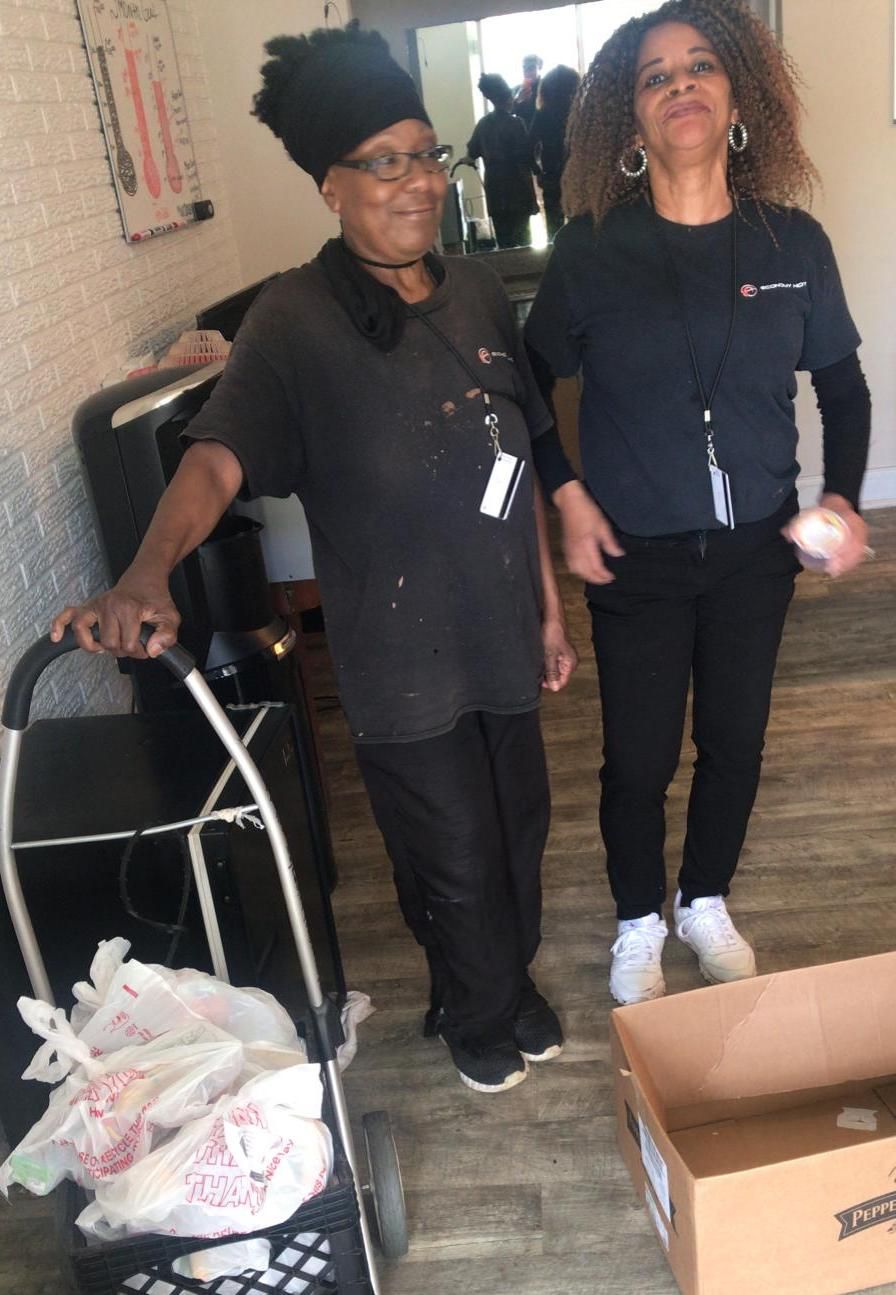 Sportz Centre Academy stops by Economy Hotel Candler
For the past two years, faith based organization Sportz Centre Academy (www.sportzcenter.org) frequently deliver lunches and other essentials to Economy Hotel Candler. Recently, they stepped up the frequency to support those less fortunate during the pandemic.
These are only two of many examples that display the hospitality which Economy Hotel residents experience at our many locations every day, crisis or no crisis.
Stay tuned for more uplifting examples of how Economy Hotel endeavors to support Atlanta's most vulnerable population through trying times.