June Spotlight
Donovan Wilson, Assistant General Manager, Economy Hotel Atlanta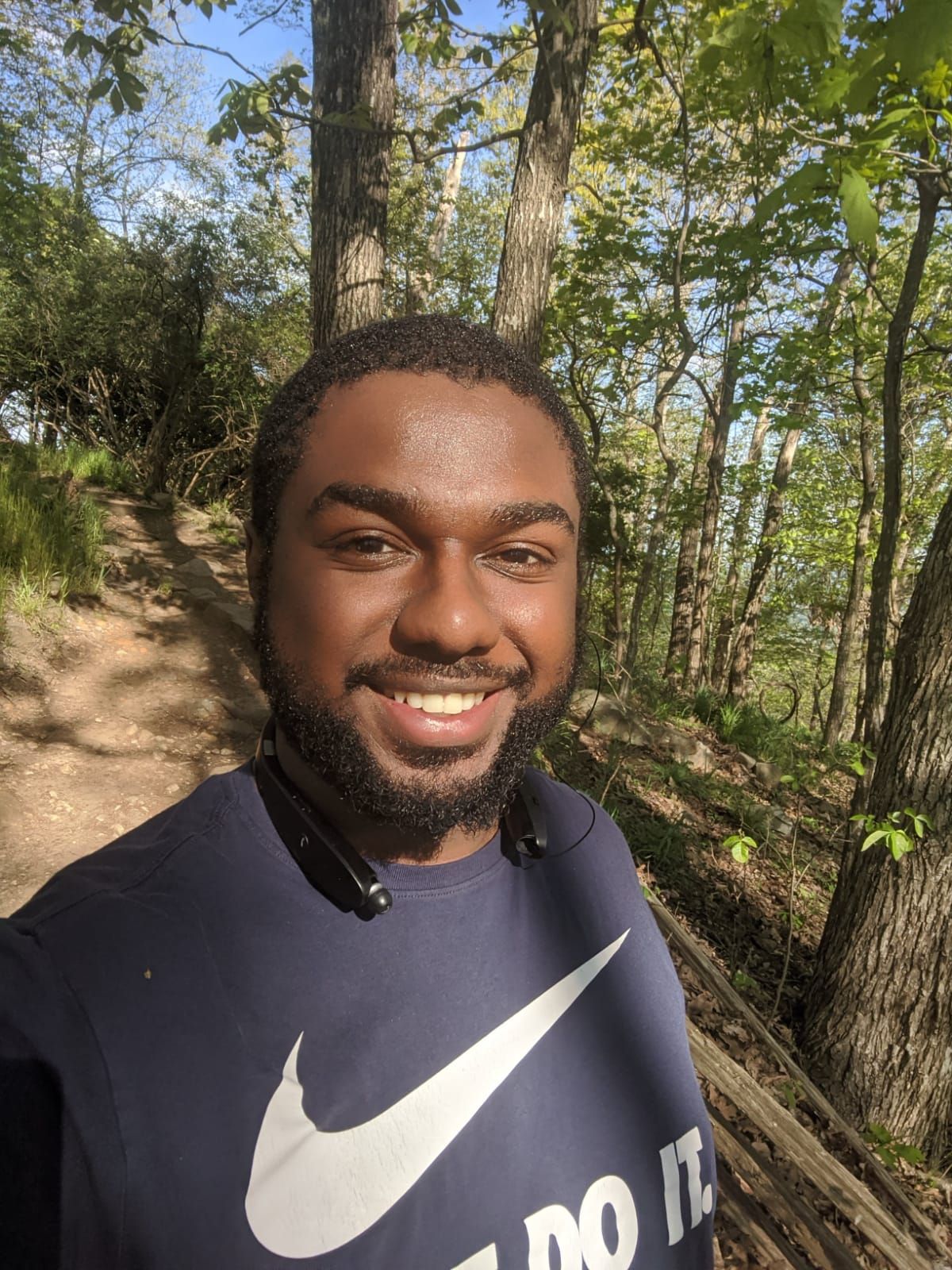 Today we're going to learn about who is behind some of those fantastic performance scores at Economy Hotel Atlanta as this individual is also our next Employee Spotlight of the month! Introducing our rockstar Assistant General Manager, Donovan Wilson.
Soon after graduating from college, Wilson moved to Atlanta from Jacksonville, Alabama in 2018. Having studied Business Management with an HR focus, he was keen to utilize his fresh tool set of skills in the real world. The first job he found in Atlanta was in sales, which didn't allow him to do this too often. That's when he decided to apply for his current position with Economy Hotel Atlanta as AGM in 2019.
Two years into his first managerial role, Wilson is indeed happy with being able to put his knowledge of business management and human resources into practice. "I'm more engaged in decision making, payroll, and the full cycle of hiring," explains Wilson. "I also have more say on the policies that impact our support staff, which is important to me."
Area Manager Queen Booth believes Wilson is one of our "top managers on the admin side," citing some of his key strengths such as onboarding, chargebacks, and presentations. She also believes his contribution was essential while backfilling for the GM role since February. "That introduced him to a key leadership role; he really stepped up to the plate," said Booth. Wilson was commended for keeping up with daily inspections, managing all maintenance issues, and quickly responding to emergencies outside of his regular shift hours. "He never missed a beat!" said Booth.
Now that a new GM has been hired at Economy Hotel Atlanta and the weather is getting better, Wilson hopes to spend more time on his hobbies like hiking. His most recent hike was at Cheaha State Park in Alabama. Next up is Silver Comet Trail near Marietta.