Stablegold Hospitality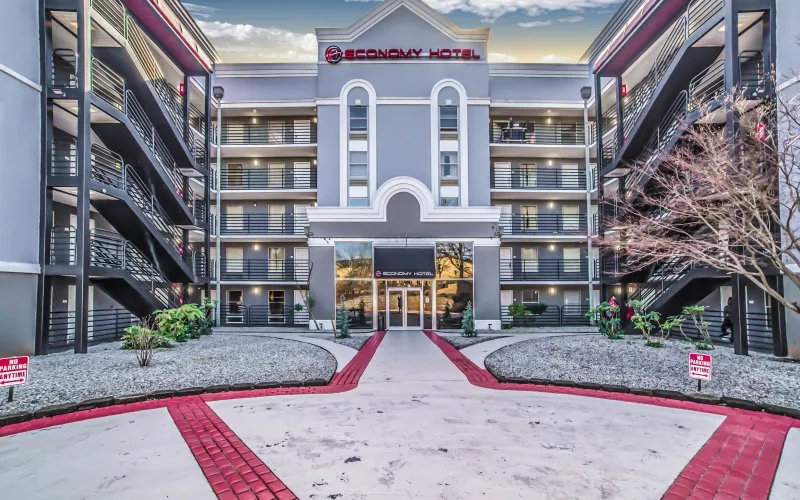 Looking for an investment property?
Look no further. Stablegold's unique investment approach will take the real estate investing headaches out of your hands while providing you fantastic returns. Our core focus with our investment partners is simple:
Find value add properties in need of managerial overhaul and physical renovations,
Implement our proven process for turning our assets into cash flow machines,
Provide excellent and consistent returns to our investor partners
As Warren Buffet states:
"Long ago, Ben Graham taught me that 'Price is what you pay; value is what you get.' Whether we're talking about socks or investments, I like buying quality merchandise when it is marked down."
Stablegold invests in a wide array of real estate assets. From extended stay hotels, quaint bed and breakfasts, event facilities or vacation home rentals--we have diversified our portfolio to ensure maximum returns while minimizing risk for our partners.
Contact Us
Committed To Getting The Results You Deserve