Our Team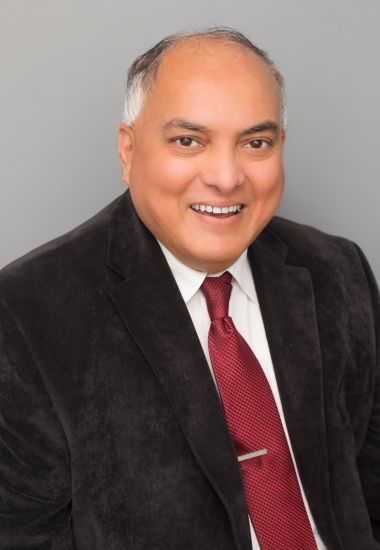 Roger Sawant
Area Manager, North and West Atlanta
Roger has been a member of the Stablegold Hospitality team since 2014. He joined Stablegold Hospitality with a background of 23 years in Management of Extended Stay Hotels.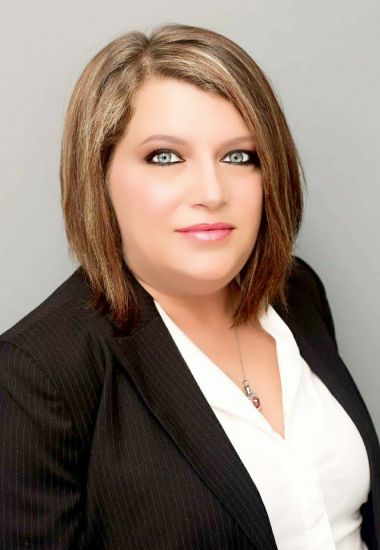 Lisa Hollomon
Area Manager, South Atlanta and North Dakota
Lisa joined Stablegold Hospitality in 2014 as a General Manager. She was quickly promoted to Safety & Compliance Manager in 2015, District Manager in 2016 and Operations Manager in 2018.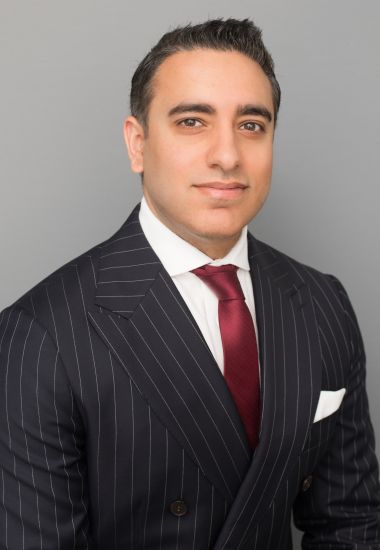 Ali Jamal
Chief Executive Officer
Ali Jamal, is the owner and chief executive officer of Stablegold Hospitality. What started in 2011 as an investment in one rundown and shutdown hotel is now a thriving business, which includes approximately 1300 Metro Atlanta rental units, employing close to 100 people in... read more
X
Ron Davis
Area Manager, South Atlanta
Ron joined the Stablegold Hospitality Team in 2019. He brings years of experience working in corporate operations, people resources, and inclusion training. Ron is celebrated for building team culture and maximizing the return of the properties under his leadership. Ron... read more
X
September Spotlight
Chris Barton, Maintenance Supervisor, Economy Hotel Macon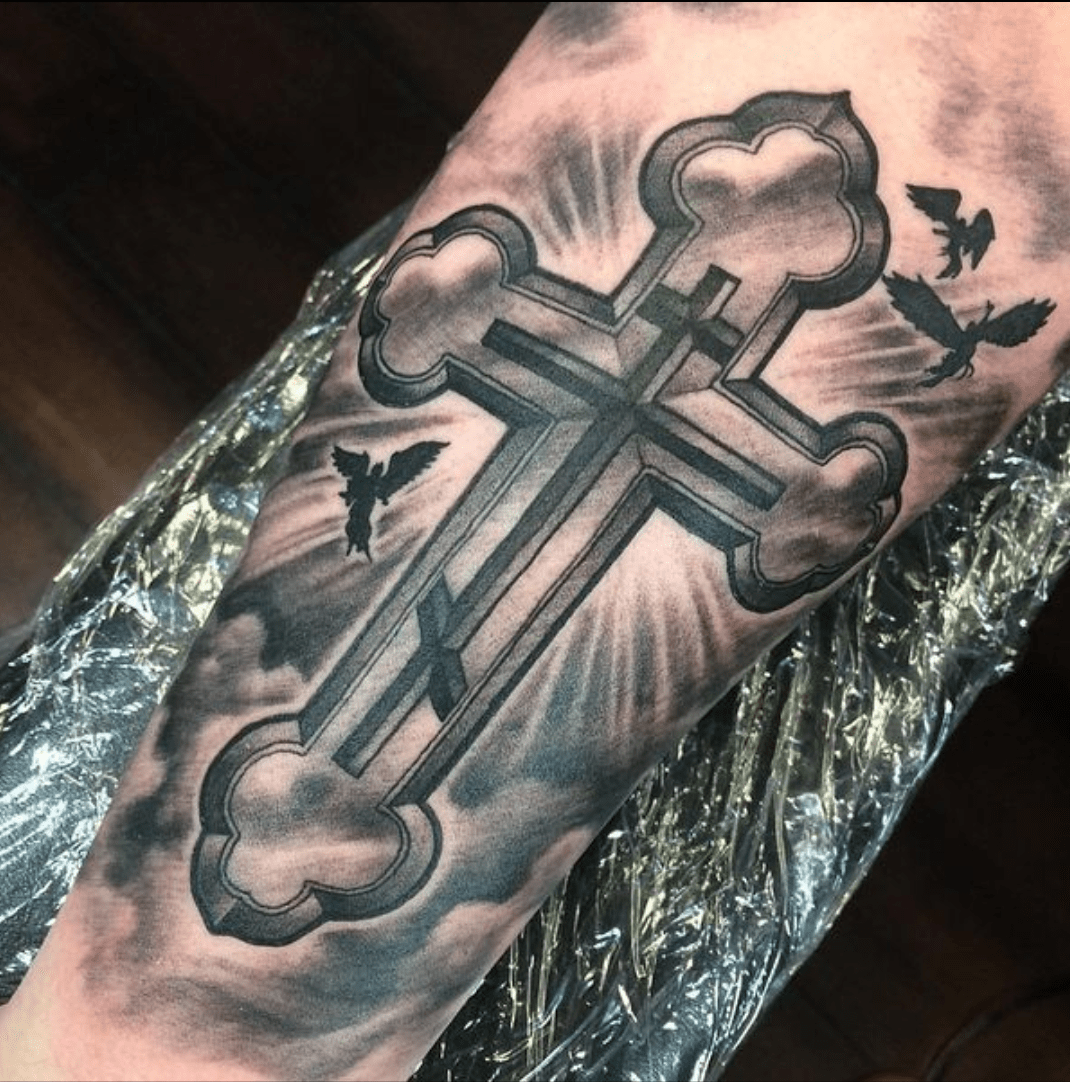 This month's spotlight is on Maintenance Supervisor Christopher Barton who, apart from keeping Economy Hotel Macon up and running, is also a seriously skilled tattoo artist.
Over the past ten years, Barton has been asked to complete over 300 tattoos for various friends and family.
Last year, Barton was living in Milledgeville with his wife and three kids, when a series of tragic events brought him back to his born and bred city of Macon. After his mother passed away from cancer in 2017, their beautiful house in Milledgeville burnt to ashes from an electrical fire hazard.
It was all too easy for Barton slip into a depressed state of mind, however being a husband and father of three kids, who were now homeless, didn't allow him to stay there for very long.
"I knew I needed to save up as much money as possible," said Barton, who quickly got his resume on Indeed.com, and received a phone call from Stablegold Hospitality (SGH) soon after.
"They helped me get back on my feet, so I can take care of my family." said Barton. According to Operations Manager Lisa Hollomon, his recruitment has been a win-win for both Barton and SGH. "Chris is an asset, always willing to jump in and do whatever is needed. He's a great role model for our team members."
Since setting afoot at Economy Hotel Macon, Barton has managed to turn over 30 rooms in the last seven months.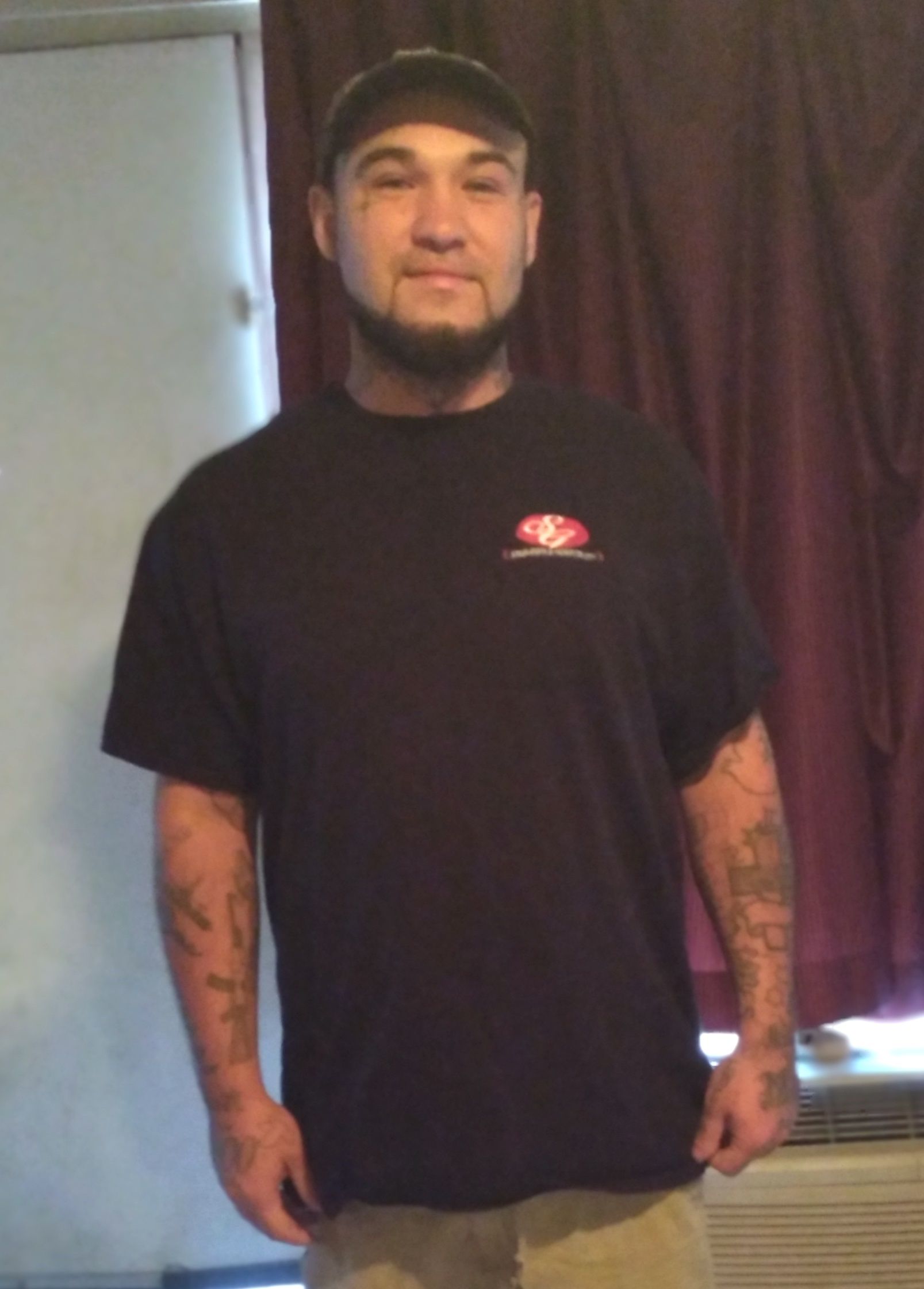 Culture
Stablegold Hospitality believes in giving those in our community a hand up. Our properties house many individuals, who just need the chance to get back on their feet through steady employment. Meet some of our team. We are so proud of their stories. We hope you are as well.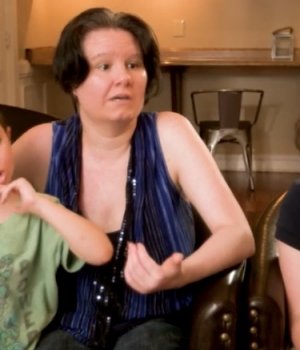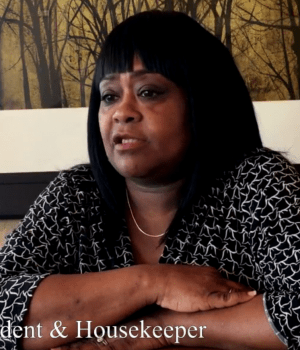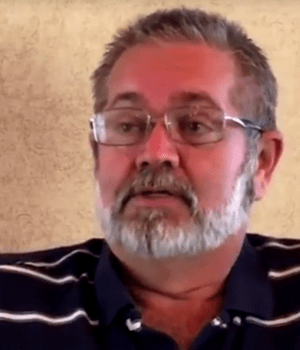 Careers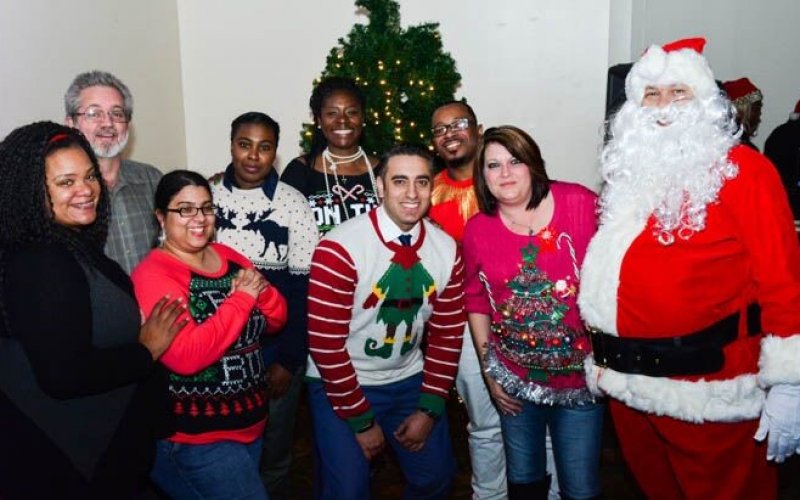 Join Our Team
Stablegold Hospitality believes in the core values of integrity, strong work ethic and continuous self improvement.

We also would like to make a positive impact on our employees by providing them educational initiatives as well as quick career advancement opportunities within our organization.

If you feel like this might be the right culture for you....fill out an employment application! We are always on the look out for great talents in management, front desk, housekeeping, and maintenance positions.

We look forward to hearing from you!!
Apply Today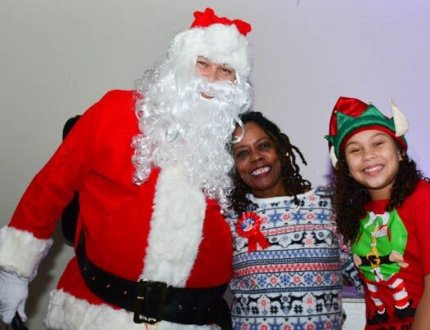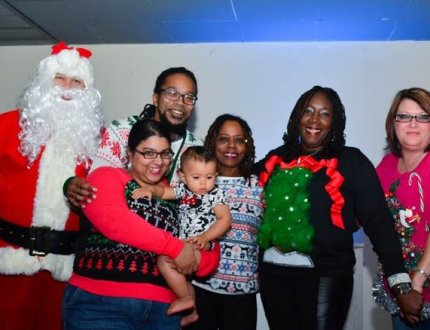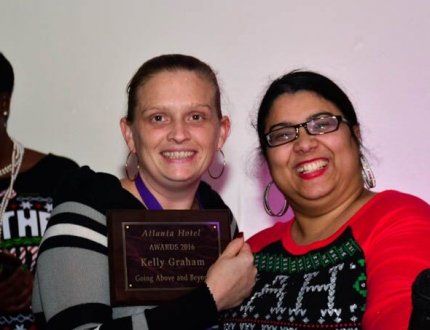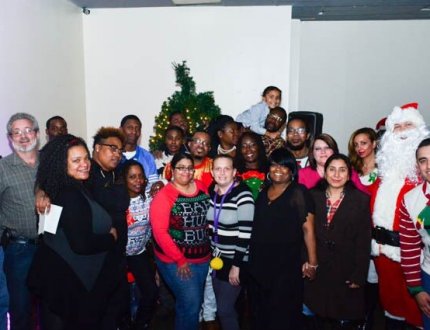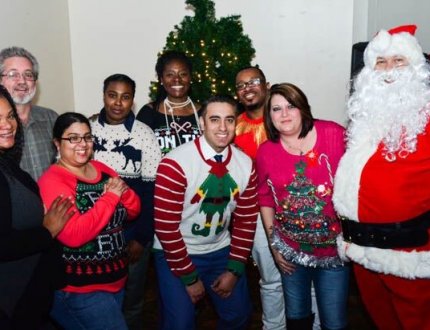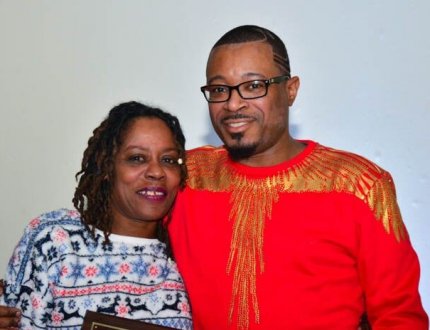 Stablegold Hospitality Christmas Party
Stablegold Hospitality hosted its 5th annual Christmas party on December 15th, 2016. The staff had a great time and even had a surprise visit from Santa!! Leaders and team members within the organization were recognized for their tireless efforts and great results throughout the year. SGH is so proud of our amazing people and we hope you are as well! Merry Christmas and Happy Holidays to all!