Our Team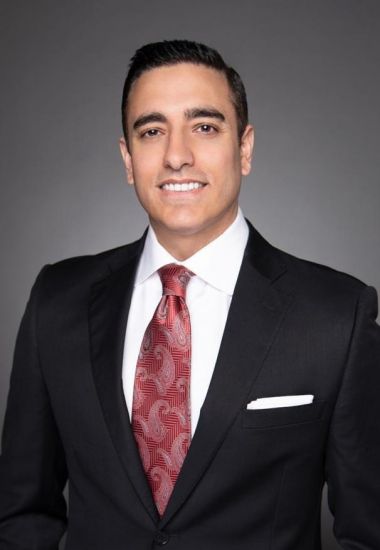 Ali Jamal
Chief Executive Officer
Ali Jamal is the owner and chief executive officer of Stablegold Hospitality, LLC as well as numerous other entities that own and operate hotels, residential rental properties, event space, and vacation rentals in and around Metro Atlanta, in Macon, and in Minot, North... read more
X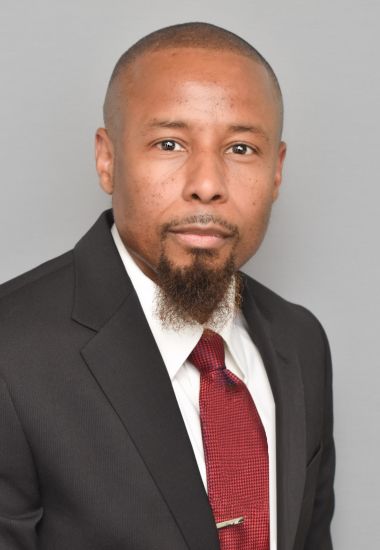 Ron Davis
VP of Human Resources
Ron has brought his experience working in corporate operations, people resources, and inclusion training to his current role as VP of Human Resources. Since he started with the company in 2019, he has helped build team culture by leaps and bounds. His hallmark is a quote... read more
X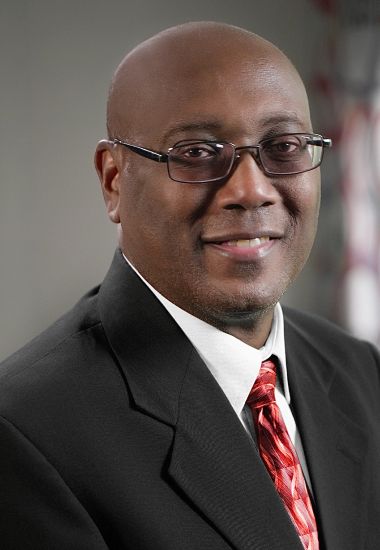 Robert Muhammad
Area Manager/Special Projects: Economy Hotel Memphis, Covington, St. Louis | The Candler Event Hall & Sports Bar Memphis
Robert was hired in 2021. Robert comes to the team with decades of hotel management and quality control experience.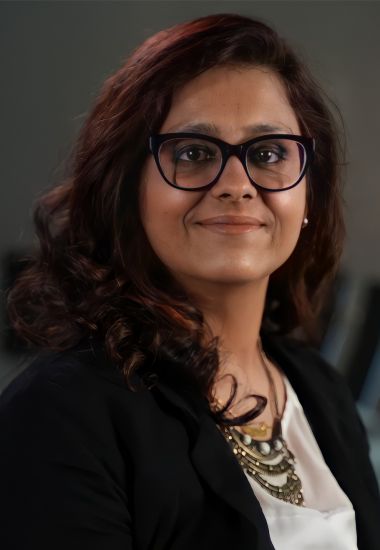 Jasmin Dossani
Sales and Marketing Manager
Jasmin Dossani was hired in 2019 as the sales and marketing manager. Her focus of increasing revenue, marketing campaigns, and customer service is an integral part of Stablegold Hospitality's success.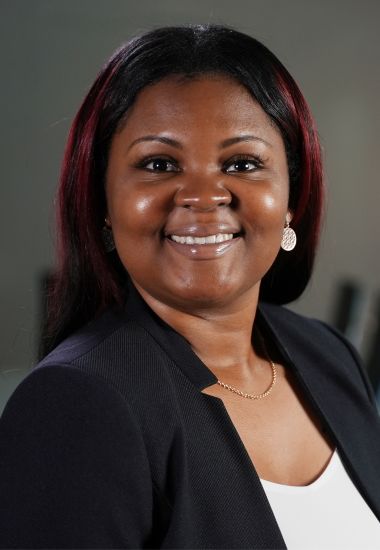 Donica Davis
Community Relations Manager
Donica Davis was hired in 2021 as the Community Relations Manager. Her sole focus is to make sure that Stablegold Hospitality is positively impacting the communities in which our properties are located.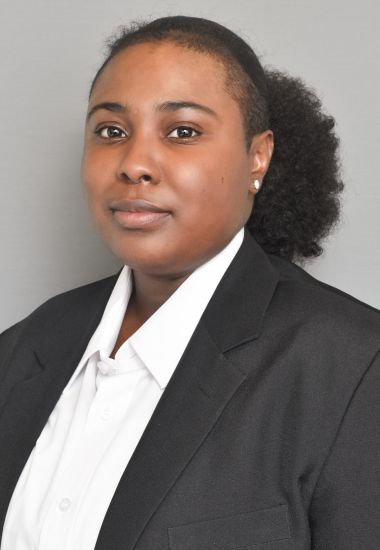 Queen Booth
Operations Manager
Queen started her journey with the company when she was hired in 2015 as a Courtesy Officer. Her talent for management was quickly spotted, resulting in her promotions to AGM, then GM, and most recently Area Manager for East Atlanta. Queen specializes in security operations... read more
X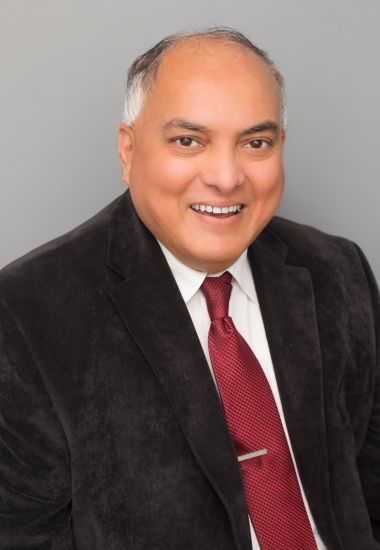 Roger Sawant
Area Manager: Economy Hotel Marietta, Roswell, Forest Park, Oklahoma City
Roger has been a valued employee since 2014 and currently has management responsibility over three separate hotel properties. Roger boasts a background of 23 years in management of extended stay hotels, which he brings to bear on a daily basis in his managerial role.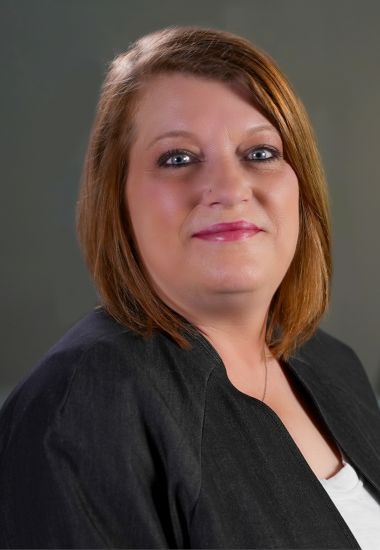 Lisa Hollomon
Area Manager: Economy Hotel Macon, Minot, Drayton | The Candler Event Hall Macon and Minot
Mr. Jamal hired Lisa in 2014 as a General Manager. She was quickly promoted to Safety & Compliance Manager in 2015, District Manager in 2016 and Operations Manager in 2018. She brings her extensive experience to bear in her current role as manager of three hotel properties.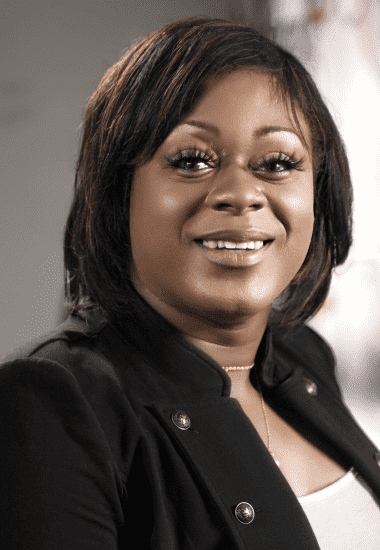 Courtney Dukes
Area Manager: Economy Hotel Candler, Glenwood, Atlanta | The Candler Event Hall Atlanta
Courtney started her journey with the company in 2018. Her first role was GM role with Economy Hotel Atlanta, and then later got promoted to GM for Economy Hotel Marietta. She was later promoted to Area Manager in 2021.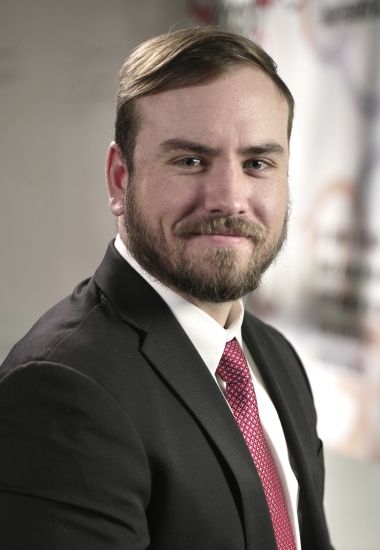 Aaron Carley
Real Estate Analyst
Aaron joined the Stablegold Hospitality team in 2022. He comes to us with a Degree in Real Estate from The University of Georgia.
March 2022 Quarterly Spotlight
Skylar Jones, Front Desk, Economy Hotel Memphis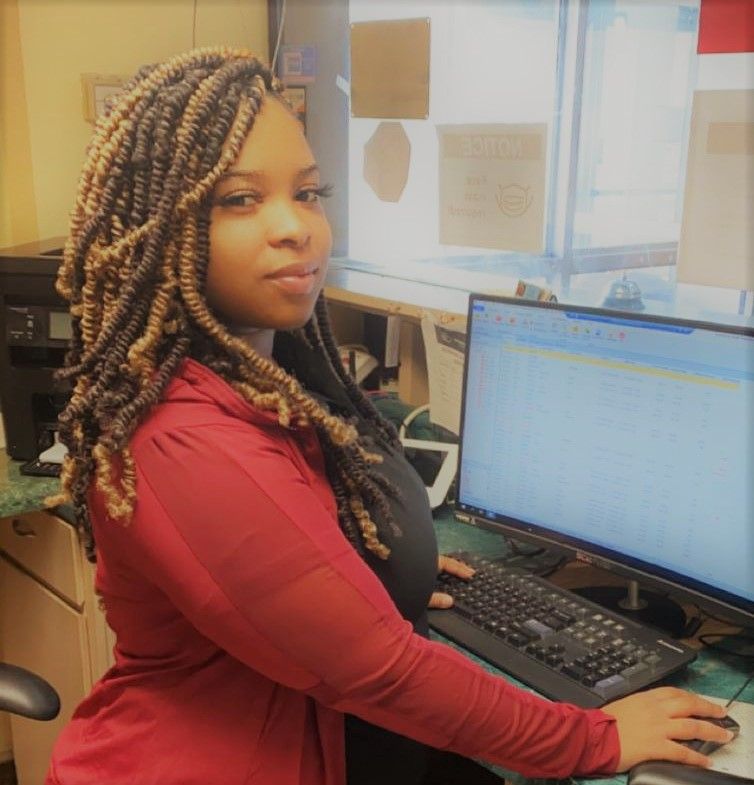 Our next Quarterly Customer Spotlight shines on Skylar Jones, a young lady who joined the Front Desk team at Economy Hotel Memphis soon after it opened in 2020.
Jones is well known for her commitment to getting the job done right, said Courtney Dukes, GM for the hotel.
To help us get to know this ardent worker a little better, here's a sneak peak at some of Jones' faves - both personally and professionally!
Work Favorites!
1. What is your favorite aspect of working for Economy Hotel Memphis?
Being able to see growth and being a part of it. I came to Economy Hotel Memphis a month after it opened. Just seeing how far we have come with renovations and getting our hotel in order makes me proud.
2. What team accomplishment at Economy Hotel Memphis makes you the proudest?
Our ability to work together and alongside of each other daily. Every department is helping each other out and accomplishing whatever goal it is we set from day to day.
3. What personal accomplishment at Economy Hotel Memphis make you the proudest?
I've learned my environment and guest needs well enough to be productive day to day, shift to shift.
4. If you were a student looking for a teacher, which staff member at Economy Hotel, management or otherwise, would you choose and why?
I would most likely choose Ms. Courtney. She reassures us daily that although she's our manager, she's also working alongside of us. She delegates us tasks and shows us several ways to get them done. When problems come about, she goes out of her way to give answers or solutions no matter how far up in ranks she must go.
5.Why is your favorite Economy Hotel guest your 'favorite' guest?
Mr. X is a guest who has been with us since we started here. Between the change in leadership and the renovations going on throughout the hotel, he helps us see things from not only the business view, but our guests view as well. And with the different problems we deal with daily here at the hotel, he reminds me that no matter my job title or description, I still deserve to be treated kindly, as a human being.
Exclusive Favorites!
6.If you could have dinner with any real person, dead or alive, who and why?
My aunt who died from COVID May of 2020. Just to talk with her on the many things that have happened since she passed. I would love to see her face knowing that I've started a family now, I'm in school and kept a job longer than a few months. Just to let her know that her and my mom did a great job raising me and my siblings.
7.What's your favorite word in the English language, and why?
Compromise. It simply means acknowledging, understanding, and meeting each other halfway. Everything could work because of it. Compromising or simply having the will to compromise will take you far in this company and just life in general.
8. When you're at karaoke, what's your favorite song to sing and why?
I don't usually have a specific song but a specific artist, which is Keyshia Cole. Any mood you're in or situation you're dealing with, she had a song perfect for it.
9. What were your favorite fads from when you were a kid and why?
Butterfly hair clips and necklace chockers. I always have embraced my girly side, and my mom was big on keeping our hair done. So naturally anything I thought enhanced my outfit or hairstyle, I fell in love with!
10. Who is your favorite TV/movie character and why?
Victoria on Station 19. Despite losing people she loves unexpectedly, she manages to continue day after day, shift after shift. She really enjoys life! And even while being the "average" team member / fire fighter, she manages to shine and bring change to her team and station.

Culture
We believe in giving those in our community a hand up. Our properties house many individuals, who just need the chance to get back on their feet through steady employment. Meet some of our team. We are so proud of their stories. We hope you are as well.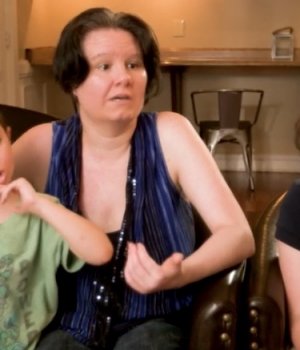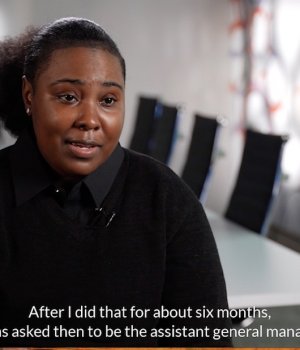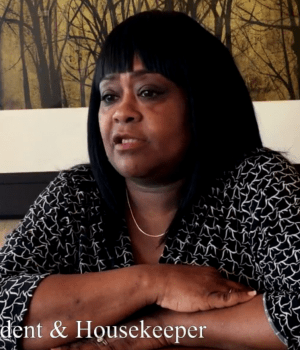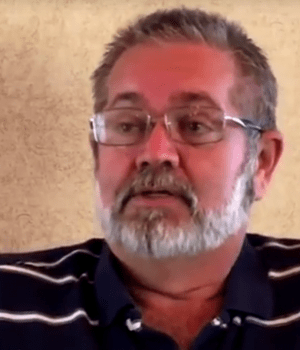 Careers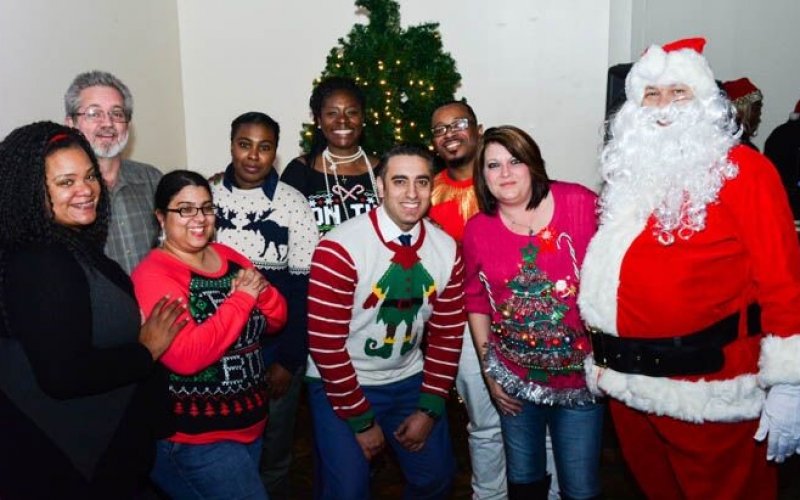 Join Our Team
Stablegold Hospitality believes in the core values of integrity, strong work ethic and continuous self improvement.

We also would like to make a positive impact on our employees by providing them educational initiatives as well as quick career advancement opportunities within our organization.

If you feel like this might be the right culture for you....fill out an employment application! We are always on the look out for great talents in management, front desk, housekeeping, and maintenance positions.

We look forward to hearing from you!!
Apply Today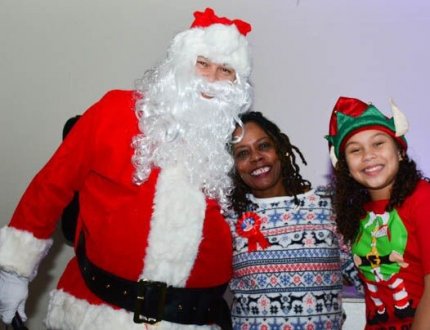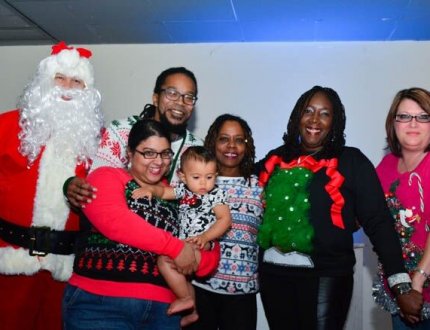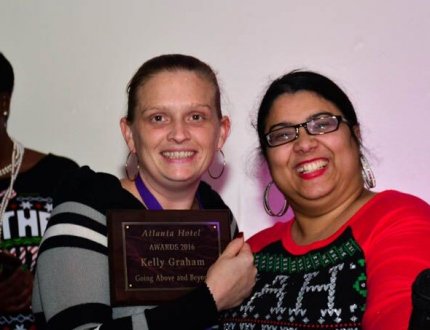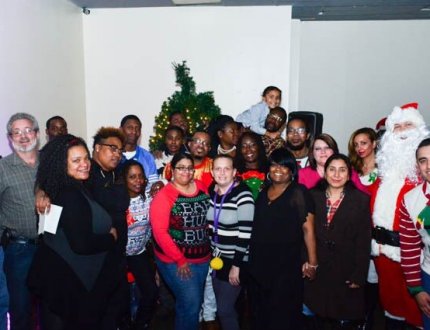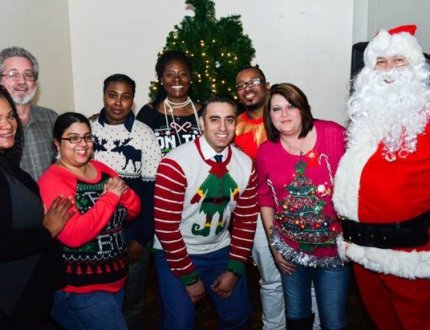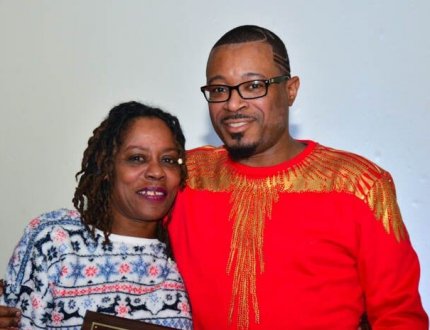 Stablegold Hospitality Christmas Party
Stablegold Hospitality hosted its 5th annual Christmas party on December 15th, 2016. The staff had a great time and even had a surprise visit from Santa!! Leaders and team members within the organization were recognized for their tireless efforts and great results throughout the year. SGH is so proud of our amazing people and we hope you are as well! Merry Christmas and Happy Holidays to all!