Our Team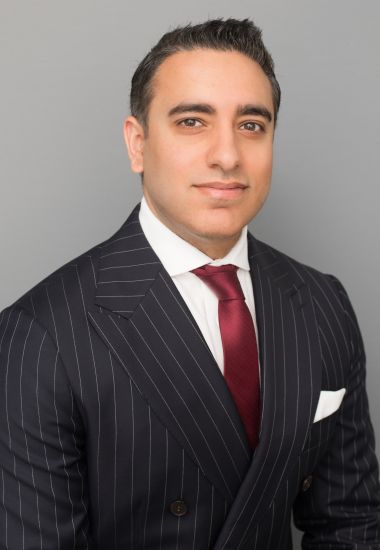 Ali Jamal
Chief Executive Officer
Ali Jamal, is the owner and chief executive officer of Stablegold Hospitality. What started in 2011 as an investment in one rundown and shutdown hotel is now a thriving business, which includes approximately 1300 Metro Atlanta rental units, employing close to 100 people in... read more
X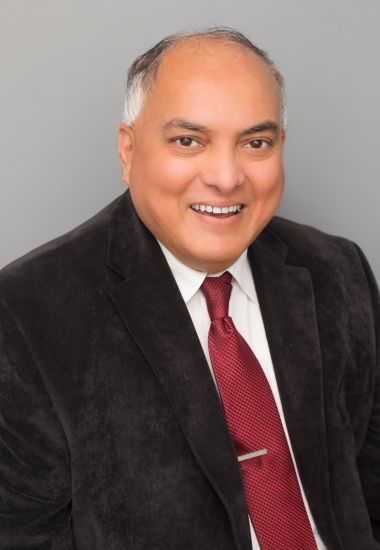 Roger Sawant
Area Manager, North and West Atlanta (Roswell, Atlanta, Marietta)
Roger has been a member of the Stablegold Hospitality team since 2014. He joined Stablegold Hospitality with a background of 23 years in Management of Extended Stay Hotels.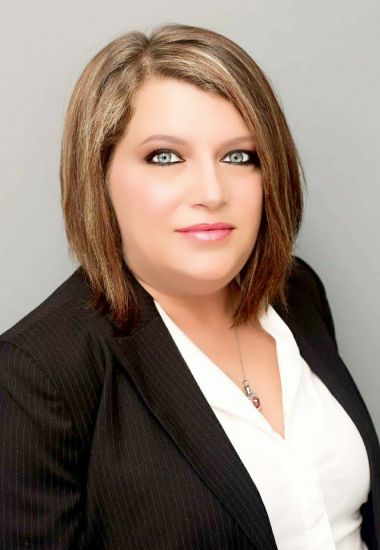 Lisa Hollomon
Area Manager, South Atlanta and North Dakota (Macon, Airport, Minot)
Lisa joined Stablegold Hospitality in 2014 as a General Manager. She was quickly promoted to Safety & Compliance Manager in 2015, District Manager in 2016 and Operations Manager in 2018.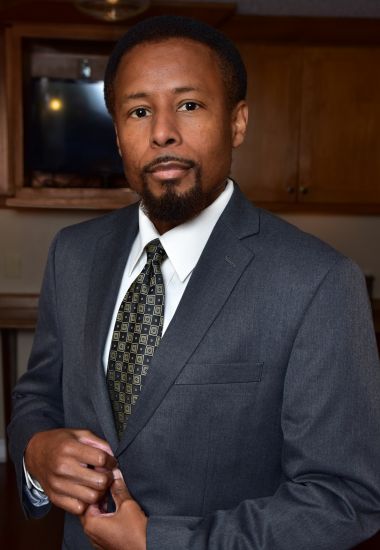 Ron Davis
Area Manager, East Atlanta (Candler, Glenwood)
Ron joined the Stablegold Hospitality Team in 2019. He brings years of experience working in corporate operations, people resources, and inclusion training. Ron is celebrated for building team culture and maximizing the return of the properties under his leadership. Ron... read more
X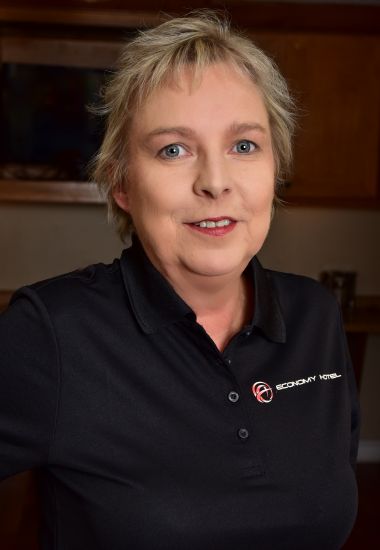 Sharon Ashmore
Executive Assistant
With over 20 years of experience in operations management, human resources, payroll and executive support, Sharon skillfully manages to keep the administrative side of Stablegold Hospitality up to date. Her distinguished background in the rental industry, broadcasting and... read more
X
October Spotlight
Batman n' Robin, Economy Hotel Atlanta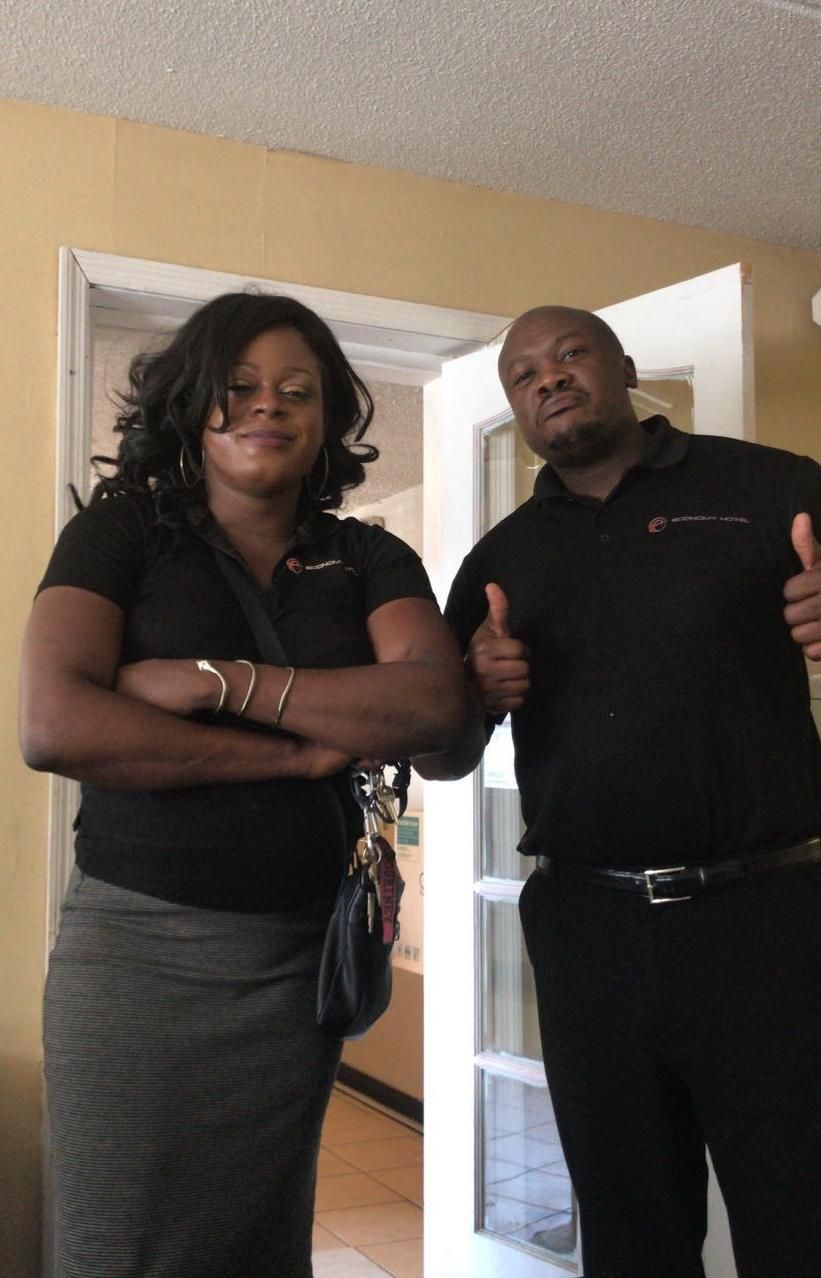 Who saves Gotham City? Batman and Robin! Who saves Economy Hotel Atlanta? Again, Batman and Robin!

This month's Employee(s) Spotlight presents our tag team General Manager Courtney Dukes and Assistant General Manager Andrew Moore, better known as Batman and Robin of the Stablegold Hospitality (SGH) community.
This dynamic duo was crowned with their notorious nickname after managing a crime sweep at Economy Hotel Atlanta in May. "They will not take this property from us, they will not win," Dukes recollects herself saying at the time. With the help of Moore, they unveiled and vacated almost fifty unwanted guests.
First, they executed a number of tactics to find out who the bad apples were. In addition to completing random inspections throughout the day, they figured out how to blend into the scene, acting as guests, and managed to compile a list of suspicious individuals.

As always, success came with a price. In this case, it was a $38K deficit on the books for Economy Hotel Atlanta. "The deficit happened after kicking out almost fifty guests involved with prostitution, drugs, or weapons. Many were unregistered," said Area Manager Roger Sawant. "It takes time to get out of that situation."

Sawant is stoked about having Moore at the property to backup Dukes. "When Andrew is there, I feel safe. He has a military background," explained Sawant.

One advantage that both Moore and Dukes share is their management experience at similar properties. Dukes, for example, has worked in nine states and 11 cities running hotels. "I've learned how to stand taller, stronger, and I know I won't be easily defeated!" said Dukes.
October's scorecards for Economy Hotel Atlanta prove her point with a nearly obliterated deficit. Holy Hi Fi, Batman!
Culture
Stablegold Hospitality believes in giving those in our community a hand up. Our properties house many individuals, who just need the chance to get back on their feet through steady employment. Meet some of our team. We are so proud of their stories. We hope you are as well.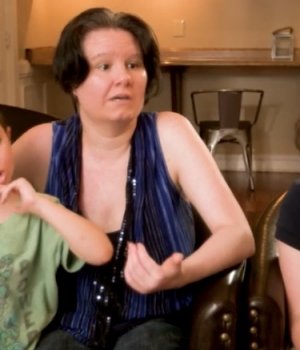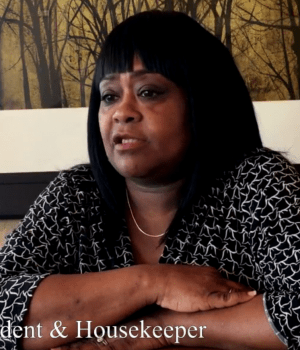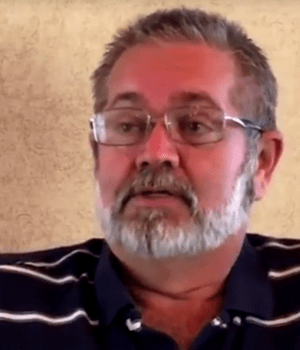 Careers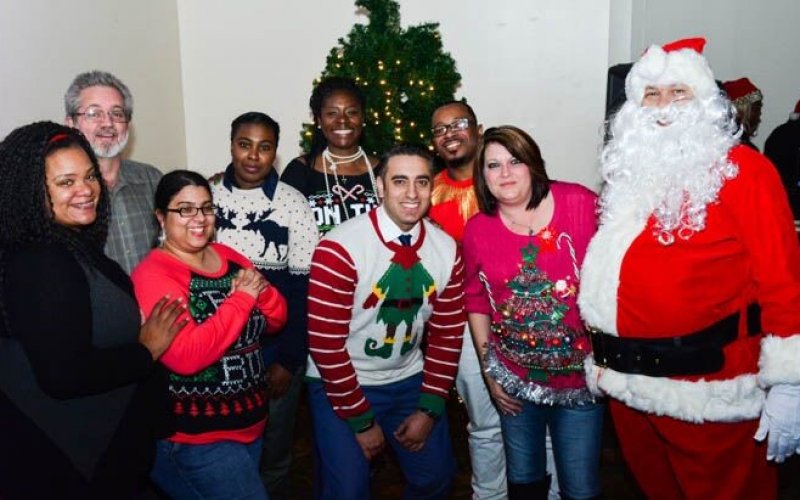 Join Our Team
Stablegold Hospitality believes in the core values of integrity, strong work ethic and continuous self improvement.

We also would like to make a positive impact on our employees by providing them educational initiatives as well as quick career advancement opportunities within our organization.

If you feel like this might be the right culture for you....fill out an employment application! We are always on the look out for great talents in management, front desk, housekeeping, and maintenance positions.

We look forward to hearing from you!!
Apply Today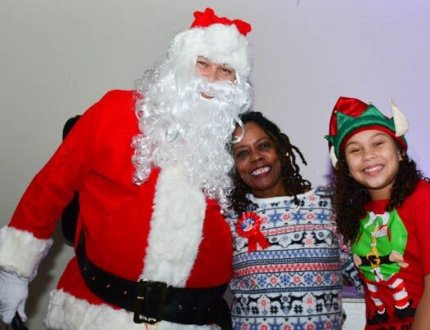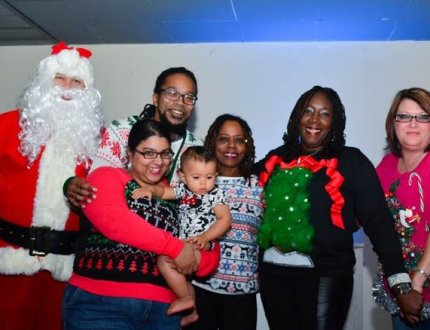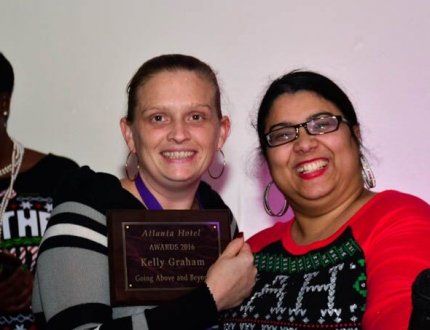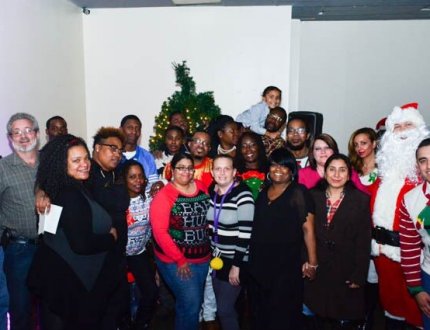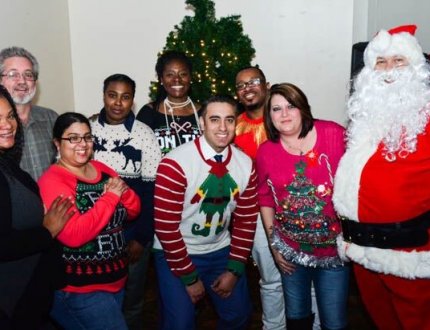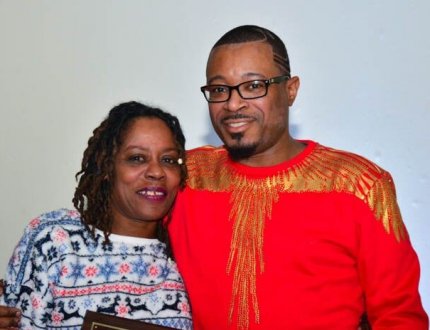 Stablegold Hospitality Christmas Party
Stablegold Hospitality hosted its 5th annual Christmas party on December 15th, 2016. The staff had a great time and even had a surprise visit from Santa!! Leaders and team members within the organization were recognized for their tireless efforts and great results throughout the year. SGH is so proud of our amazing people and we hope you are as well! Merry Christmas and Happy Holidays to all!