Our Team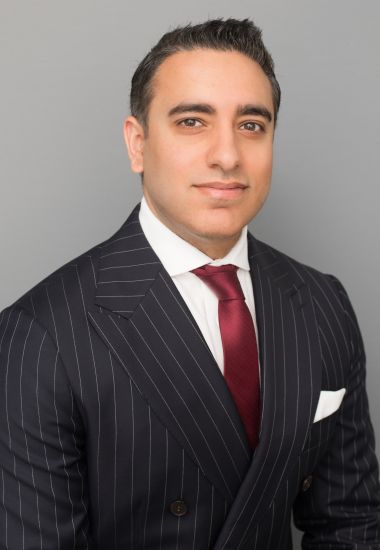 Ali Jamal
Chief Executive Officer
Ali Jamal is the owner and chief executive officer of Stablegold Hospitality, LLC as well as numerous other entities that own and operate hotels, residential rental properties, event space, and vacation rentals in and around Metro Atlanta, in Macon, and in Minot, North... read more
X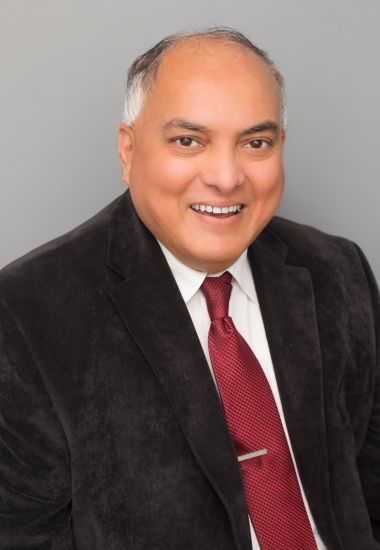 Roger Sawant
Area Manager, North & West Atlanta (Roswell, Atlanta, Marietta, Memphis, Covington)
Roger has been a valued employee since 2014 and currently has management responsibility over three separate hotel properties. Roger boasts a background of 23 years in management of extended stay hotels, which he brings to bear on a daily basis in his managerial role.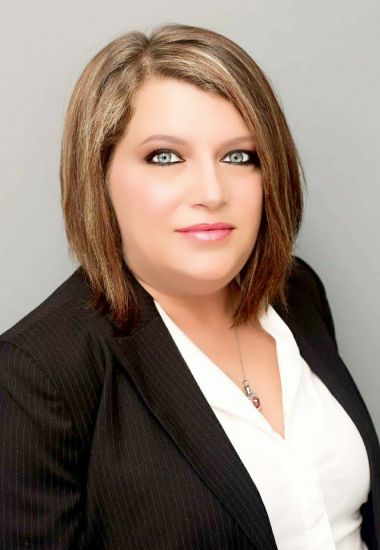 Lisa Hollomon
Area Manager, South Atlanta and North Dakota (Macon, Airport, Minot)
Mr. Jamal hired Lisa in 2014 as a General Manager. She was quickly promoted to Safety & Compliance Manager in 2015, District Manager in 2016 and Operations Manager in 2018. She brings her extensive experience to bear in her current role as manager of three hotel properties.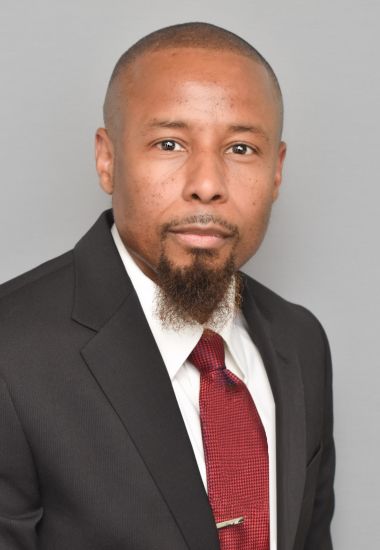 Ron Davis
EOS Integrator
Ron has brought his experience working in corporate operations, people resources, and inclusion training to his current role as Entrepreneurial Operating System (EOS) Integrator. Since he started with the company in 2019, he has helped build team culture by leaps and bounds.... read more
X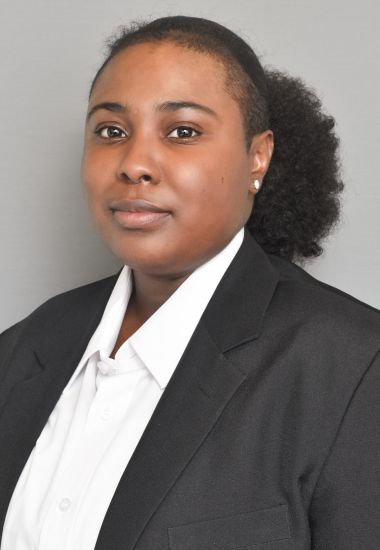 Queen Booth
Area Manager, East & West Atlanta (Candler, Glenwood)
Queen started her journey with the company when she was hired in 2015 as a Courtesy Officer. Her talent for management was quickly spotted, resulting in her promotions to AGM, then GM, and most recently Area Manager for East Atlanta. Queen specializes in security operations... read more
X
April Spotlight
Jasmin Dossani, Sales & Marketing Administrator, Corporate Office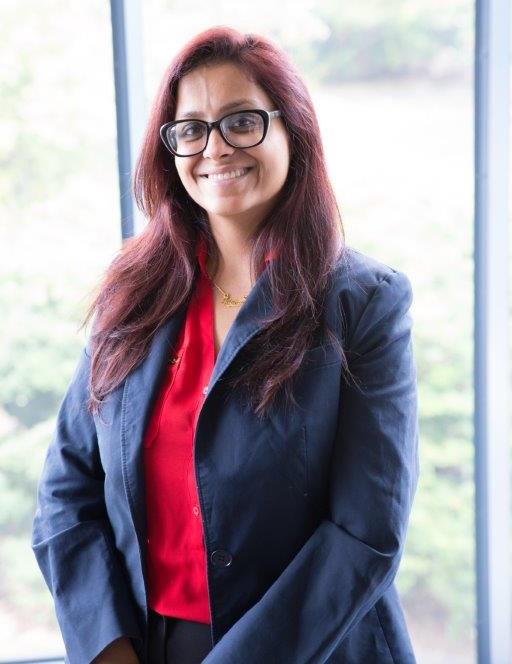 Our next Employee of the Month is a successful young lady who knows how to go through the trenches, only to rise like the phoenix, and then some!
SGH Sales and Marketing Administrator Jasmin Dossani came to Atlanta from India 13 years ago with her former husband. Like most newcomers, she had vivid dreams of establishing a happy home with her family and achieving career growth.

While in India, Dossani worked in the TV industry. Once she got settled in Atlanta, however, she learned it would be challenging to maintain the same career path. She soon found herself working for fast food joints and doing internships to gain more experience. Eventually she was connected with our CEO Ali Jamal, through networking opportunities, approximately 1.5 years ago. Since that time, Dossani's career growth has taken off exponentially.

Yet it hasn't all been fun and games for Dossani who, now as a single mom going through a divorce, is facing her own personal struggles. Amazingly however, she manages to stay motivated and continues to accelerate her career path.
"Month in and month out, Jasmin works hard to hit her sales targets and has made a tremendous impact on the bottom line of our organization," said SGH CEO Ali Jamal. "Over and above that, her 'can-do' positive attitude is infectious. She motivates her team members to keep reaching for their career-related goals."
"I'm exactly where I want to be," said Dossani, who gains her motivation from everyday communication with our valued guests. "I've spoken to customers who are also going through divorce, and they're also jobless, or maybe almost homeless. That gives me the push I need to move forward with the opportunity that I have and tell myself 'let's just do this!' "
After working the daily 9-5 grind, you might find Dossani enjoying some quality time with her 13-year old daughter eating delicious pasta at Divan restaurant or hanging out at Stone Mountain.
Culture
We believe in giving those in our community a hand up. Our properties house many individuals, who just need the chance to get back on their feet through steady employment. Meet some of our team. We are so proud of their stories. We hope you are as well.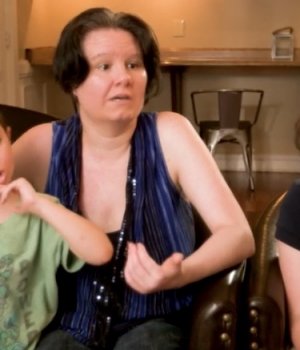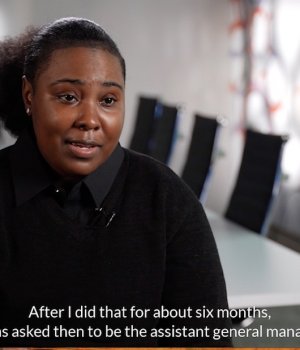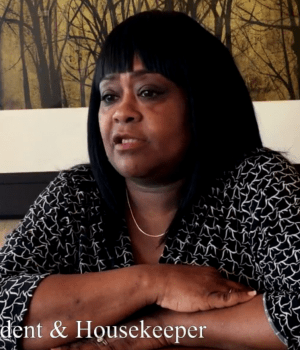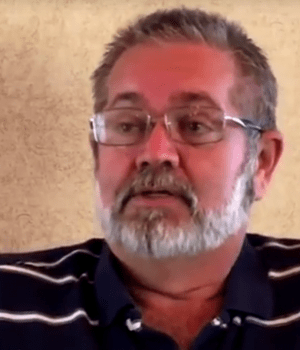 Careers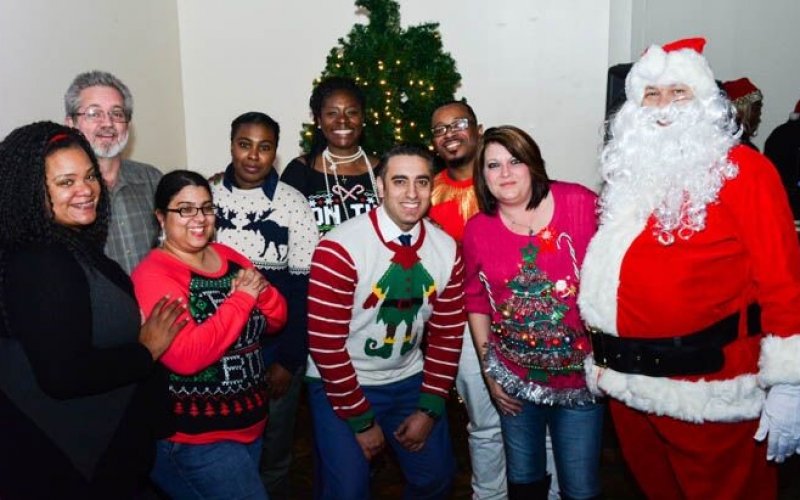 Join Our Team
Stablegold Hospitality believes in the core values of integrity, strong work ethic and continuous self improvement.

We also would like to make a positive impact on our employees by providing them educational initiatives as well as quick career advancement opportunities within our organization.

If you feel like this might be the right culture for you....fill out an employment application! We are always on the look out for great talents in management, front desk, housekeeping, and maintenance positions.

We look forward to hearing from you!!
Apply Today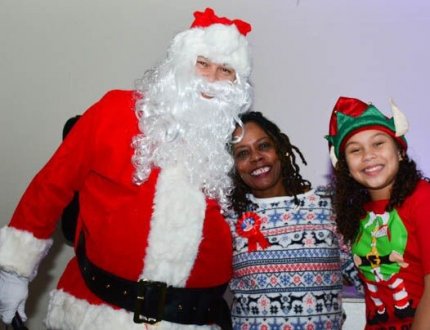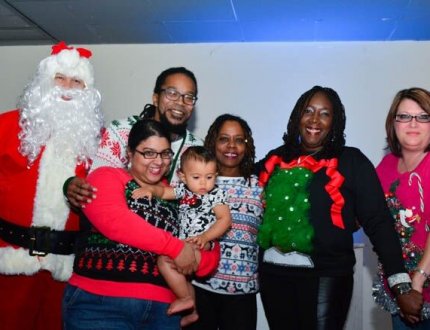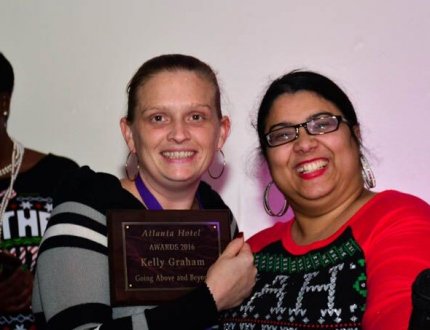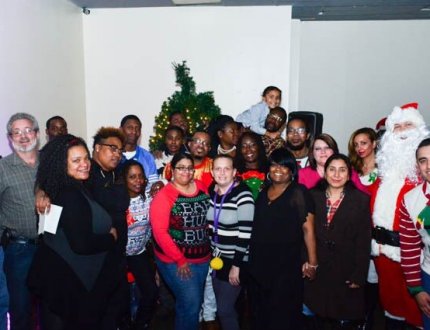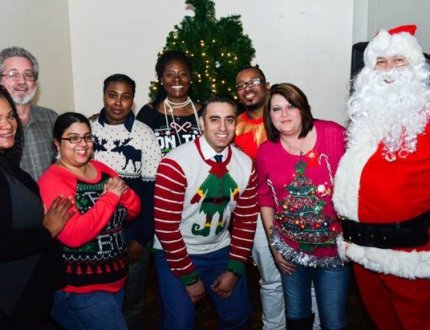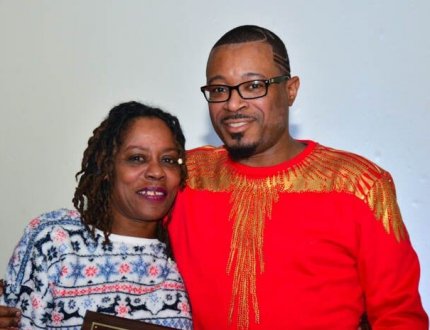 Stablegold Hospitality Christmas Party
Stablegold Hospitality hosted its 5th annual Christmas party on December 15th, 2016. The staff had a great time and even had a surprise visit from Santa!! Leaders and team members within the organization were recognized for their tireless efforts and great results throughout the year. SGH is so proud of our amazing people and we hope you are as well! Merry Christmas and Happy Holidays to all!