Our Team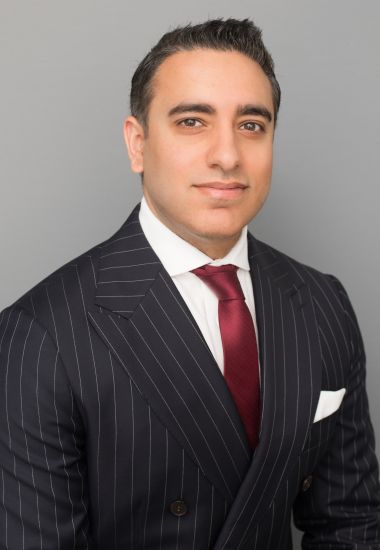 Ali Jamal
Chief Executive Officer
Ali Jamal is the owner and chief executive officer of Stablegold Hospitality, LLC as well as numerous other entities that own and operate hotels, residential rental properties, event space, and vacation rentals in and around Metro Atlanta, in Macon, and in Minot, North... read more
X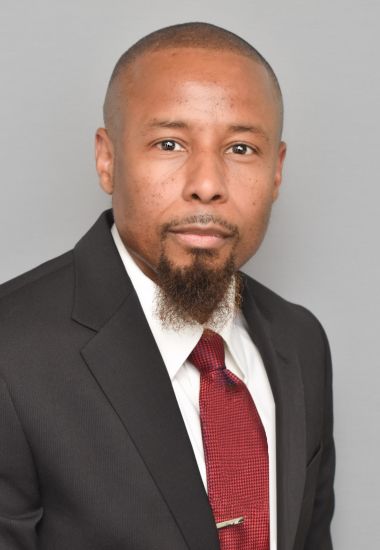 Ron Davis
VP of Human Resources
Ron has brought his experience working in corporate operations, people resources, and inclusion training to his current role as VP of Human Resources. Since he started with the company in 2019, he has helped build team culture by leaps and bounds. His hallmark is a quote... read more
X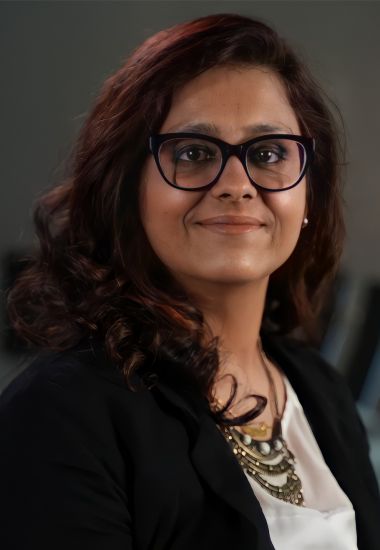 Jasmin Dossani
Sales and Marketing Manager
Jasmin Dossani was hired in 2019 as the sales and marketing manager. Her focus of increasing revenue, marketing campaigns, and customer service is an integral part of Stablegold Hospitality's success.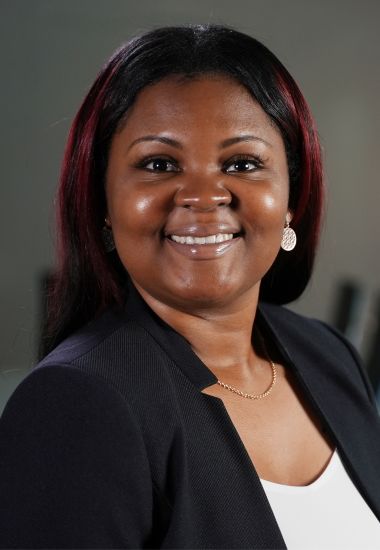 Donica Davis
Community Relations Manager
Donica Davis was hired in 2021 as the Community Relations Manager. Her sole focus is to make sure that Stablegold Hospitality is positively impacting the communities in which our properties are located.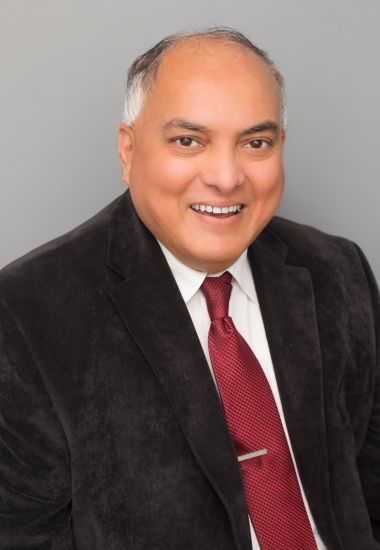 Roger Sawant
Area Manager, North & West Atlanta (Roswell, Marietta, Memphis, Covington)
Roger has been a valued employee since 2014 and currently has management responsibility over three separate hotel properties. Roger boasts a background of 23 years in management of extended stay hotels, which he brings to bear on a daily basis in his managerial role.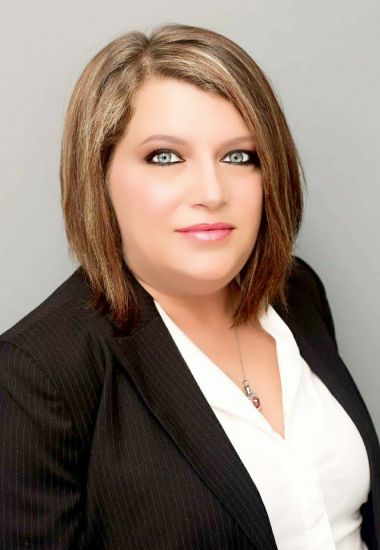 Lisa Hollomon
Area Manager, South Atlanta and North Dakota (Macon, Airport, Minot)
Mr. Jamal hired Lisa in 2014 as a General Manager. She was quickly promoted to Safety & Compliance Manager in 2015, District Manager in 2016 and Operations Manager in 2018. She brings her extensive experience to bear in her current role as manager of three hotel properties.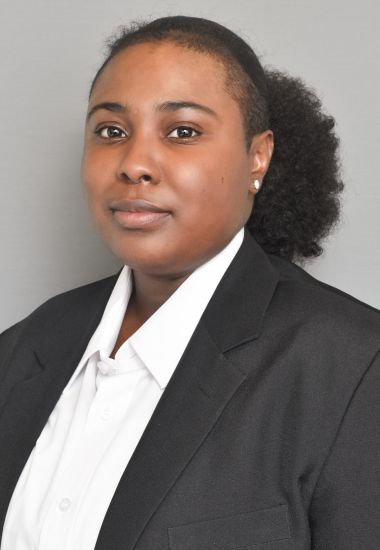 Queen Booth
Area Manager, East & West Atlanta (Candler, Glenwood, Atlanta)
Queen started her journey with the company when she was hired in 2015 as a Courtesy Officer. Her talent for management was quickly spotted, resulting in her promotions to AGM, then GM, and most recently Area Manager for East Atlanta. Queen specializes in security operations... read more
X
December 2021 Quarterly Spotlight
Donica Davis, PR Foundations Manager, Corporate Office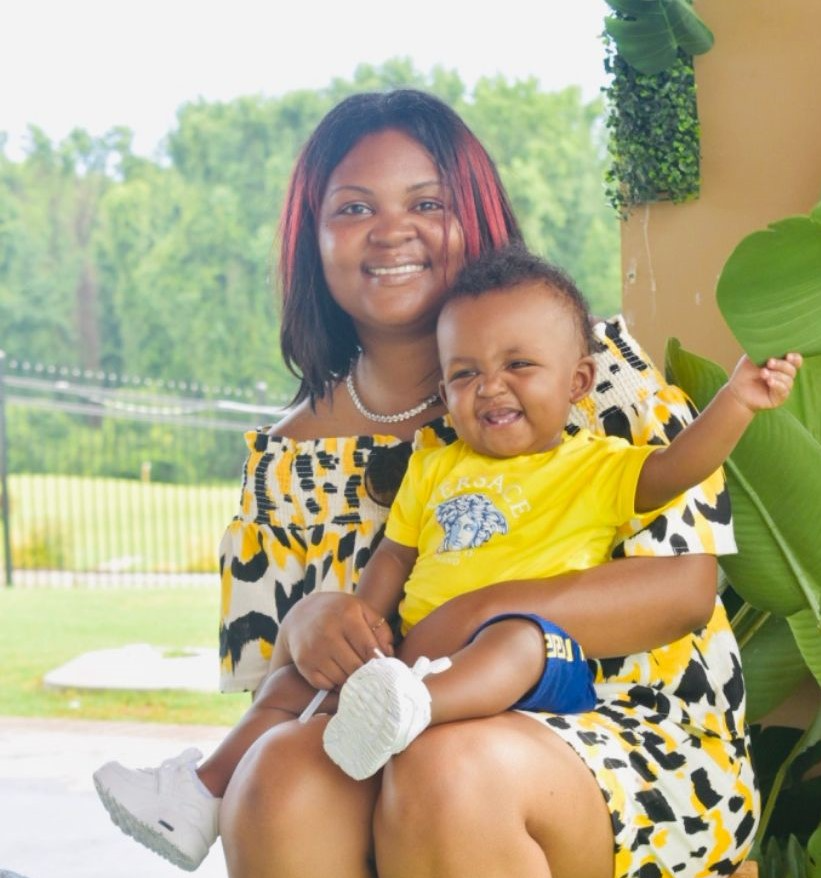 Our next Employee Spotlight is on a team member who's role embodies a core part of Stablegold Hospitality's vision - giving back. As the PR Foundations Manager, Donica Davis is amplifying SGH community outreach to a whole new level!

Davis comes from an exciting background in media and community relations. Her previous gig was with WJBF news station in Atlanta Georgia as their Marketing Assistant Manager, where she worked on similar initiatives such as event planning and community drives.

Community service has been an underlying theme throughout her career, which started with Donica's first job at Hertz Rent A Car. "I find them so much like SGH because they have a strong focus on customer service," said Davis. "Jobs like these teach us about how to build relationships with the customer; how to keep a bond, be trustworthy, stay optimistic."

SGH CEO Ali Jamal observes Davis has a passion for helping those less fortunate, and goes on to explain how it was a major selling point with her recruitment. "Helping others is an essential part of what we do," said Jamal. "Donica's empathetic approach towards our customers helps us ensure we give them a hand up through initiatives that can be life changing for them."

Davis is also appreciative of other core business skills that her role exposes her to, such as the art of negotiation. As a recent example, Davis was required to negotiate more time for planning our annual Top Golf event. It was a tough task for Davis as the venue owners were insisting on holding the event earlier, yet she was able to help them understand that, sometimes, planning for perfection takes time. "Once we did get extra time for planning, we were able to prepare additional swag, food, gift cards, and so much more, which gives everyone a much better experience," explains Davis.

When she's not busy working on events for SGH, Davis also likes to attend events of her own, especially if it's with her son Vacaro. Don't be surprised if you catch them petting goats at Zoo Atlanta or gobbling up some lobster mac n' cheese at Poor Calvin's.
Culture
We believe in giving those in our community a hand up. Our properties house many individuals, who just need the chance to get back on their feet through steady employment. Meet some of our team. We are so proud of their stories. We hope you are as well.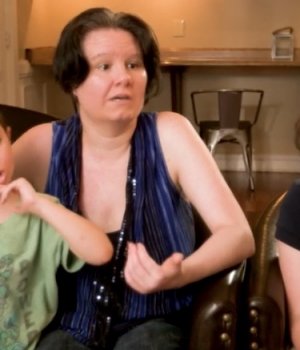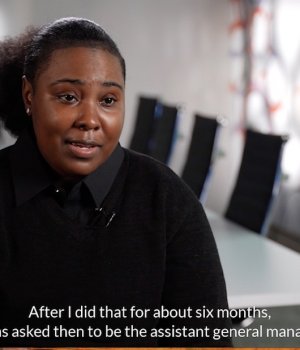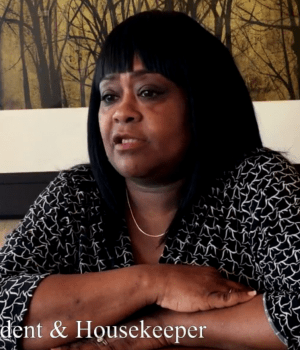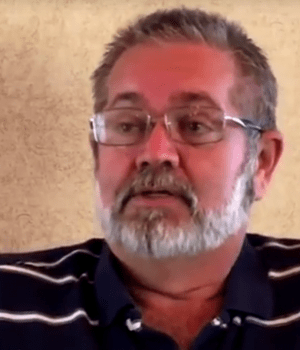 Careers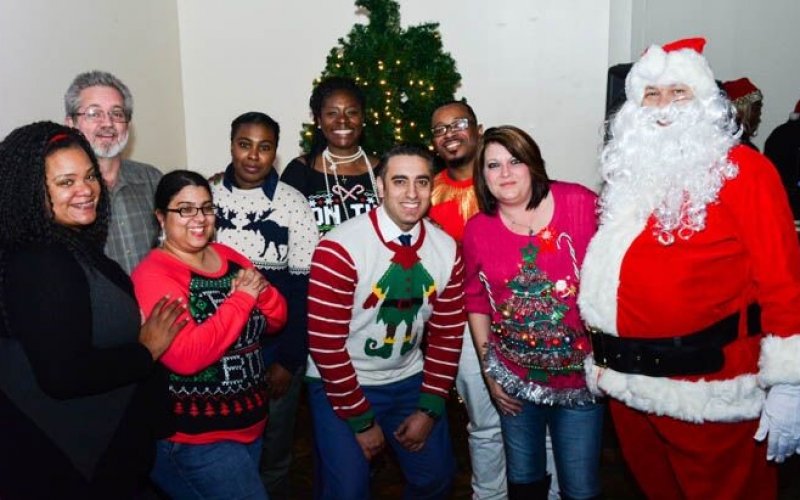 Join Our Team
Stablegold Hospitality believes in the core values of integrity, strong work ethic and continuous self improvement.

We also would like to make a positive impact on our employees by providing them educational initiatives as well as quick career advancement opportunities within our organization.

If you feel like this might be the right culture for you....fill out an employment application! We are always on the look out for great talents in management, front desk, housekeeping, and maintenance positions.

We look forward to hearing from you!!
Apply Today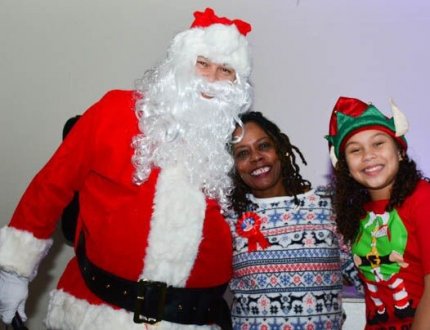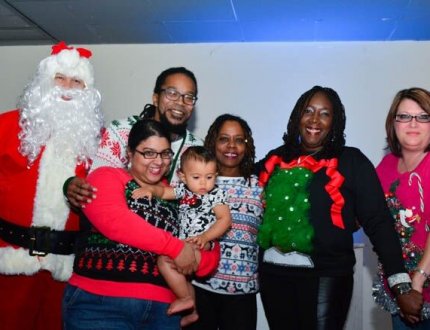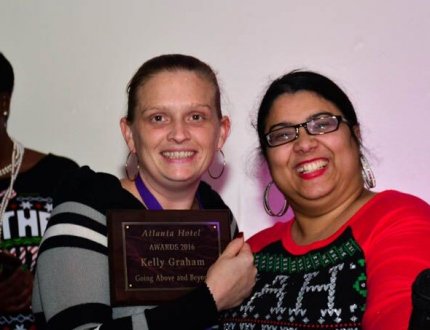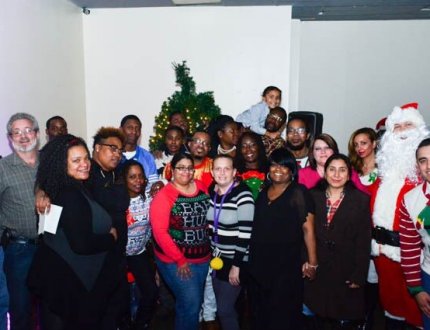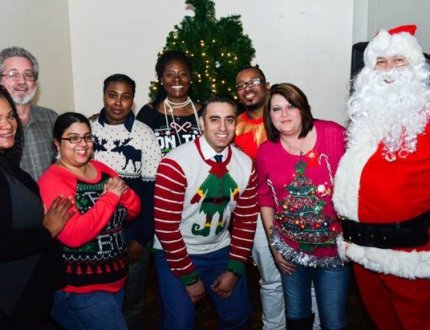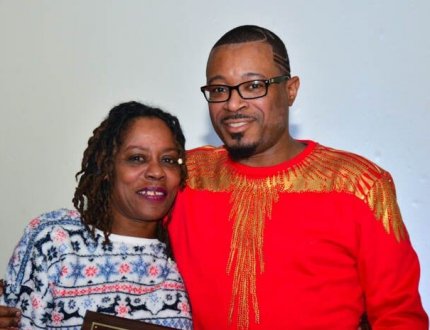 Stablegold Hospitality Christmas Party
Stablegold Hospitality hosted its 5th annual Christmas party on December 15th, 2016. The staff had a great time and even had a surprise visit from Santa!! Leaders and team members within the organization were recognized for their tireless efforts and great results throughout the year. SGH is so proud of our amazing people and we hope you are as well! Merry Christmas and Happy Holidays to all!