Our Team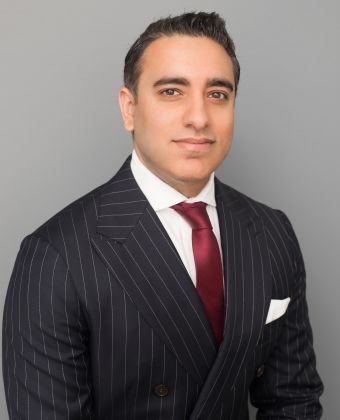 Ali Jamal
Chief Executive Officer
Ali Jamal, is the owner and chief executive officer of Stablegold Hospitality. What started in 2011 as an investment in one rundown and shutdown hotel is now a thriving business, which includes approximately 1300 Metro Atlanta rental units, employing close to 100 people in... read more
X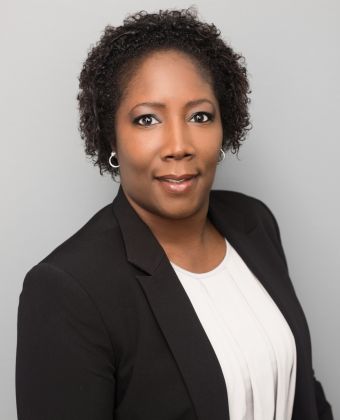 Tracy Price
Finance & Administration Manager
Tracy joined Stablegold Hospitality in 2016. Her role encompasses the financial administration of all properties in the Stablegold Hospitality portfolio as well as all aspects of company finances including data analysis.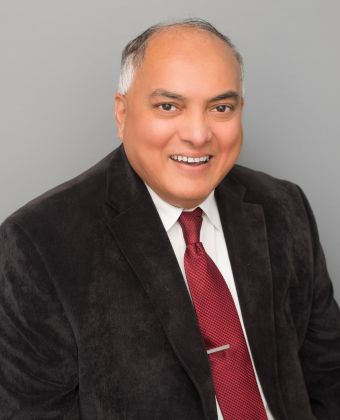 Roger Sawant
Revenue Manager
Roger has been a member of the Stablegold Hospitality team since 2014. He joined Stablegold Hospitality with a background of 23 years in Management of Extended Stay Hotels.
Lisa Hollomon
Operations Manager
Lisa joined Stablegold Hospitality in 2014 as a General Manager. She was quickly promoted to Safety & Compliance Manager in 2015, District Manager in 2016 and Operations Manager in 2018.
January Spotlight
Michelle Eddiness, General Manager, Economy Affordable Hotel
​This month's spotlight article is on yet another one of Stablegold's success stories, Michelle Eddiness.
Starting with Stablegold as a Housekeeper in 2013, Michelle was quickly promoted to Housekeeping Supervisor the following year, Front Desk Agent in 2015, General Assistant in 2016, and finally General Manager of Affordable Hotel in 2017. What's remarkable about her swift career growth are the challenges she faced in the meanwhile, being a single mother of two adorable children since 2015.
"It's really hard, especially here in Georgia where I have no family," said Eddiness.
Fortunately, her two kids have been a heaven-sent. Daughter, Brooklyn, 10-years-old, already already knows how to cook healthy meals for the family, with rice and vegetables as her specialty. She also likes to cook breakfast eggs for her 8-year-old brother, Kevon.
Eddiness has a few other tools that help her manage the 9-5 grind, like meditation and drawing cartoons. "This way I don't go ballistic with my kids!" said Eddiness.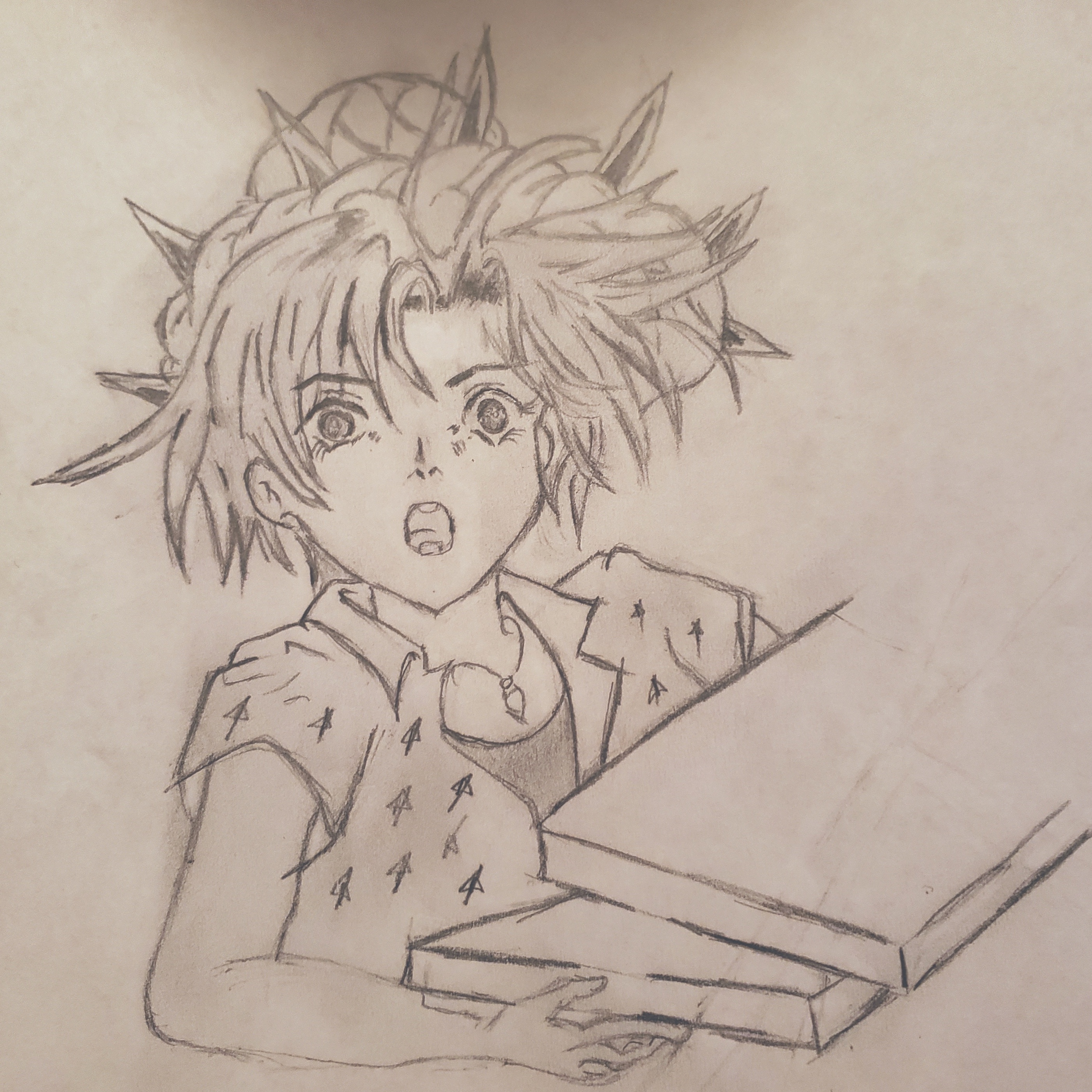 As we can see from her career growth, it also helps her at work. "Time and again, Affordable Hotel consistently passes its health inspections and Property Performance Reviews," said Operations Manager Lisa Holloman.
"Raising two kids on her own, it really impresses me that she always makes it to work, and on time," she adds.
Culture
Stablegold Hospitality believes in giving those in our community a hand up. Our properties house many individuals, who just need the chance to get back on their feet through steady employment. Meet some of our team. We are so proud of their stories. We hope you are as well.
Careers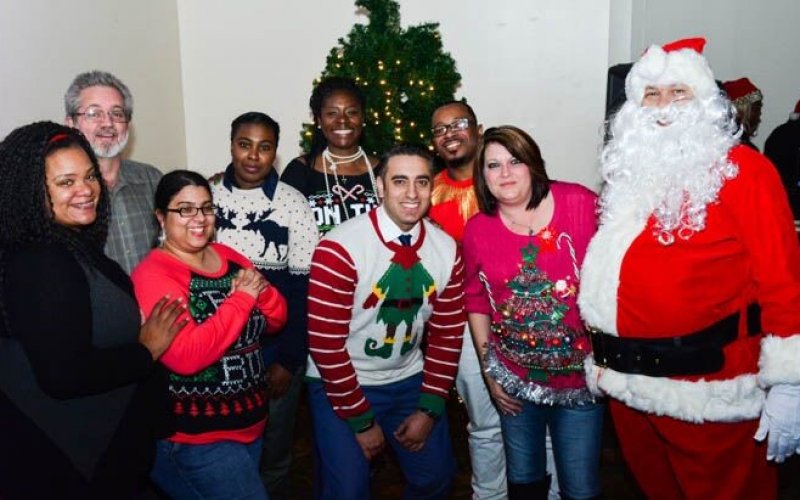 Join Our Team
Stablegold Hospitality believes in the core values of integrity, strong work ethic and continuous self improvement.

We also would like to make a positive impact on our employees by providing them educational initiatives as well as quick career advancement opportunities within our organization.

If you feel like this might be the right culture for you....fill out an employment application! We are always on the look out for great talents in management, front desk, housekeeping, and maintenance positions.

We look forward to hearing from you!!
Apply Today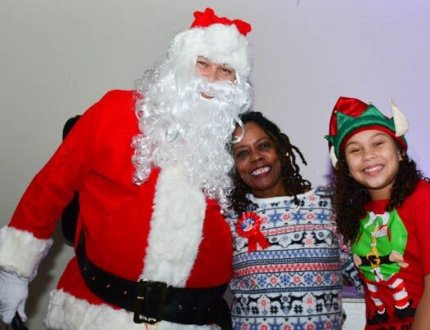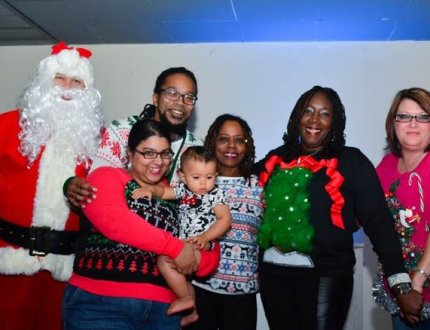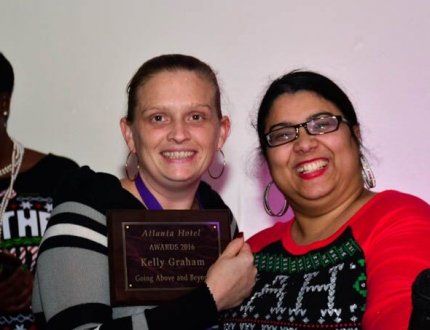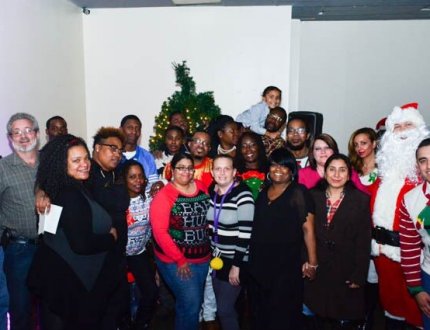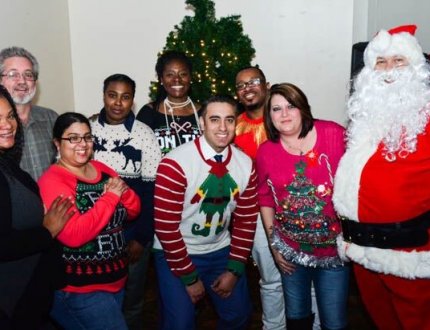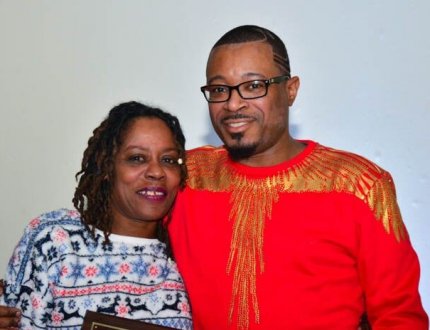 Stablegold Hospitality Christmas Party
Stablegold Hospitality hosted its 5th annual Christmas party on December 15th, 2016. The staff had a great time and even had a surprise visit from Santa!! Leaders and team members within the organization were recognized for their tireless efforts and great results throughout the year. SGH is so proud of our amazing people and we hope you are as well! Merry Christmas and Happy Holidays to all!