Our Team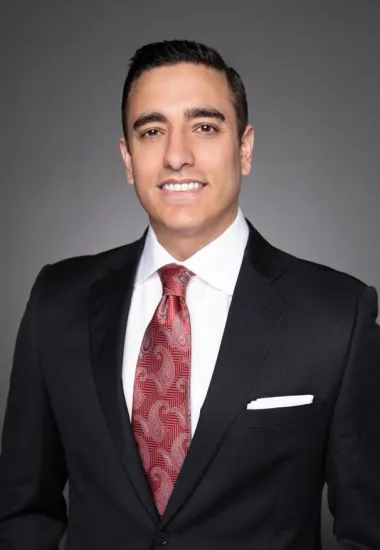 Ali Jamal
Founder and CEO
Ali Jamal is the owner and chief executive officer of Stablegold Hospitality, LLC as well as numerous other entities that own and operate hotels, residential rental properties, event space, and vacation rentals in and around Metro Atlanta, in Macon, and in Minot, North... read more
X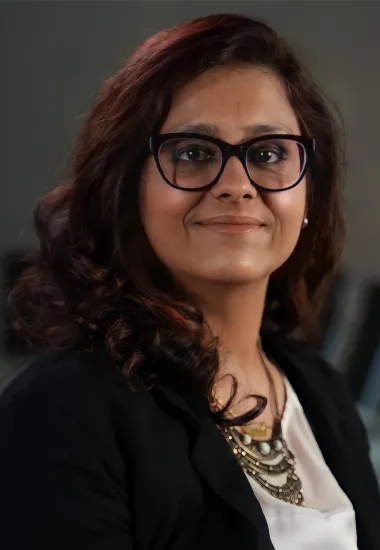 Jasmin Dossani
Sales and Marketing Manager
Jasmin Dossani was hired in 2019 as the sales and marketing manager. Her focus of increasing revenue, marketing campaigns, and customer service is an integral part of Stablegold Hospitality's success.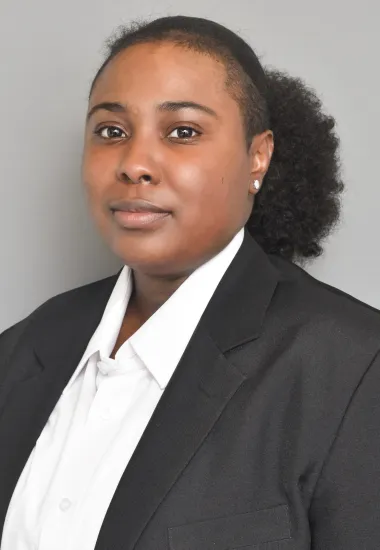 Queen Booth
Economy Hotel | Area Manager
Queen started her journey with the company when she was hired in 2015 as a Courtesy Officer. Her talent for management was quickly spotted, resulting in her promotions to AGM, then GM, and most recently Area Manager for East Atlanta. Queen specializes in security operations... read more
X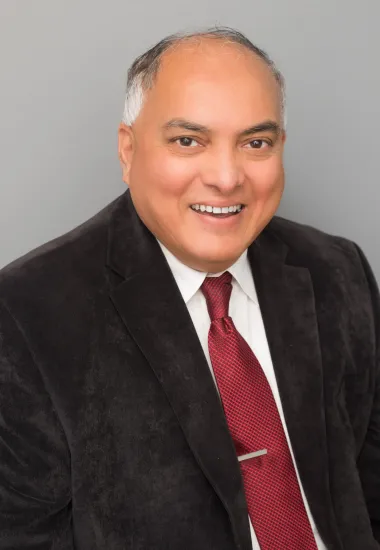 Roger Sawant
Economy Hotel | Area Manager
Roger has been a valued employee since 2014 and currently has management responsibility over three separate hotel properties. Roger boasts a background of 23 years in management of extended stay hotels, which he brings to bear on a daily basis in his managerial role.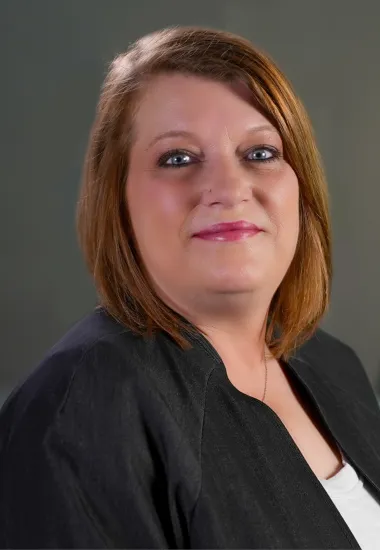 Lisa Hollomon
Compliance Auditor
Mr. Jamal hired Lisa in 2014 as a General Manager. She was quickly promoted to Safety & Compliance Manager in 2015, District Manager in 2016 and Operations Manager in 2018. She brings her extensive experience to bear in her current role as manager of three hotel properties.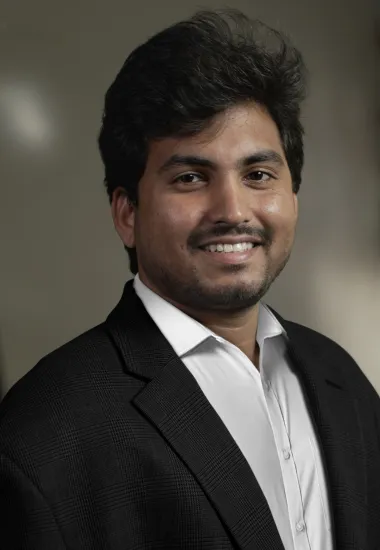 Kumar Jalla
Data Analyst
Originally from India, Kumar holds a degree in Data Science from Wichita State University. He possesses a unique combination of innovative thinking paired with significant analytical expertise. As an integral member of our team, Kumar will be focused on harnessing the power... read more
X
Employee Spotlight
Mary Hanson, General Manager, Economy Hotel Drayton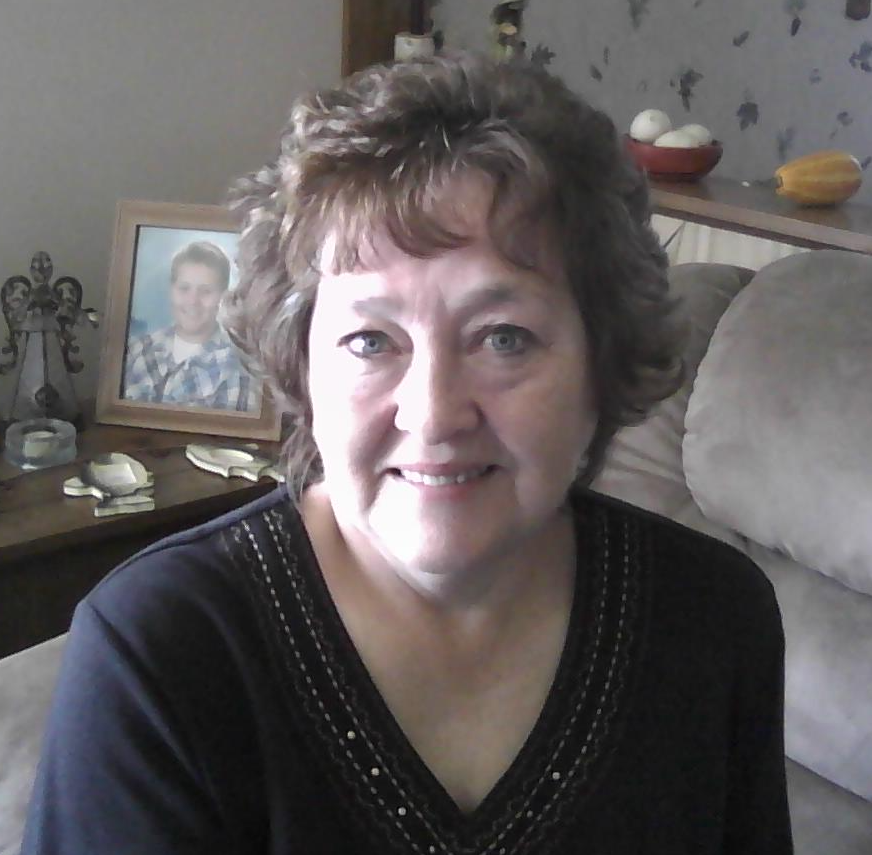 Typically, as we get older, society expects us to become less mobile. However there are always exceptions to every rule; it seems Mary Hanson, General Manager of Economy Hotel Drayton, is one of them.
That's why today's Employee Spotlight is on a lady who, according to our guests at Economy Hotel Drayton, is defying the laws of ageing.
Even while going on 74 years old, Hanson is coined by our guests as one the hardest working ladies in all of Drayton, North Dakota!

"I thank God every day for that; I have no plans on slowing down," said Hanson.
Apart from having over twelve years' experience in the hotel business, Hanson is also a proud connoisseur of agriculture.

Having worked on a farm all her life, she continues to support her husband, also a farmer, with seasonal work. Their farm, located near Minnesota, consists of sugar beets, wheat, barley, pine corn, soy beans and other edible beans.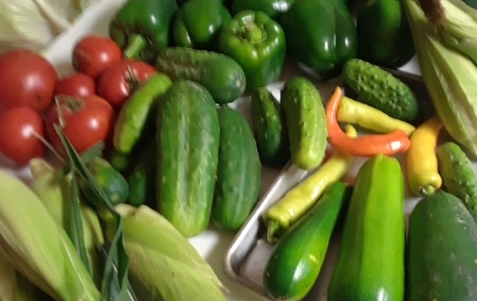 While growing up on her family farm as a child, she gained a true appreciation for community, and feeding them too. Now, during her time off of work at the hotel, Hanson enjoys delivering home cooked meals to their farm workers and helps out with gardening.
According to Area Manager Lisa Hollomon, Hanson's experience helps leaps and bounds with running a successful operation at Economy Hotel Drayton. "She exemplifies strong work ethic and continuous self improvement," said Hollomon. "She keeps an impeccable property, even if it means shoveling the snow, doing laundry, or cleaning rooms herself!"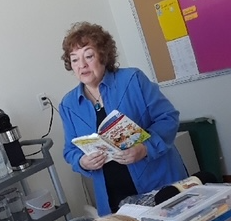 Hanson confirms her team gets a lot of compliments. "A lot of people write and thank me," said Hanson. "It's strange that so many of them not used to people being courteous and respectful."
Surprisingly Hanson still manages to find free time on the weekends, which she spends serving her community as a Sunday School teacher and participating in other activities for Skjeberg Church.
Culture
We believe in giving those in our community a hand up. Our properties house many individuals, who just need the chance to get back on their feet through steady employment. Meet some of our team. We are so proud of their stories. We hope you are as well.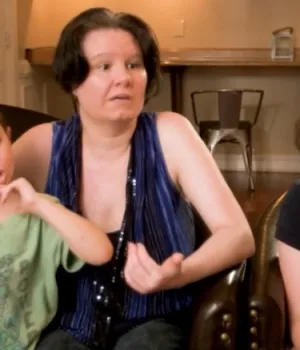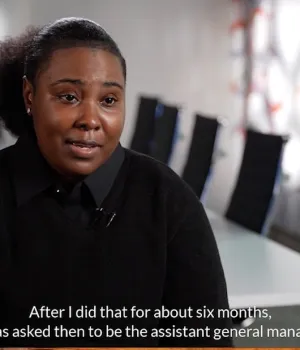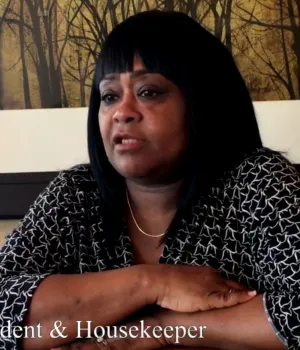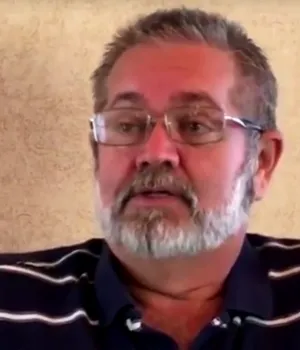 Careers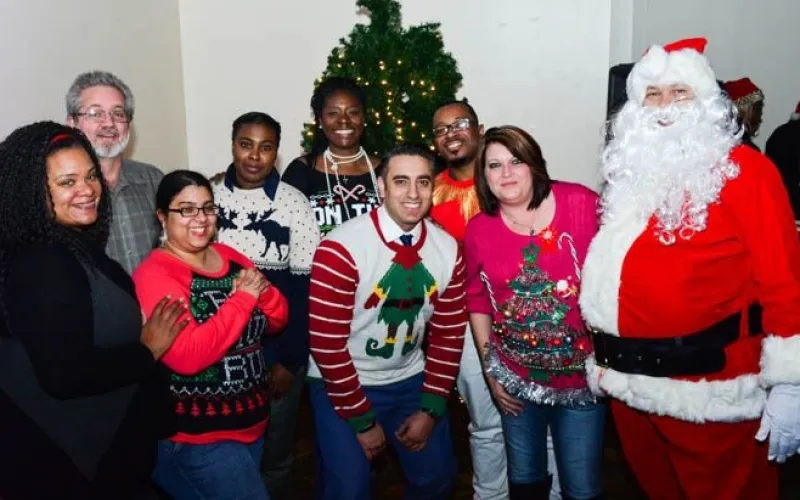 Join Our Team
Stablegold Hospitality believes in the core values of integrity, strong work ethic and continuous self improvement.

We also would like to make a positive impact on our employees by providing them educational initiatives as well as quick career advancement opportunities within our organization.

If you feel like this might be the right culture for you....fill out an employment application! We are always on the look out for great talents in management, front desk, housekeeping, and maintenance positions.

We look forward to hearing from you!!
Apply Today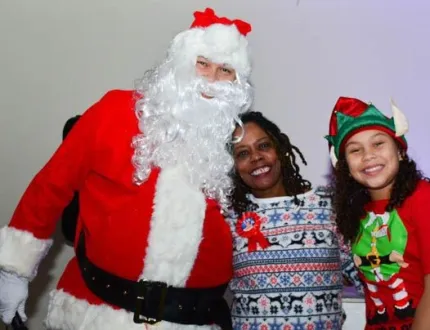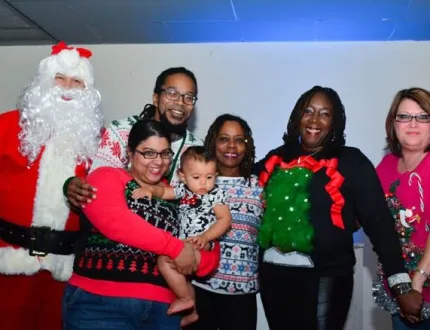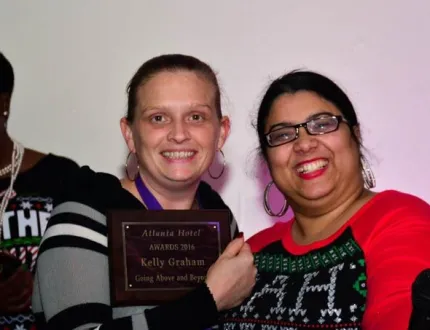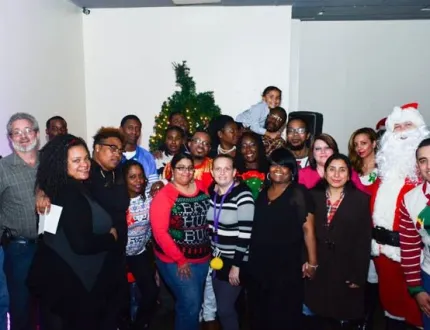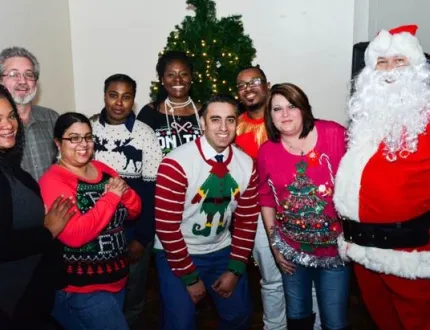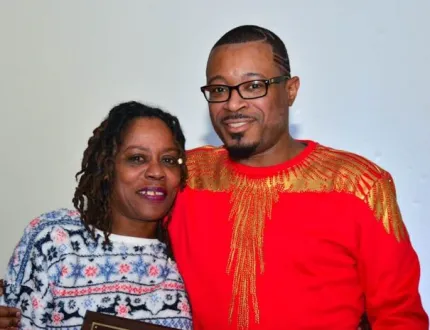 Stablegold Hospitality Christmas Party
Stablegold Hospitality hosted its 5th annual Christmas party on December 15th, 2016. The staff had a great time and even had a surprise visit from Santa!! Leaders and team members within the organization were recognized for their tireless efforts and great results throughout the year. SGH is so proud of our amazing people and we hope you are as well! Merry Christmas and Happy Holidays to all!