Our Team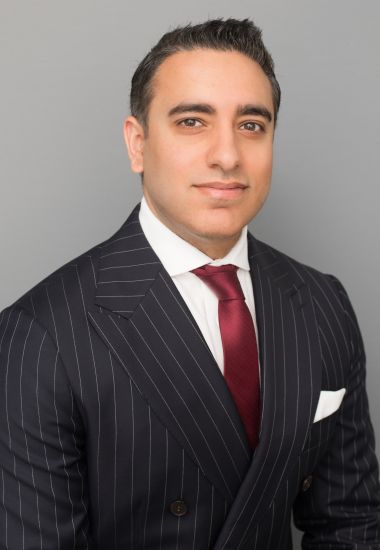 Ali Jamal
Chief Executive Officer
Ali Jamal is the owner and chief executive officer of Stablegold Hospitality, LLC as well as numerous other entities that own and operate hotels, residential rental properties, event space, and vacation rentals in and around Metro Atlanta, in Macon, and in Minot, North... read more
X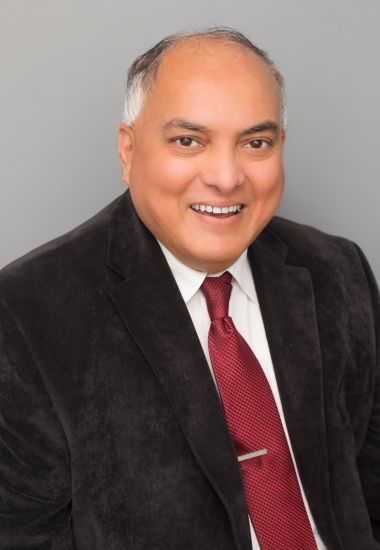 Roger Sawant
Area Manager, North and West Atlanta (Roswell, Atlanta, Marietta)
Roger has been a valued employee since 2014 and currently has management responsibility over three separate hotel properties. Roger boasts a background of 23 years in management of extended stay hotels, which he brings to bear on a daily basis in his managerial role.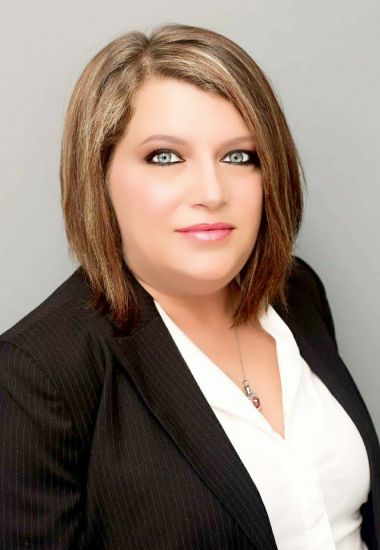 Lisa Hollomon
Area Manager, South Atlanta and North Dakota (Macon, Airport, Minot)
Mr. Jamal hired Lisa in 2014 as a General Manager. She was quickly promoted to Safety & Compliance Manager in 2015, District Manager in 2016 and Operations Manager in 2018. She brings her extensive experience to bear in her current role as manager of three hotel properties.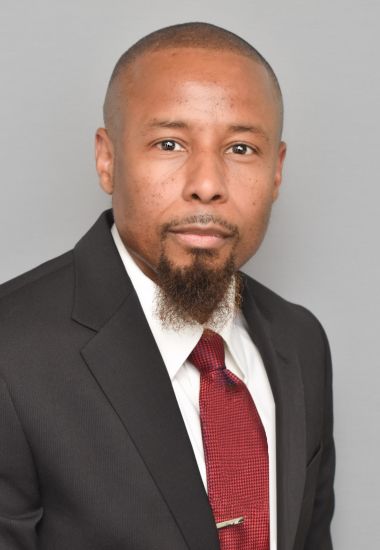 Ron Davis
EOS Integrator
Ron brings years of experience working in corporate operations, people resources, and inclusion training to his current role as manager of two hotel properties. Mr. Jamal hired Ron in 2019. Ron is celebrated for building team culture and maximizing the return of the... read more
X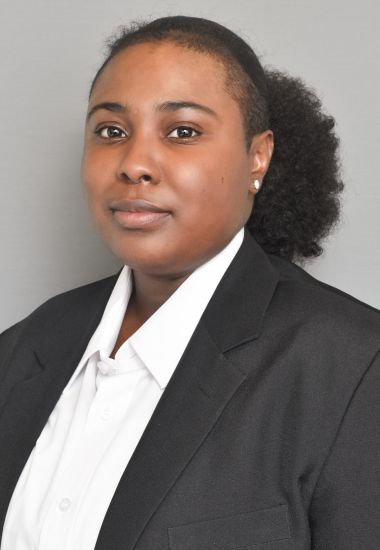 Queen Booth
Area Manager, East Atlanta (Candler, Glenwood)
Culture
We believe in giving those in our community a hand up. Our properties house many individuals, who just need the chance to get back on their feet through steady employment. Meet some of our team. We are so proud of their stories. We hope you are as well.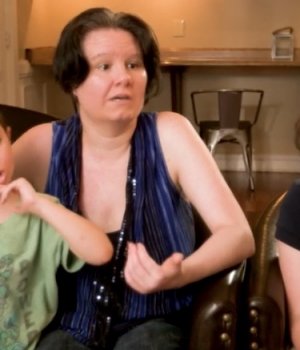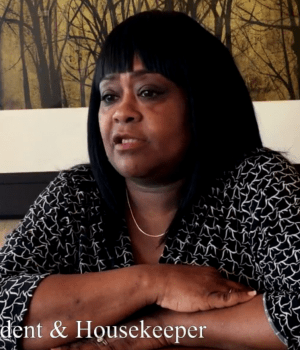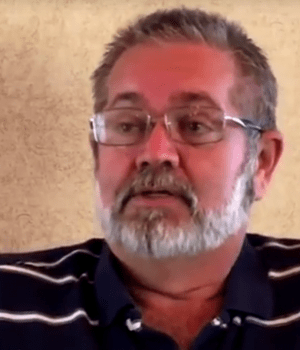 December Spotlight
Jennifer Chambliss, AGM, Economy Hotel Candler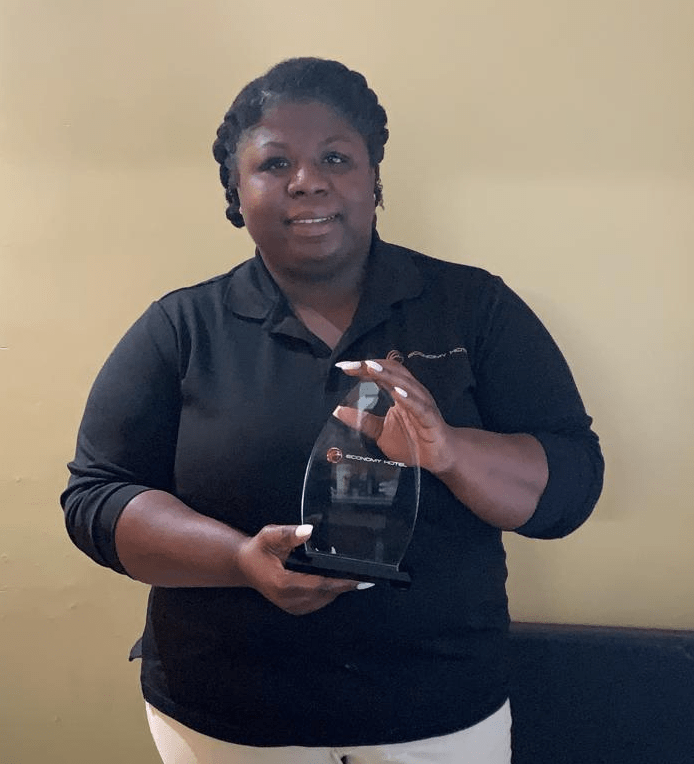 Please join me in giving a virtual round of applause for our next Employee of the Month, who also won AGM of the Quarter, Jennifer Chambliss!
Having travelled to eight overseas countries and 12 states, we're excited to have Chambliss' perspective as a traveling guest applied to her everyday role.
Area Manager Queen Booth believes Chambliss' travels have given her the motivation to "accept any and all challenges." Chambliss relocation from Economy Hotel Glenwood to Economy Hotel Candler, situated in a much more challenging area, would be a testament to her predisposition for new experiences.
Readers can check out some of Chambliss favorite pictures from her travel diary below!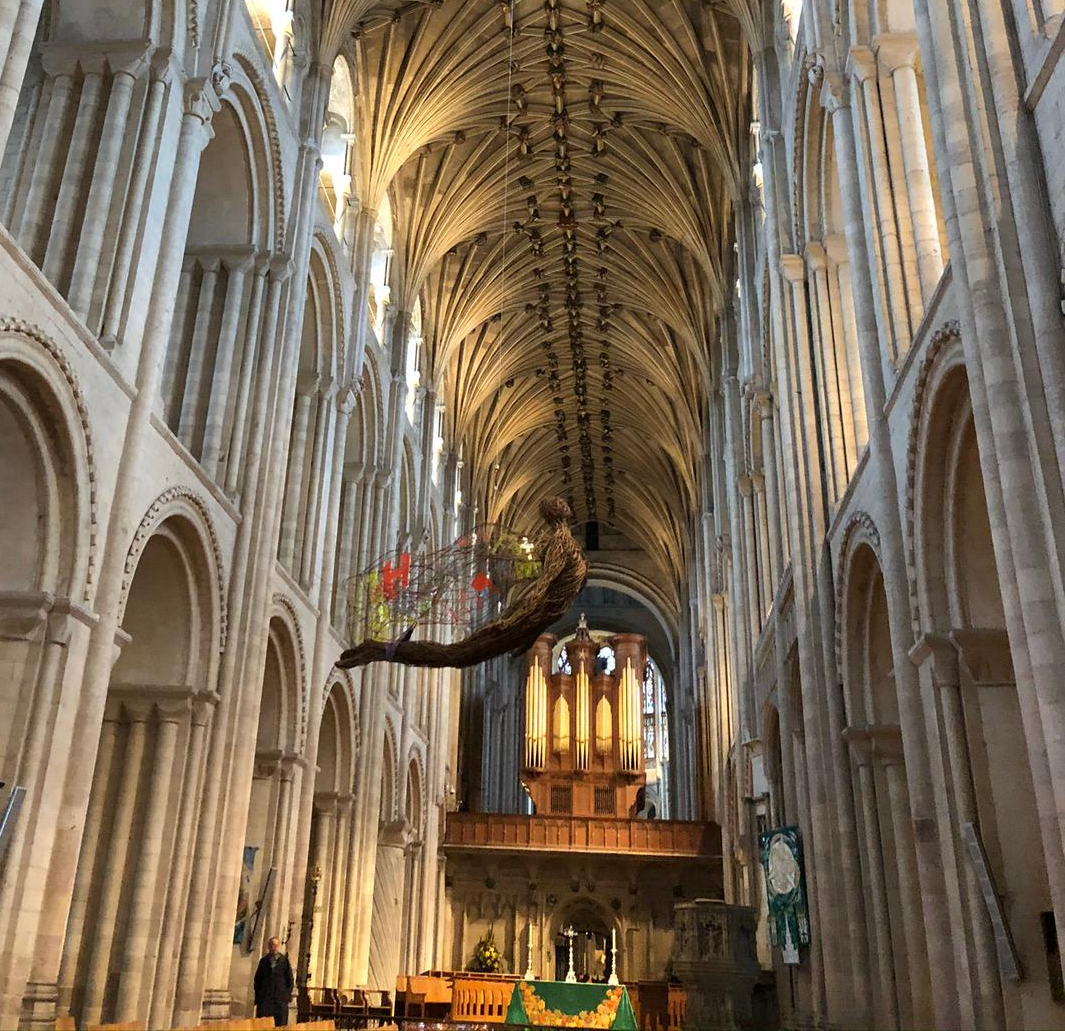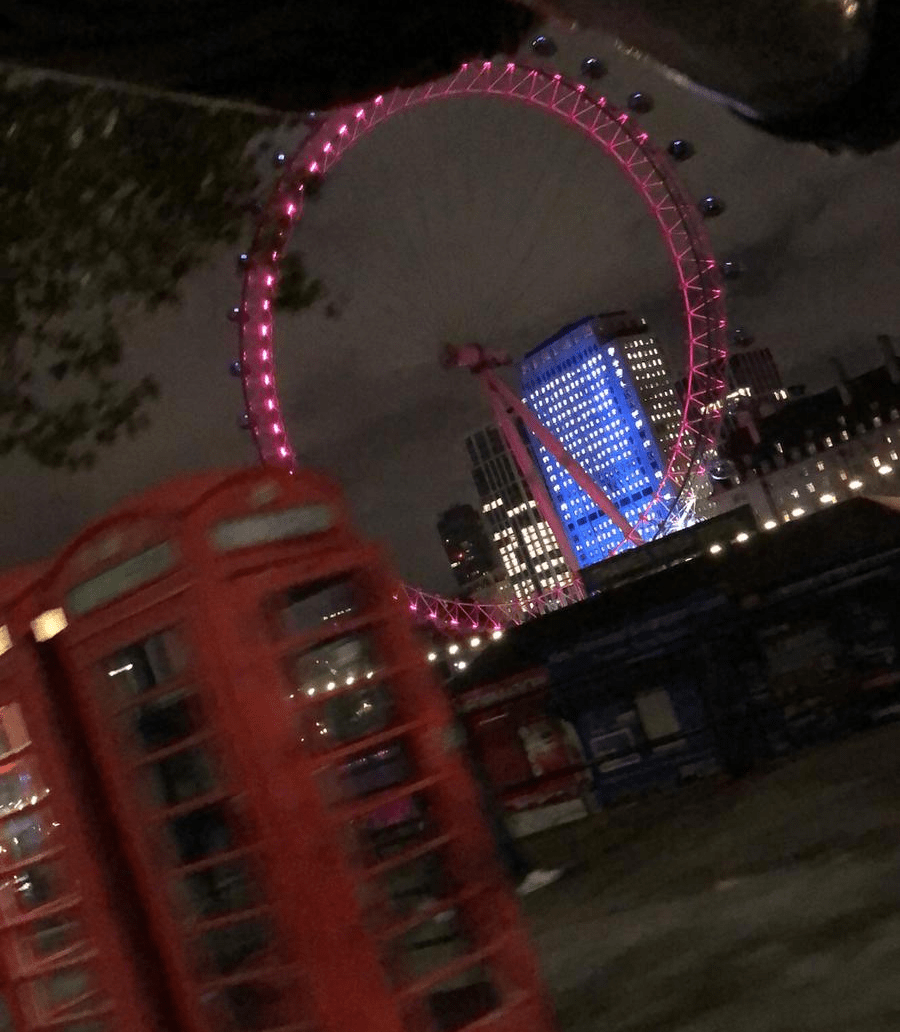 England: Left - Norwich Cathedral in Norwich City is a 900 yr old cathedral that was built by hand out of flint and mortar. The cathedral close has more people living in it than any other close. You may remember spotting in two famous films - Jack the Giant Slayer & The Stalls of Barchester. Right - The famous London Eye! Also known as the Millennial Wheel, this fun ride sits on the South Bank of the Thames River, attracting over 3 million tourists every year.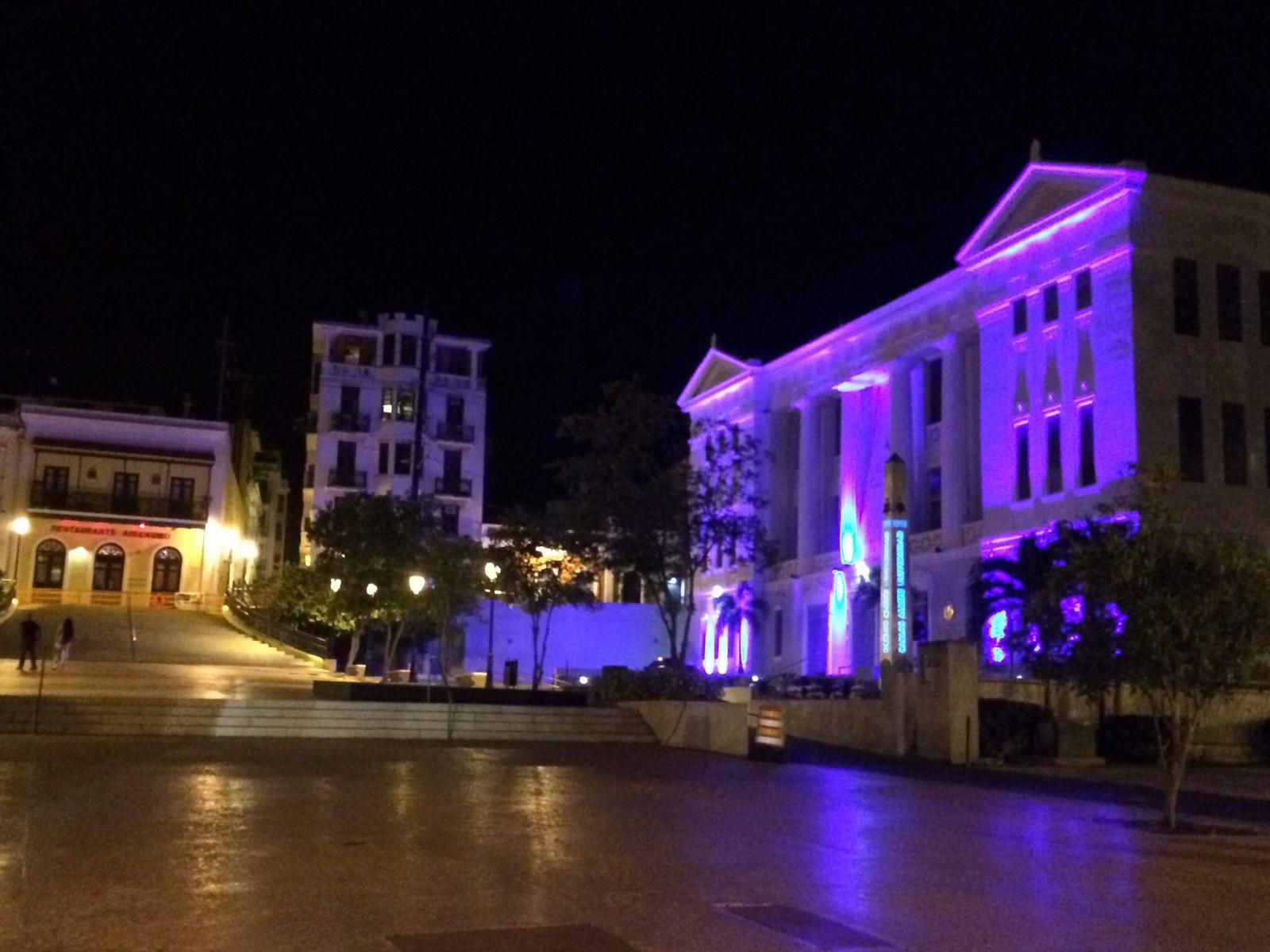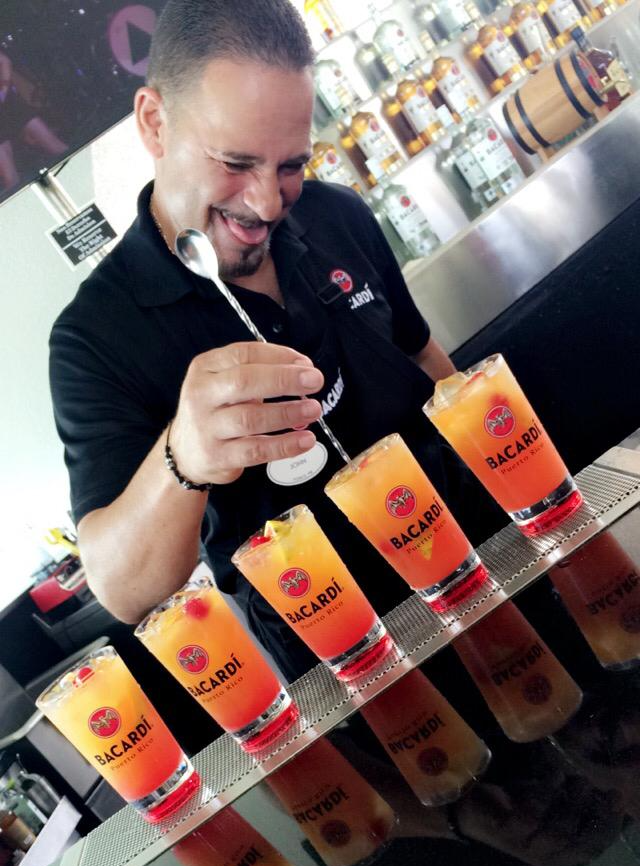 Puerto Rico: Left - San Juan City Hall nicely lit up. Right - Bartender mixing up the final touches on Bacardis being made at the Bacardi Factory in San Juan. This distillery is the largest rum factory in the world, and is embellished with colonial architecture of Old San Juan.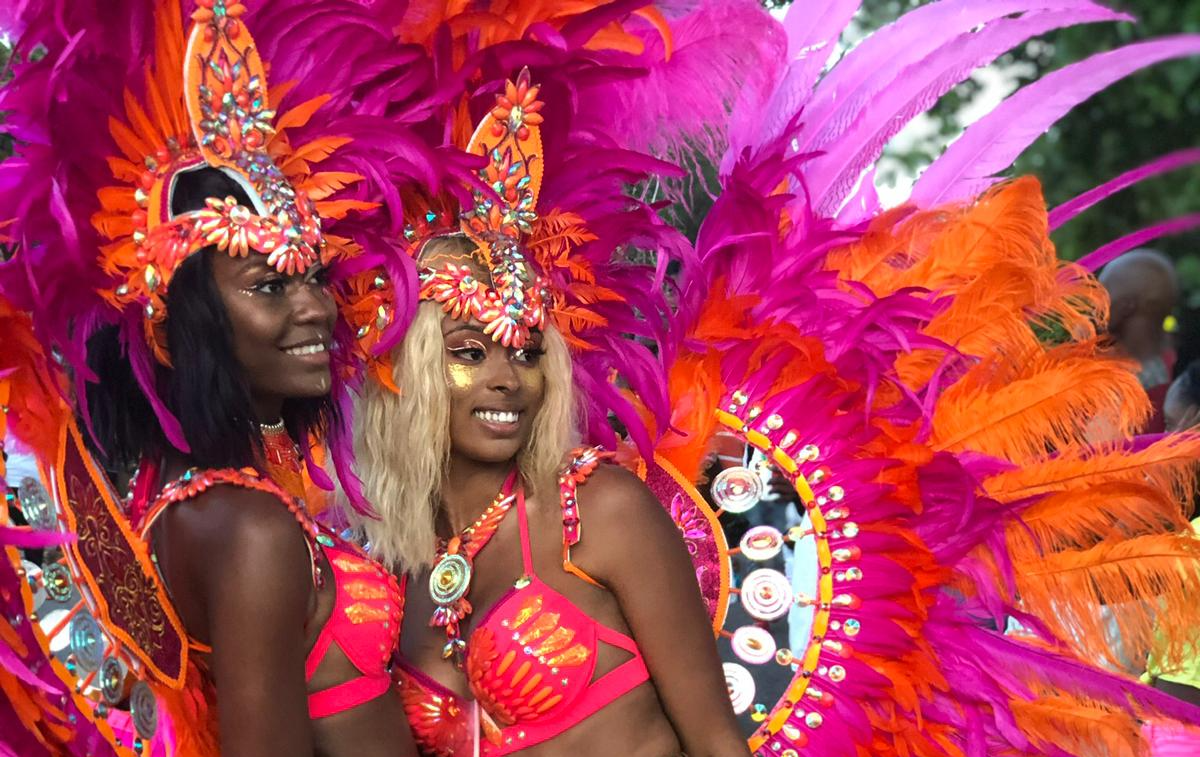 Bahamas: Every year, famous carnival bands along with scores of Bahamain arts and culture take to the streets of Nassau to light up the city with excitement. Chambliss has some amazing pictures of street performers with outfits that will blow your mind with their vibrant colors and beautiful Bahamain design.
Careers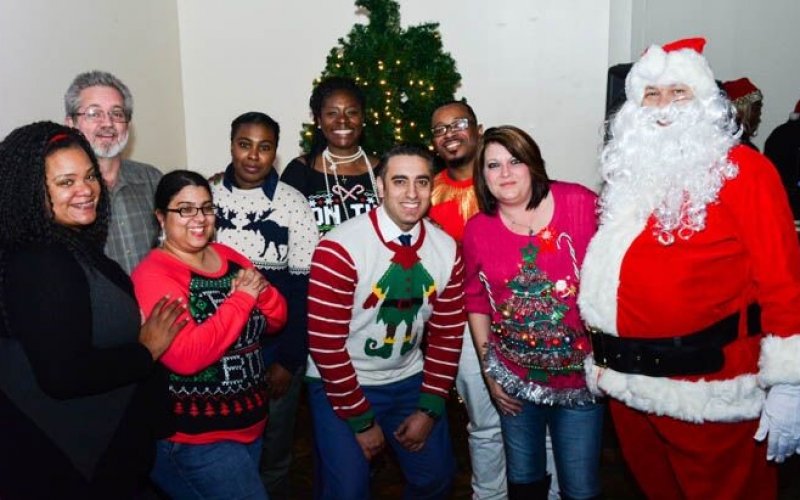 Join Our Team
Stablegold Hospitality believes in the core values of integrity, strong work ethic and continuous self improvement.

We also would like to make a positive impact on our employees by providing them educational initiatives as well as quick career advancement opportunities within our organization.

If you feel like this might be the right culture for you....fill out an employment application! We are always on the look out for great talents in management, front desk, housekeeping, and maintenance positions.

We look forward to hearing from you!!
Apply Today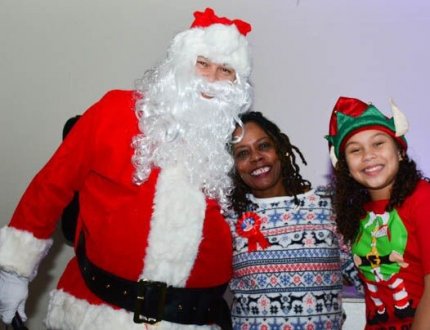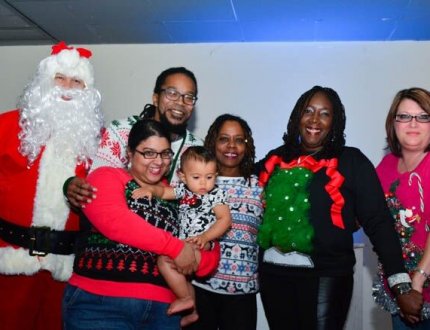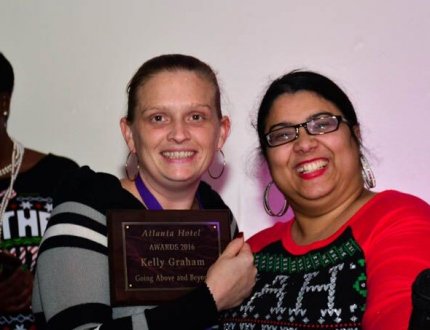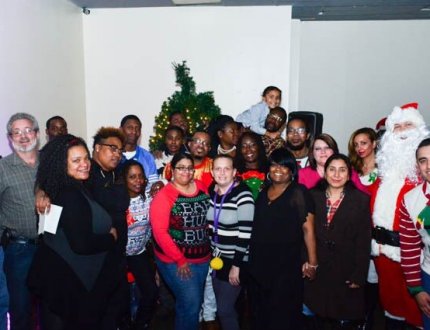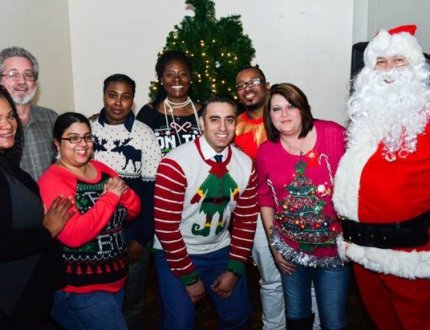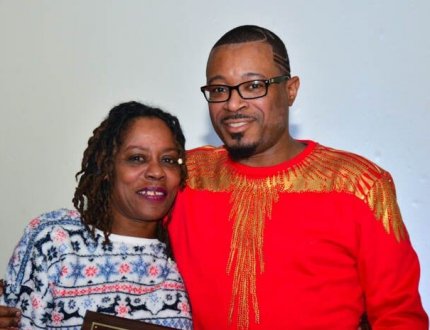 Stablegold Hospitality Christmas Party
Stablegold Hospitality hosted its 5th annual Christmas party on December 15th, 2016. The staff had a great time and even had a surprise visit from Santa!! Leaders and team members within the organization were recognized for their tireless efforts and great results throughout the year. SGH is so proud of our amazing people and we hope you are as well! Merry Christmas and Happy Holidays to all!