Our Team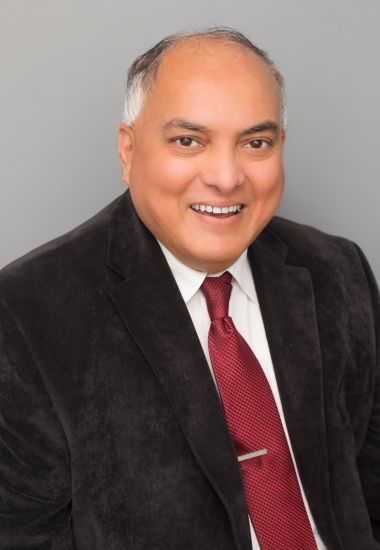 Roger Sawant
Revenue Manager
Roger has been a member of the Stablegold Hospitality team since 2014. He joined Stablegold Hospitality with a background of 23 years in Management of Extended Stay Hotels.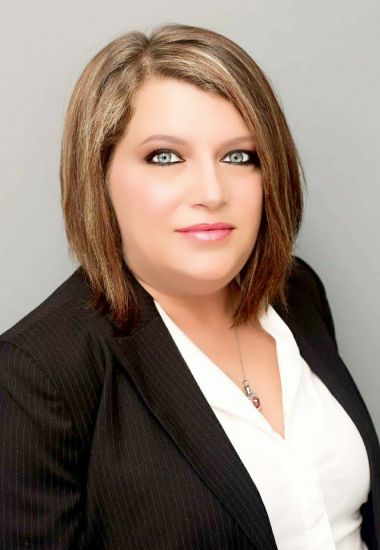 Lisa Hollomon
Operations Manager
Lisa joined Stablegold Hospitality in 2014 as a General Manager. She was quickly promoted to Safety & Compliance Manager in 2015, District Manager in 2016 and Operations Manager in 2018.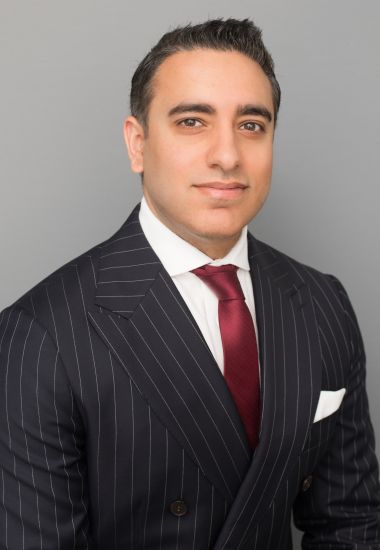 Ali Jamal
Chief Executive Officer
Ali Jamal, is the owner and chief executive officer of Stablegold Hospitality. What started in 2011 as an investment in one rundown and shutdown hotel is now a thriving business, which includes approximately 1300 Metro Atlanta rental units, employing close to 100 people in... read more
X
May Spotlight
Will Taylor, Maintenance, Economy Hotel, Airport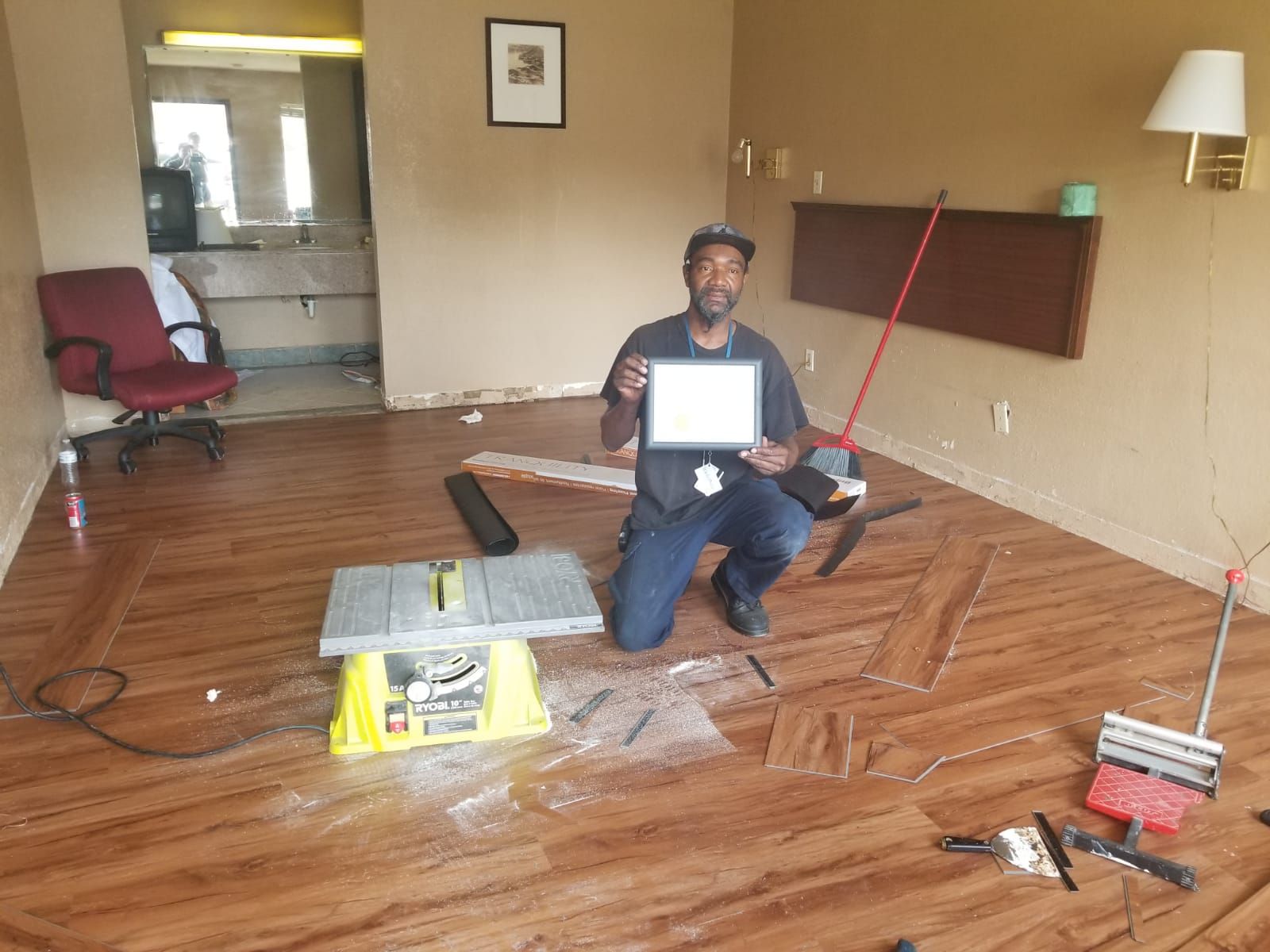 This month's Employee Spotlight is on maintenance guru Will Taylor, who was recently recognized for doing a splendid job of turning over SIX rooms at Economy Hotel, Airport, in only one month. Six is Sick!
Taylor attributes the speedy turnaround time to years of experience on the property.
General Manager Sylvia Williams believes his dedication to self-improvement has benefited the entire team. "His continuous hands-on self-training helps the other groundskeepers learn all types of trades under his leadership," said Williams.
"He's committed. If anything happens at 1 AM or 2 AM in the morning, he goes and handles the situation without even clocking in," said CEO Ali Jamal. "That's really appreciated."
Taylor has been living on the property, currently known as Economy Hotel, Airport, since 2007 with his fiancé and 7-yr old son. He's impressed with the change he has seen to the property over the years.
"With the change in ownership, we've weeded out a lot of crime," said Taylor. "It's become more of a positive place. Working families are struggling, together, trying to get on their feet," said Taylor.
In addition to family, Taylor's muse is the unlikely combination of sports and horticulture. The dedicated Falcons fan brings his talent for fine finishing into his home with greenery and flowers that beautify his living space.
Culture
Stablegold Hospitality believes in giving those in our community a hand up. Our properties house many individuals, who just need the chance to get back on their feet through steady employment. Meet some of our team. We are so proud of their stories. We hope you are as well.
Careers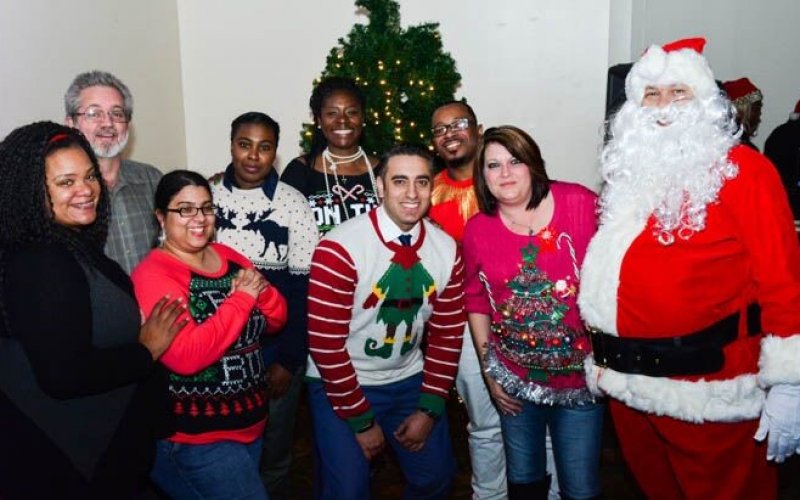 Join Our Team
Stablegold Hospitality believes in the core values of integrity, strong work ethic and continuous self improvement.

We also would like to make a positive impact on our employees by providing them educational initiatives as well as quick career advancement opportunities within our organization.

If you feel like this might be the right culture for you....fill out an employment application! We are always on the look out for great talents in management, front desk, housekeeping, and maintenance positions.

We look forward to hearing from you!!
Apply Today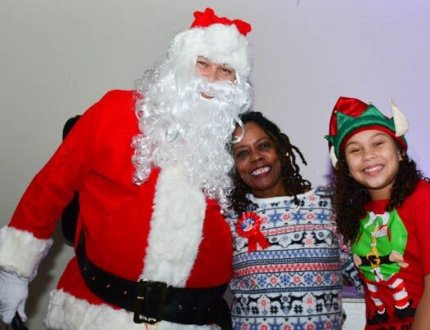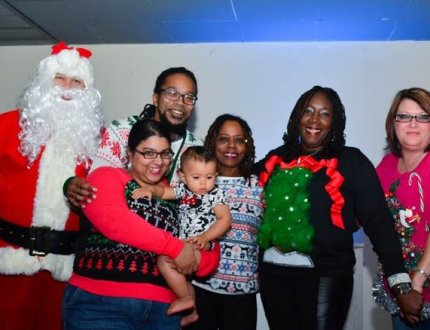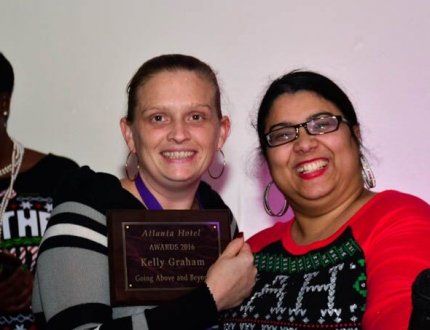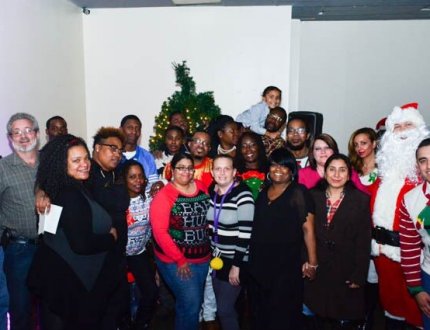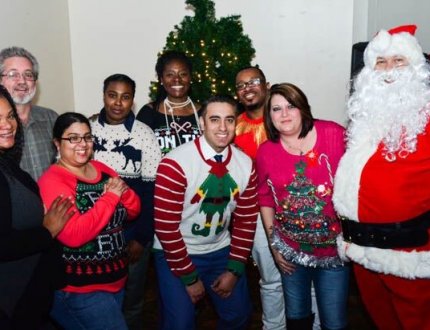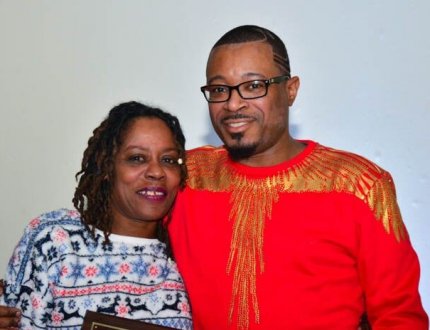 Stablegold Hospitality Christmas Party
Stablegold Hospitality hosted its 5th annual Christmas party on December 15th, 2016. The staff had a great time and even had a surprise visit from Santa!! Leaders and team members within the organization were recognized for their tireless efforts and great results throughout the year. SGH is so proud of our amazing people and we hope you are as well! Merry Christmas and Happy Holidays to all!