Our Team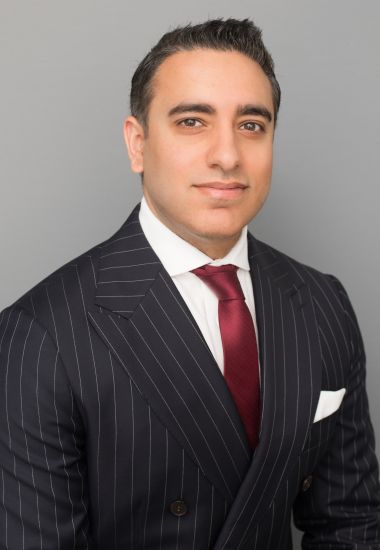 Ali Jamal
Chief Executive Officer
Ali Jamal is the owner and chief executive officer of Stablegold Hospitality, LLC as well as numerous other entities that own and operate hotels, residential rental properties, event space, and vacation rentals in and around Metro Atlanta, in Macon, and in Minot, North... read more
X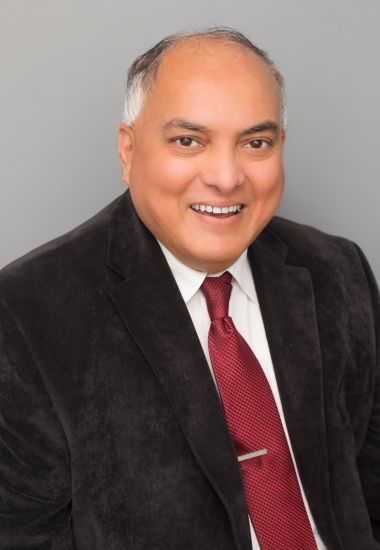 Roger Sawant
Area Manager, North and West Atlanta (Roswell, Atlanta, Marietta)
Roger has been a valued employee since 2014 and currently has management responsibility over three separate hotel properties. Roger boasts a background of 23 years in management of extended stay hotels, which he brings to bear on a daily basis in his managerial role.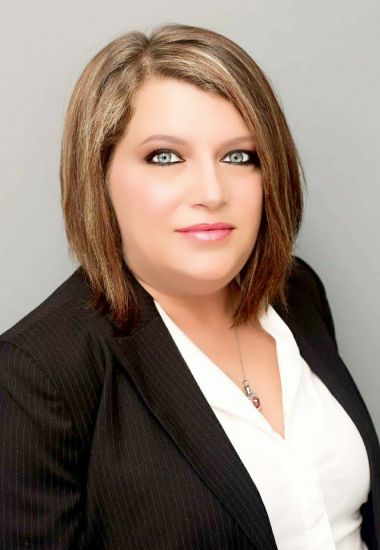 Lisa Hollomon
Area Manager, South Atlanta and North Dakota (Macon, Airport, Minot)
Mr. Jamal hired Lisa in 2014 as a General Manager. She was quickly promoted to Safety & Compliance Manager in 2015, District Manager in 2016 and Operations Manager in 2018. She brings her extensive experience to bear in her current role as manager of three hotel properties.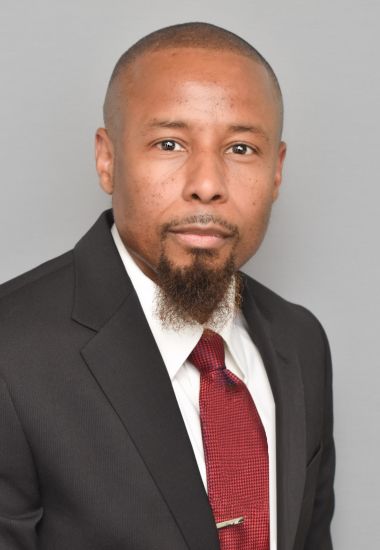 Ron Davis
EOS Integrator
Ron brings years of experience working in corporate operations, people resources, and inclusion training to his current role as manager of two hotel properties. Mr. Jamal hired Ron in 2019. Ron is celebrated for building team culture and maximizing the return of the... read more
X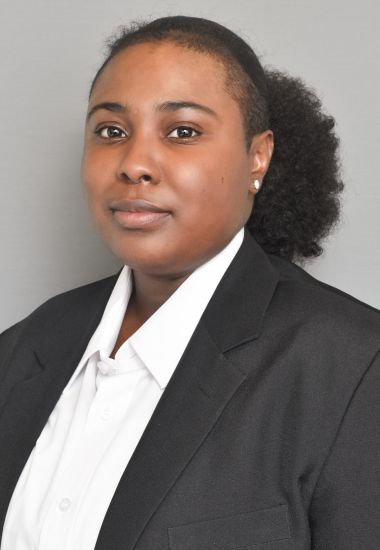 Queen Booth
Area Manager, East Atlanta (Candler, Glenwood)
Culture
We believe in giving those in our community a hand up. Our properties house many individuals, who just need the chance to get back on their feet through steady employment. Meet some of our team. We are so proud of their stories. We hope you are as well.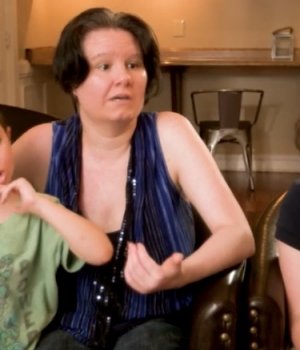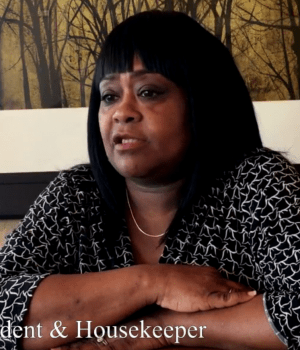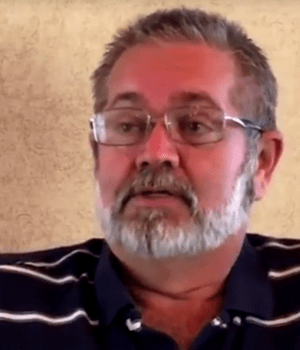 August Spotlight
CJ Rose, General Manager, Economy Hotel Macon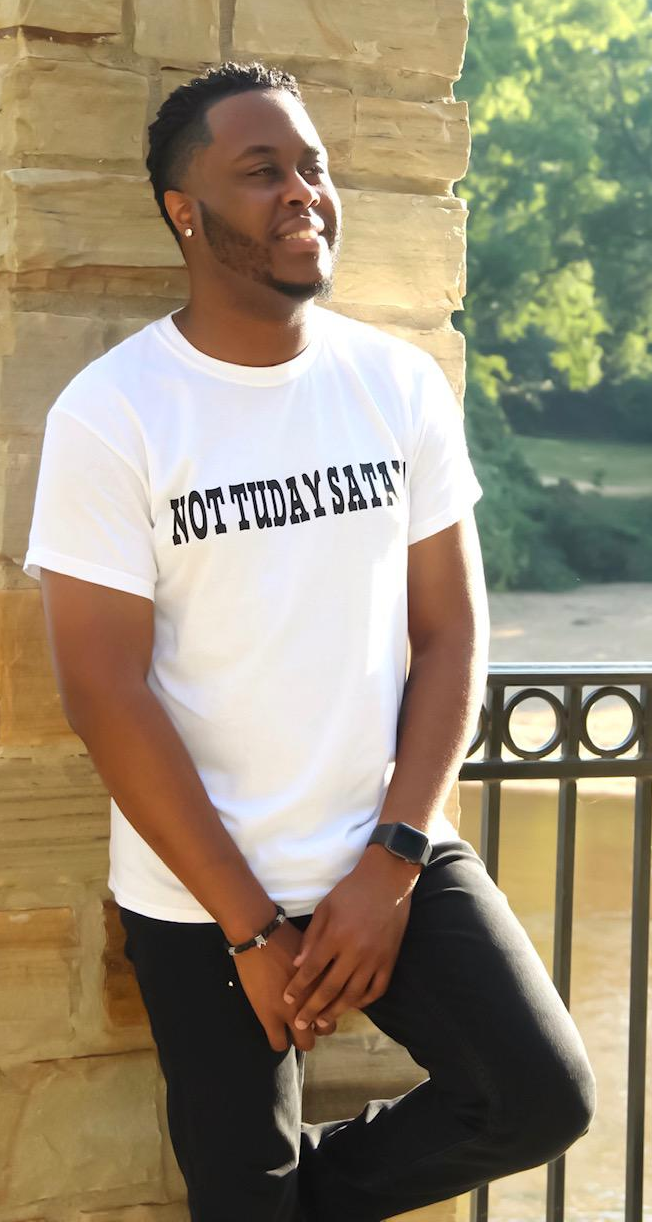 This month's spotlight is on an employee who is celebrating his one year anniversary with Economy Hotel Macon, as General Manager. Incidentally, this year also brought Rose a number of life changing events that he graciously agreed to share with our readers.
What have you learned, as a person, while working at Economy Hotel Macon?
"Working at Economy Hotel Macon has grown me in a lot of areas - mentally and emotionally. Our guests inspire me; a lot of them are just grateful to have a bed to sleep in. It teaches me to not to take life for granted."
How have these experiences inspired other areas of your life?
Everything that I've done to better my life are due to my 12-yr career with hospitality and the joy I gain from meeting people from different cultures/backgrounds. The stories I heard from our own guests have triggered me to start up a mentoring agency called A Helping Hand in Macon. It will offer counselling, tutoring, employment assistance, help with college applications - all with the goal of keeping youth off the streets and changing their mentality.
I've also started a Facebook podcast called 'I Survived to Tell the Story' where, each month, a new guest shares their personal story.
Do you have family in Atlanta?
I was born and raised in North Carolina but I moved to Atlanta to be closer to my mother. I also have three boys, two whom I adopted in April. My boys keep me busy and young!
What motivated you to adopt your two
children?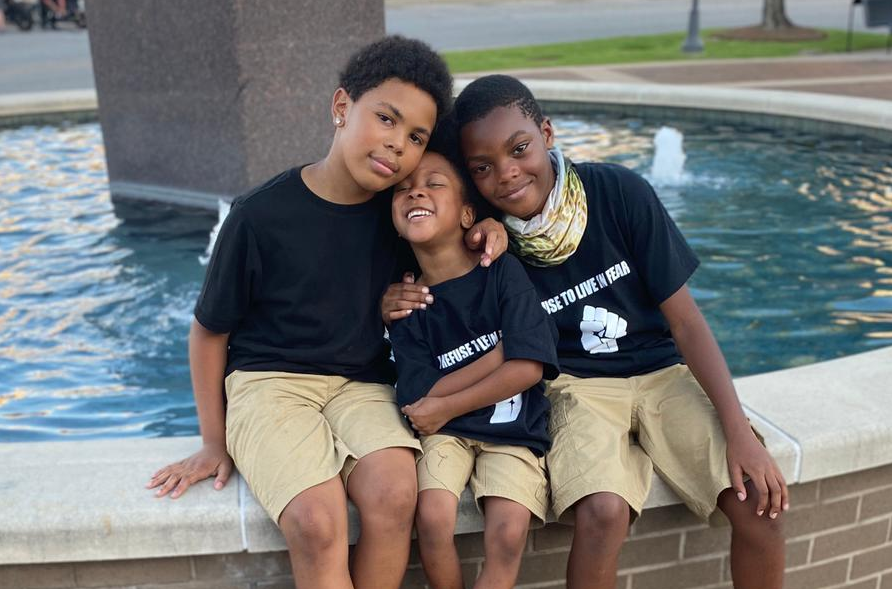 I grew up without my biological father. It was a struggle, always seeking that love, help and mentorship. As I got older, my heart grew towards helping other children without that guidance. To be able to be a father, it has a different meaning for me. In April, an opportunity presented itself that allowed me to adopt two children, where their biological mom wouldn't entrust anyone other than me with their care. She, and my two new boys, came through at the right time.

To hear more invigorating stories like CJ's, check out his Facebook podcast. Simply search for the page entitled I Survived to Tell the Story, subscribe, sit back, listen, and be inspired!
Careers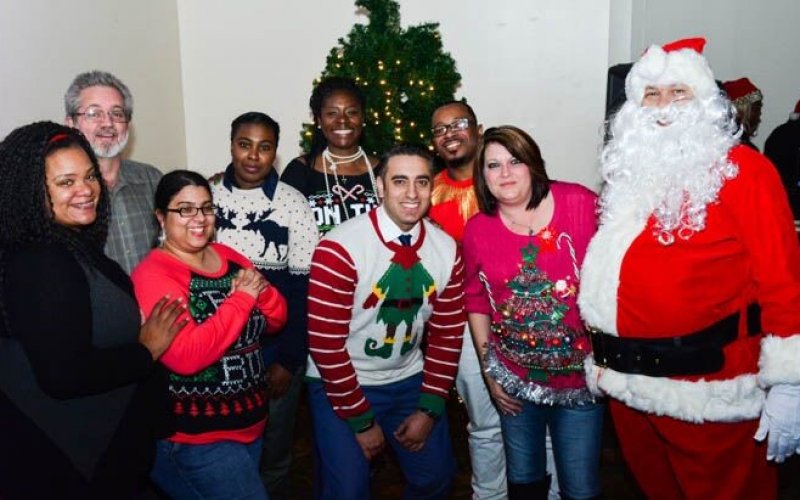 Join Our Team
Stablegold Hospitality believes in the core values of integrity, strong work ethic and continuous self improvement.

We also would like to make a positive impact on our employees by providing them educational initiatives as well as quick career advancement opportunities within our organization.

If you feel like this might be the right culture for you....fill out an employment application! We are always on the look out for great talents in management, front desk, housekeeping, and maintenance positions.

We look forward to hearing from you!!
Apply Today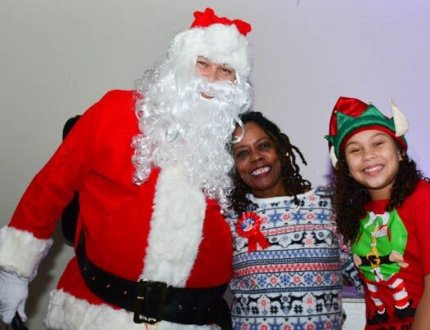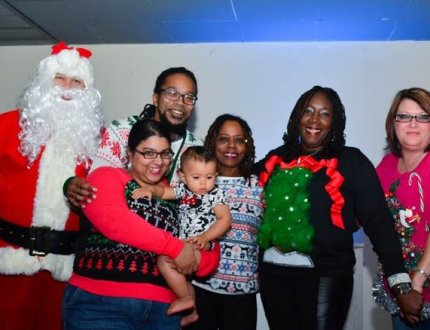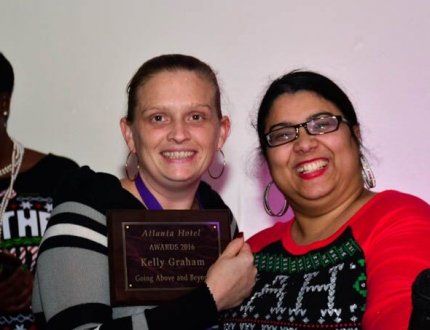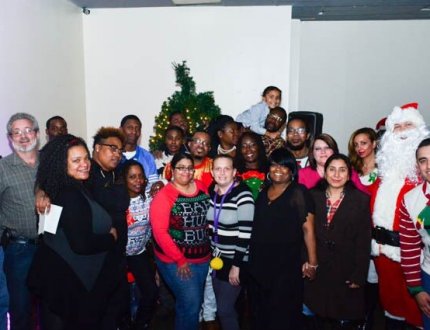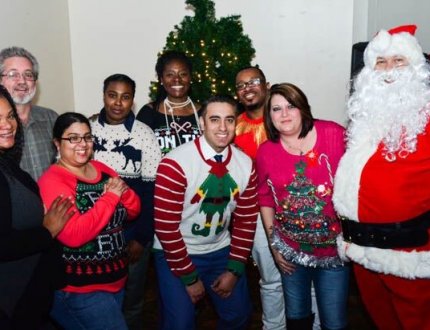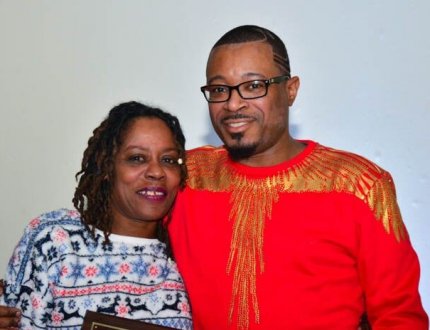 Stablegold Hospitality Christmas Party
Stablegold Hospitality hosted its 5th annual Christmas party on December 15th, 2016. The staff had a great time and even had a surprise visit from Santa!! Leaders and team members within the organization were recognized for their tireless efforts and great results throughout the year. SGH is so proud of our amazing people and we hope you are as well! Merry Christmas and Happy Holidays to all!