Our Team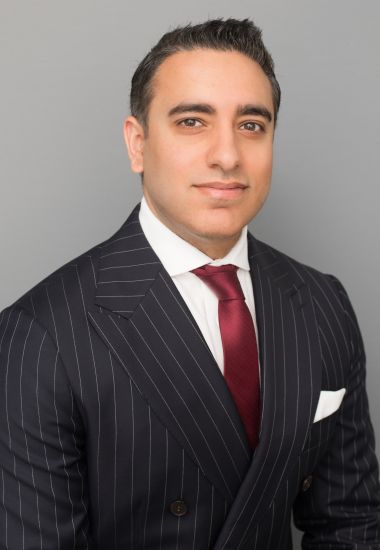 Ali Jamal
Chief Executive Officer
Ali Jamal, is the owner and chief executive officer of Stablegold Hospitality. What started in 2011 as an investment in one rundown and shutdown hotel is now a thriving business, which includes approximately 1300 Metro Atlanta rental units, employing close to 100 people in... read more
X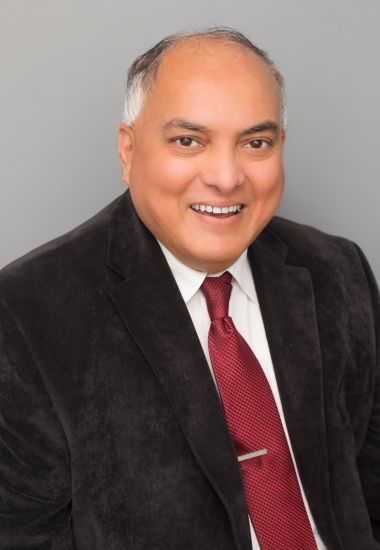 Roger Sawant
Area Manager, North and West Atlanta (Roswell, Atlanta, Marietta)
Roger has been a member of the Stablegold Hospitality team since 2014. He joined Stablegold Hospitality with a background of 23 years in Management of Extended Stay Hotels.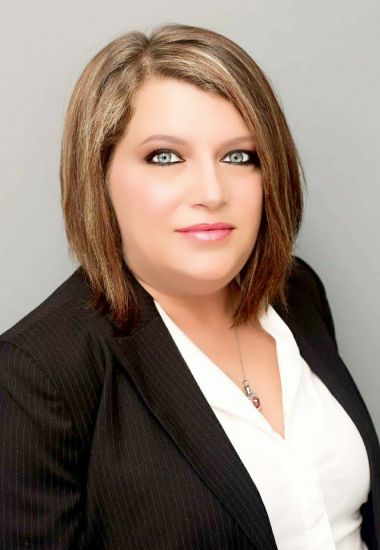 Lisa Hollomon
Area Manager, South Atlanta and North Dakota (Macon, Airport, Minot)
Lisa joined Stablegold Hospitality in 2014 as a General Manager. She was quickly promoted to Safety & Compliance Manager in 2015, District Manager in 2016 and Operations Manager in 2018.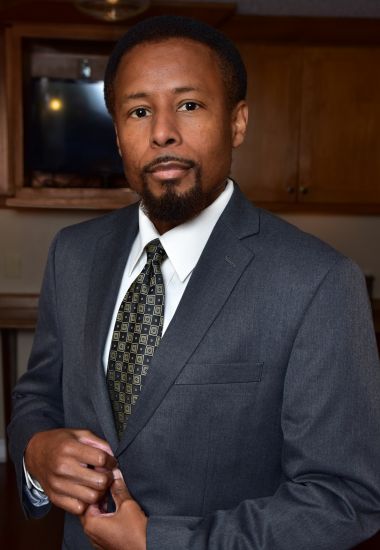 Ron Davis
Area Manager, East Atlanta (Candler, Glenwood)
Ron joined the Stablegold Hospitality Team in 2019. He brings years of experience working in corporate operations, people resources, and inclusion training. Ron is celebrated for building team culture and maximizing the return of the properties under his leadership. Ron... read more
X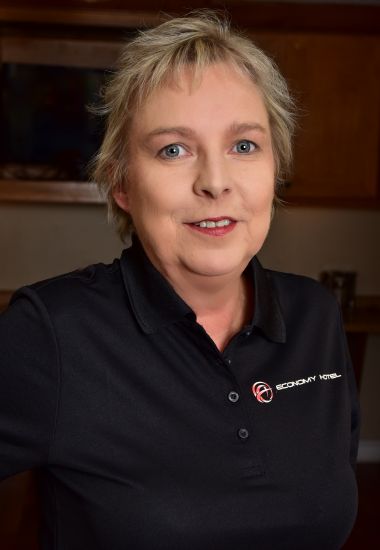 Sharon Ashmore
Executive Assistant
With over 20 years of experience in operations management, human resources, payroll and executive support, Sharon skillfully manages to keep the administrative side of Stablegold Hospitality up to date. Her distinguished background in the rental industry, broadcasting and... read more
X
Culture
Stablegold Hospitality believes in giving those in our community a hand up. Our properties house many individuals, who just need the chance to get back on their feet through steady employment. Meet some of our team. We are so proud of their stories. We hope you are as well.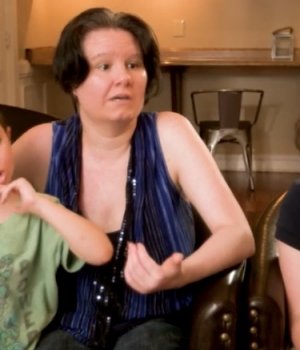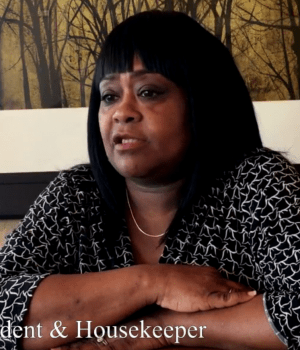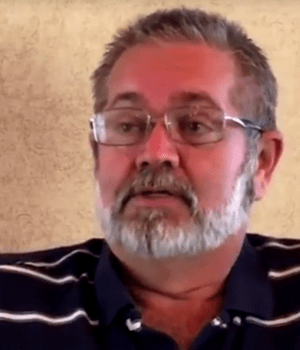 December Spotlight
Tantina Dawson, General Manager, Economy Hotel Marietta
Dear Stablegold Hospitality (SGH) Community, please join me in congratulating December's Employee of the Month - General Manager at Economy Hotel Marietta!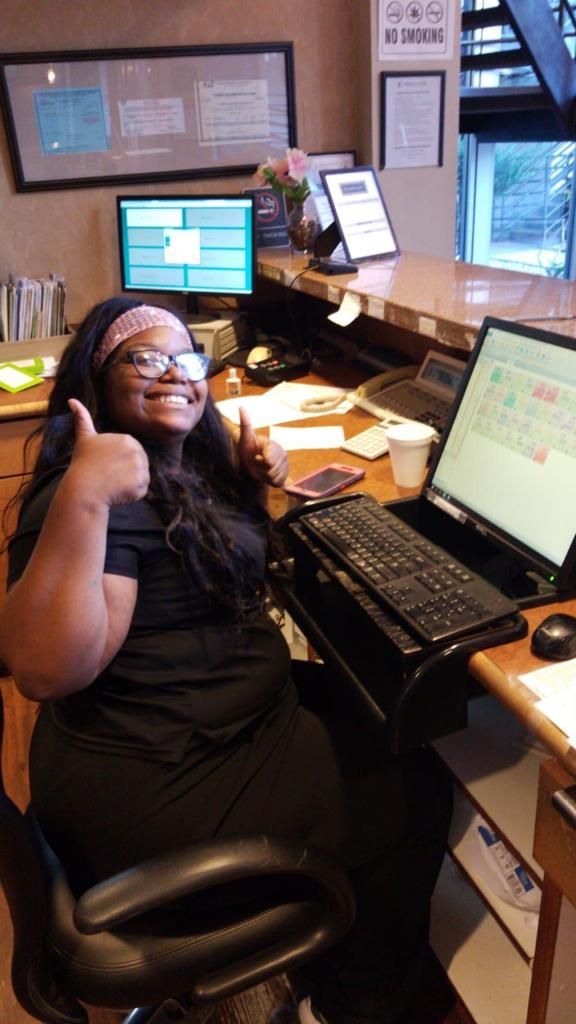 "Ever since Tina has taken over as GM at Marietta, we see lots of improvement in cleanliness of the rooms," said General Manager Roger Sawant. "It's one of the reasons our revenue has shot up and we started hitting our targets."
We asked Dawson to shed some light on her experience at SGH and give us a few fun facts about herself:
1. If you could pick one theme for SGH to write a book about the company, what would it be?
The theme would be Superheroes. We're providing affordable living to people who are just trying to make it and keep a roof over their heads. We don't discriminate. As long as they follow the rules, they're always welcome to stay here.
2. What advice do you have for prospective SGH candidates?
You need to be tough; yet there's a difference between being tough and rude. Even though we're dealing with customers who need to live affordably, we can only do so much for a person who is not helping themselves.
3. If you could switch your job with anyone else within SGH, whose job would you want?
I would switch it with our maintenance technician Joel Lopez he's so handy! He knows how to do everything. I'd love to learn how to fix things myself.
4. What has been your favourite project at SGH?
Working with the kids, their parents and families. Working on guest retention. For example there's going to be gift drive on Monday (Dec 23rd). The community centre comes here to donate toys. Even guests and staff are chipping in with gifts. We'll be serving pizza and desserts.
5. How has SGH helped you in your career development?
Everyone has been so supportive. It's the best company to work for, I tell all the new employees. Everyone is always willing to help you.
6. Do you have a favourite quote?
"The only way to do great work is to love what you do."
-Steve Jobs
Careers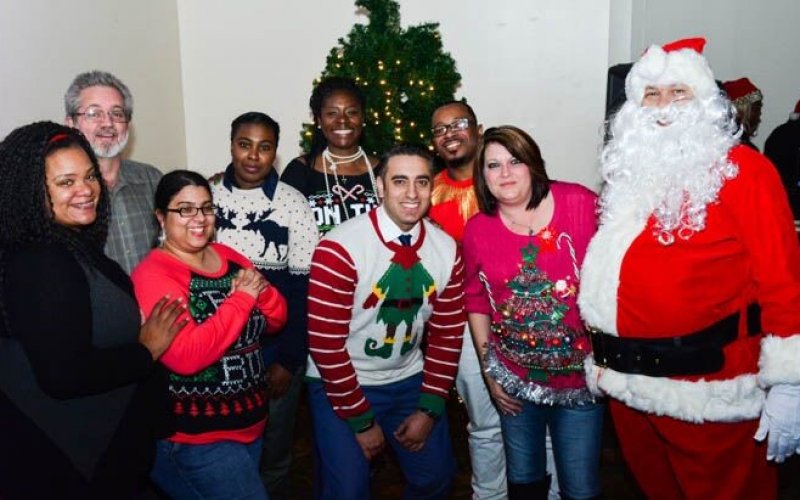 Join Our Team
Stablegold Hospitality believes in the core values of integrity, strong work ethic and continuous self improvement.

We also would like to make a positive impact on our employees by providing them educational initiatives as well as quick career advancement opportunities within our organization.

If you feel like this might be the right culture for you....fill out an employment application! We are always on the look out for great talents in management, front desk, housekeeping, and maintenance positions.

We look forward to hearing from you!!
Apply Today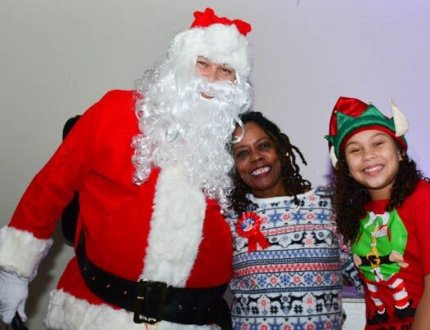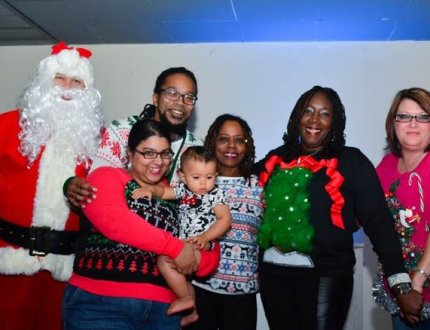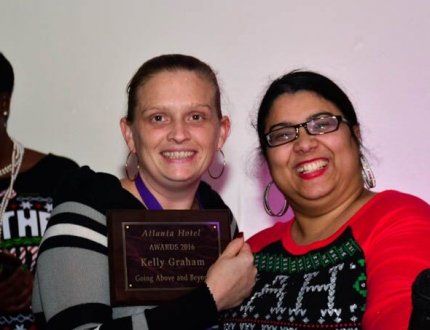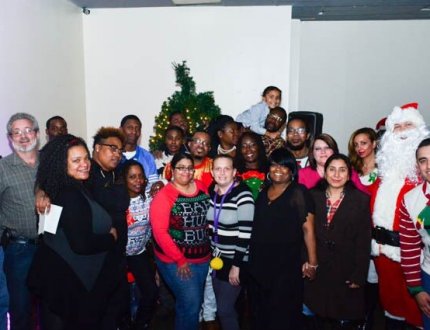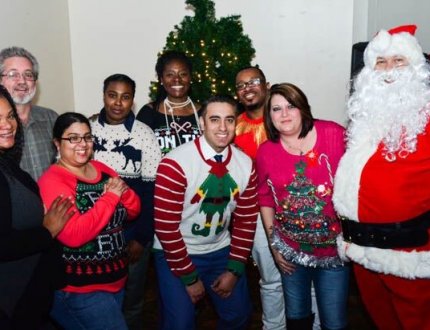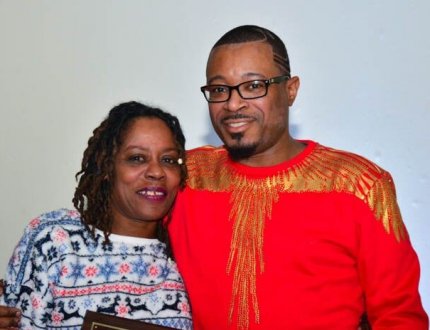 Stablegold Hospitality Christmas Party
Stablegold Hospitality hosted its 5th annual Christmas party on December 15th, 2016. The staff had a great time and even had a surprise visit from Santa!! Leaders and team members within the organization were recognized for their tireless efforts and great results throughout the year. SGH is so proud of our amazing people and we hope you are as well! Merry Christmas and Happy Holidays to all!