About Us
The Candler Event Hall in Wichita is Wichita's newest and most affordable event facility. Our new location in Wichita has a very large room, ideal for birthday parties, cultural events, and much more. Our friendly staff at The Candler can work with you to ensure your special event has everything it needs!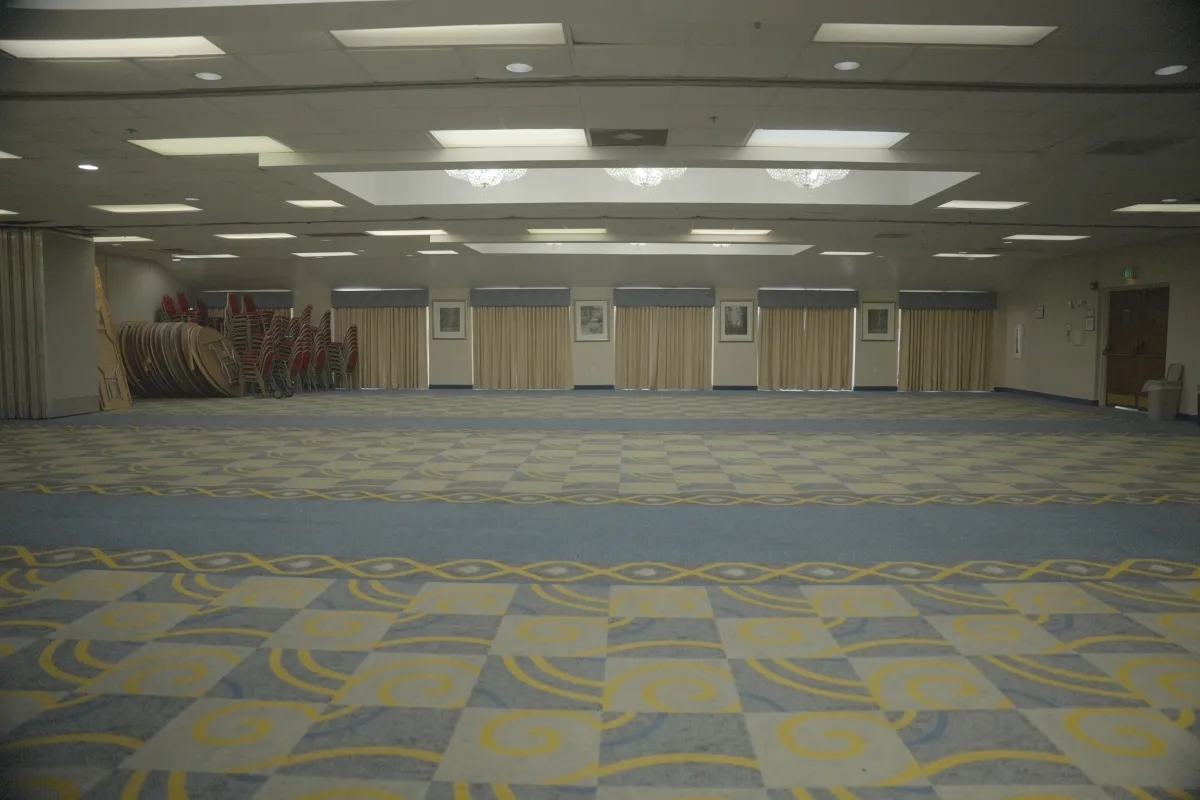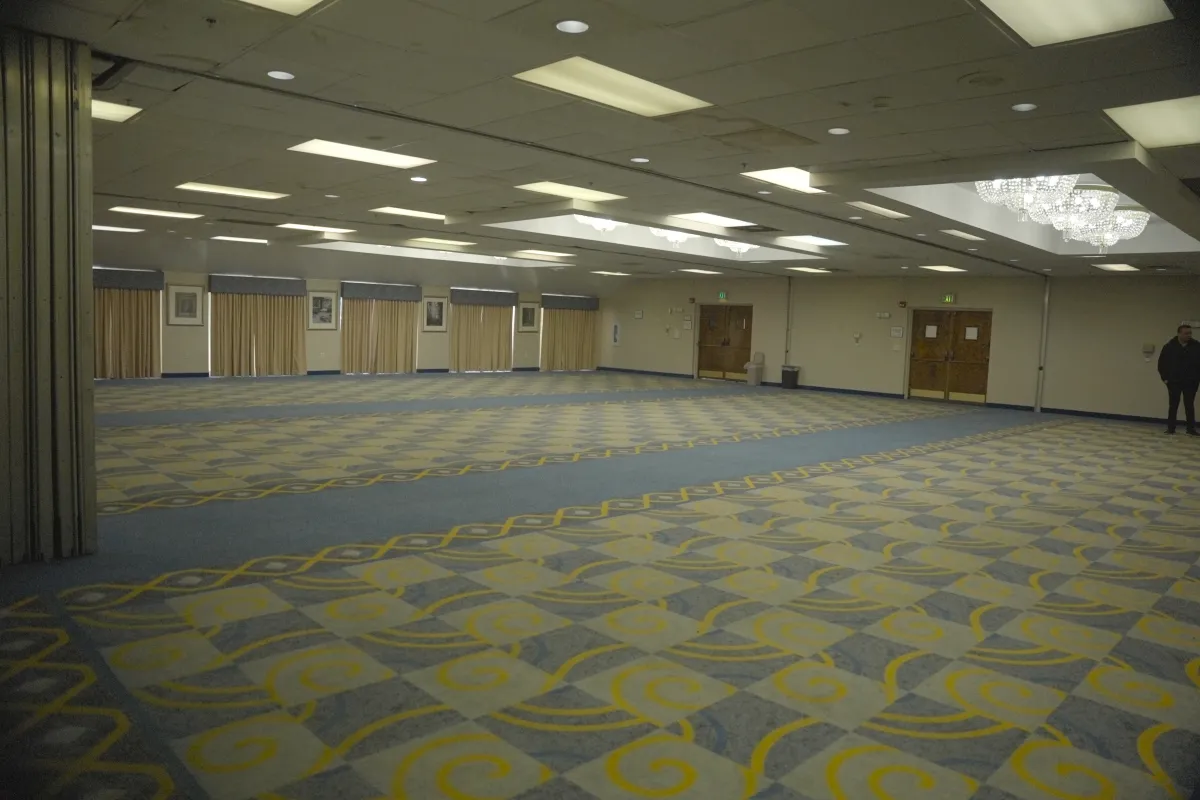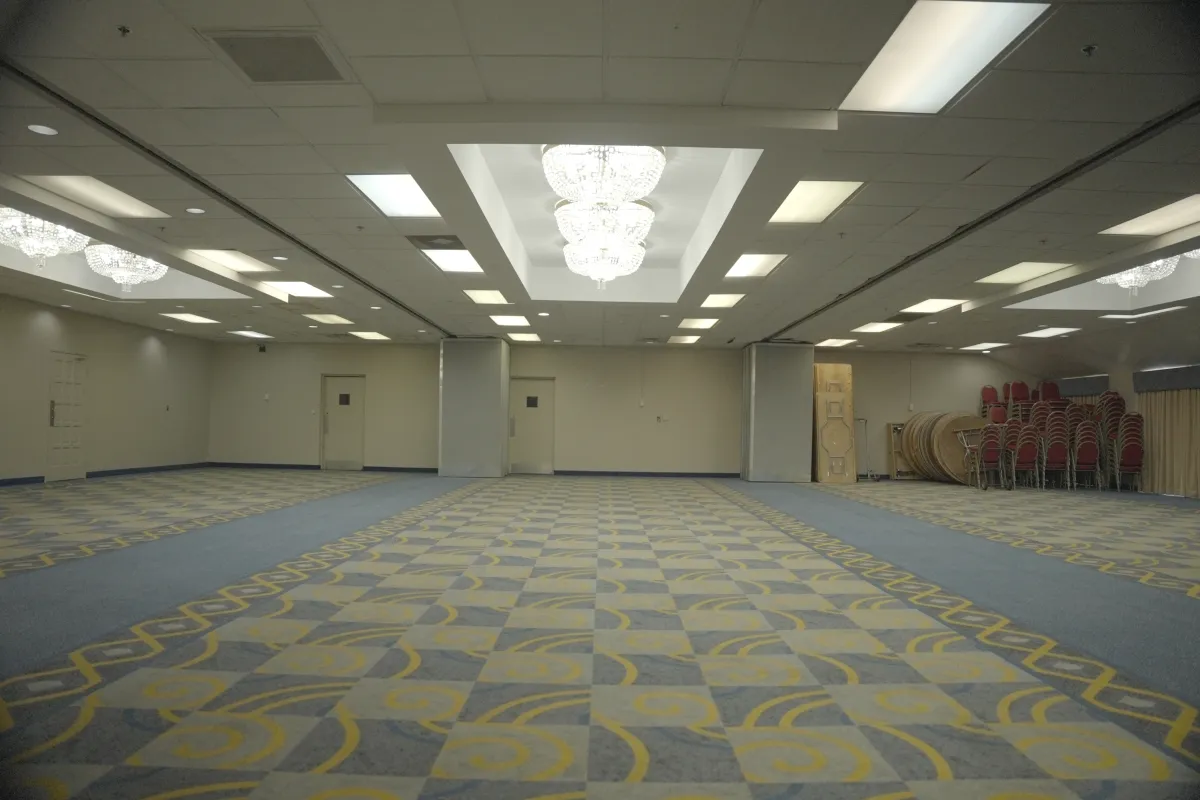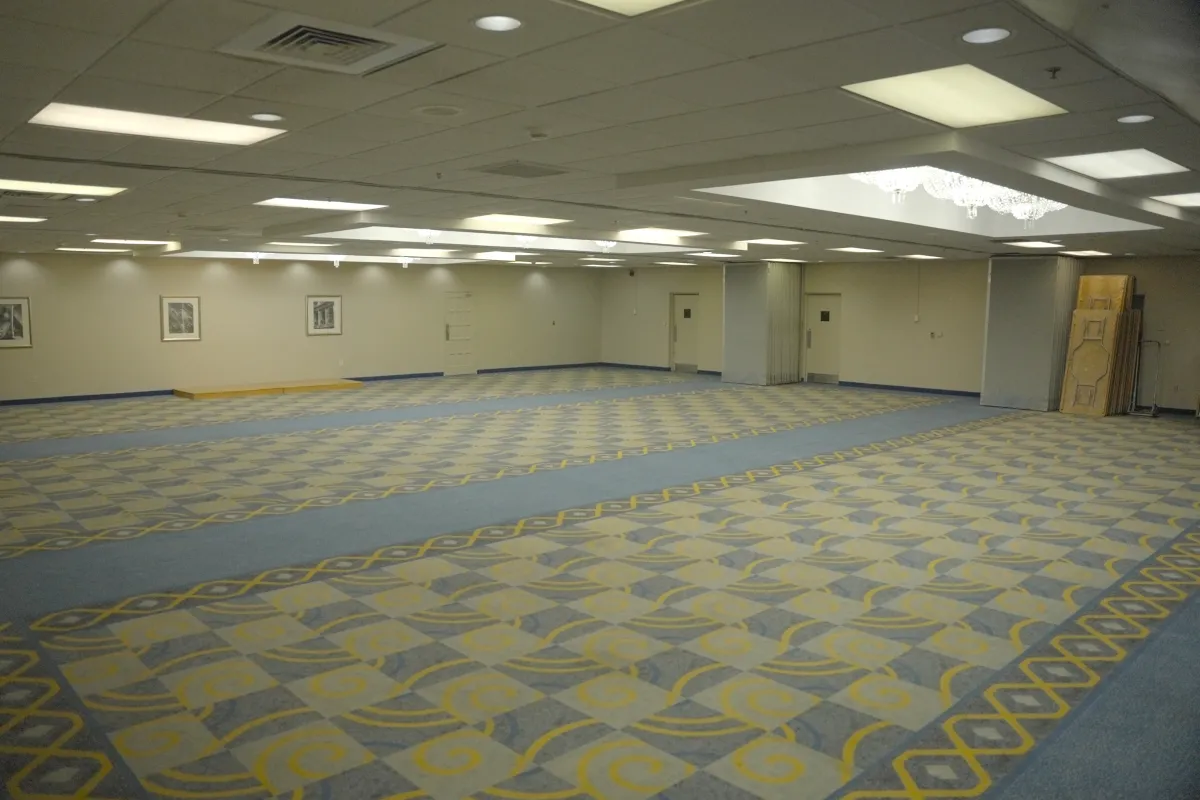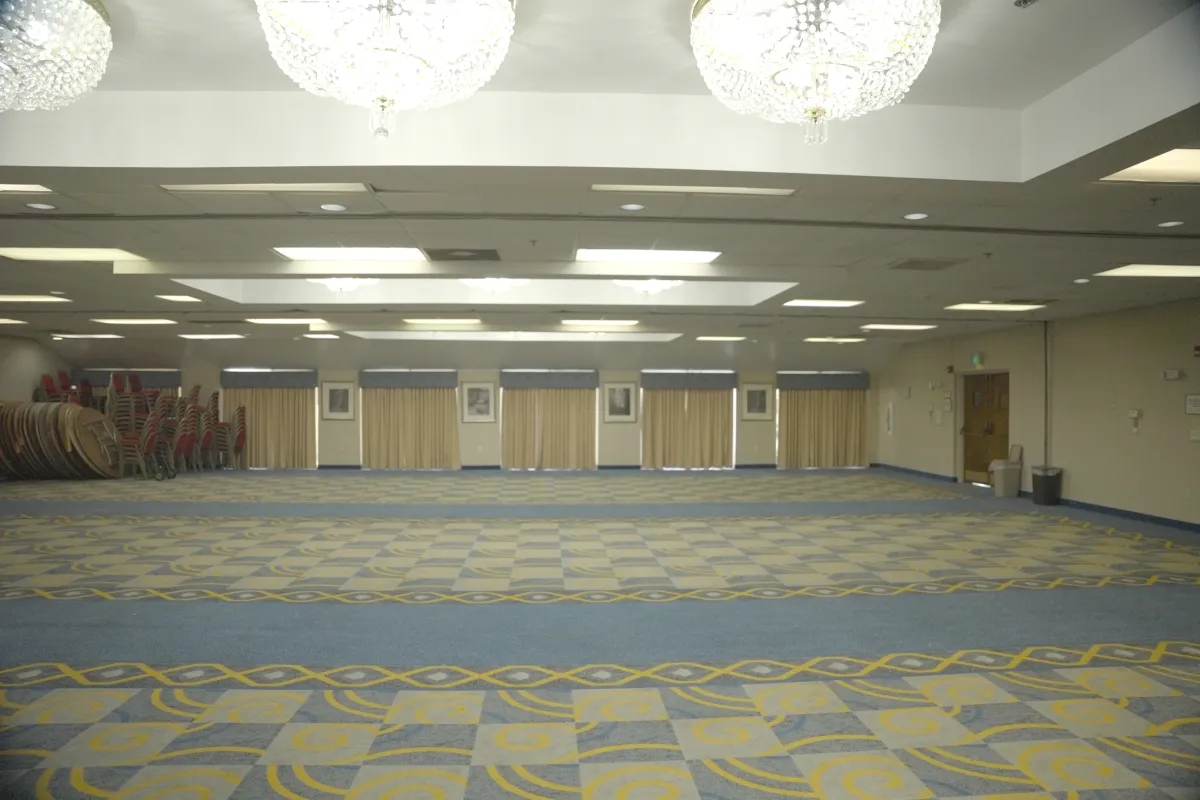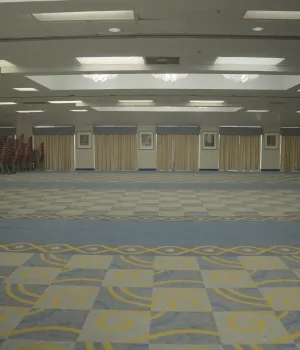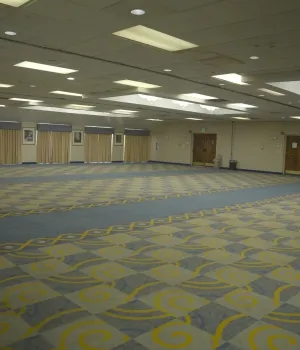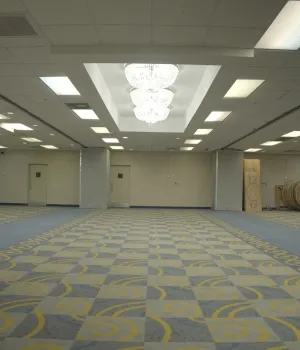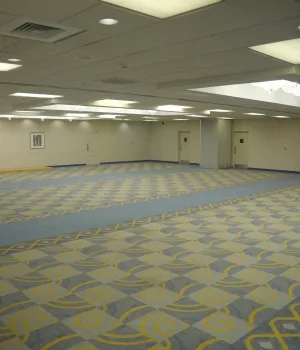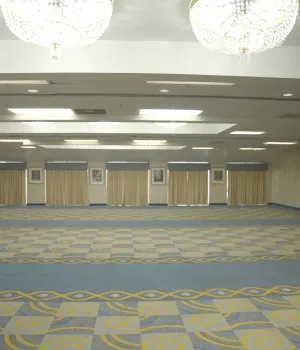 Why Choose Us
WIFI AVAILABLE
Do you need WiFi for your event? Let us know, we can provide you with WiFi service through out the building! Call us now for more information and reservations.
AFFORDABLE PRICING
Unlike other event spaces - we are affordable. So you can enjoy your event without worrying about the bill! Call us now for more information and reservations.
MULTIPLE EVENT ROOMS
We offer multiple halls that accommodate large or small events. Call us now for more information and reservations.
Details
1
Flexible Dates
We can have multiple events at the same time, so book now!
2
Full Sized Bar
We provide you a full bar with stools and dimmed lights. Bring Your Own Bottle.
3
Convenient Location
In between two major interstate highways, with available hotels and bars within walking distance.
4
Complimentary Parking
We accommodate over 200 vehicles with surveillance throughout the parking lot.
5
Meeting Rooms
We accommodate over 200 people at any given time. Whether your meeting for business or social events, we entertain it all.
Some of the services that we offer are:
Quinceañera,
Baptism Parties,
Concerts,
Live Music Night,
Parties,
Festivals,
Event Planning,
Sweet 16,
Decoration,
Fundraiser Events,
Receptions,
Yoga and Zumba,
Graduation Parties,
Events Security,
New Year Parties,
Valentine Parties,
4th of July Parties,
Projector/ Screen,
Job Fairs,
Talent Show,
Job fairs,
Business Meetings,
Birthday Parties,
Corporate Events,
Conferences,
Inflatables,
Seminars,
Trade Shows,
Photo/ Video,
Health Fairs,
Fashion Shows,
Bridal Shows,
Cleaners,
Food and Beverage Services,
Bartenders,
Performers,
Kitchen and Bar,
Stage Dramas,
Comedy Shows,
Lighting and Sound Services,
Religious Activities,
Weddings,
And Much More...